Description
The Dr. Rose Experience is coming to Sherwood Park! !
Join us for an empowering super Sunday! Get ready to claim your passion and power!
Keynote Speaker Dr. Rose Backman
Dr. Rose Backman is one of Canada's most magnetic, "tell-it-like-it-is" speakers on mind/body wellness. With over 25 years of expertise in natural health, Dr. Rose offers a road map for uncovering, navigating, and transforming emotions that hold us back so we can cultivate a life of connection and authenticity.
Learn the 5 FATAL FLAWS that kill business & personal relationships
Master your emotions by unlocking the lies we tell ourselves
Shatter your financial glass ceiling
Release deep rooted fears and create unshakable confidence
Discover 3 secrets to create a great relationship
As a woman you have immense power and a strong voice. If you want to live more deeply, honestly, and passionately, this seminar will touch for a lifetime!
Guest Speakers:
Dr. Vera Baziuk, Chiropractor & Zone Health Coach
Discover Where You Are on the Continuum of Health and Dis-ease.
Cathy Gregory - Valentus
Helping people succeed in health and wealth.
Simone Constantin, Independent Promoter of Pruvit

- guaranteed to put your body into Ketosis within an hour.

Bill McBride, WFG Broker -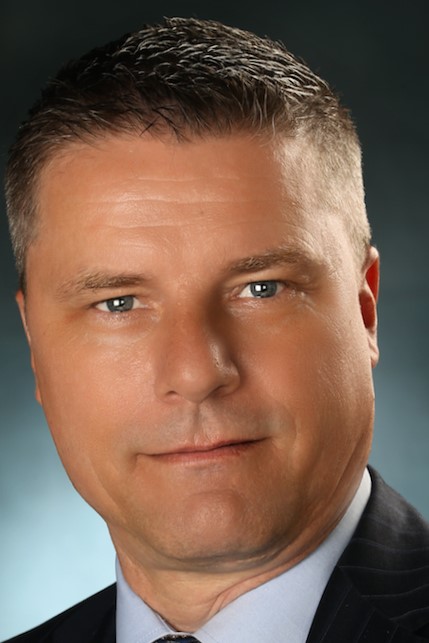 taking a look at your financial/retirement planning

Darlene Schindel,
Transformational Leadership Coach and Speaker
3 Mistakes to avoid to become Unstoppable.
Darlene Schindel is the only neuroscience nurse that combines heart and brain science to support every nurse, wherever they serve, work or provide care, who want to be happier, have more fun and joy, be more caring, all while providing the best care in a time of constant change and reorganization of healthcare delivery. She truly is 'the nurses' nurse'.
Darlene is an RN with a Masters Degree in Health Studies with a focus on Leadership, a Certified Professional Coach, with a Certificate in Deep Coaching. In 2013 she received the Alberta Medical Association Medal of Honour for her contribution to the healthcare system in Alberta.
You won't want to miss her presentation on how the care, coaching, teaching and mentorship she provides to nurses also applies to women in other professions, ages, and stages of life.
Darlene Schindel
RN BScN MHS CPC
780 940-1496
Fashion Show by
Revolution Boutique, owner Brad Leyden
#24 975 Broadmoor Blvd, Sherwood Park, AB
We are a premium women's clothing boutique located
in Sherwood Park offering the latest designer labels
from around the world!
www.revolutionboutique.ca