Description
After October 15th, tickets will be $79.95 so get your tickets asap.
Get your tickets soon!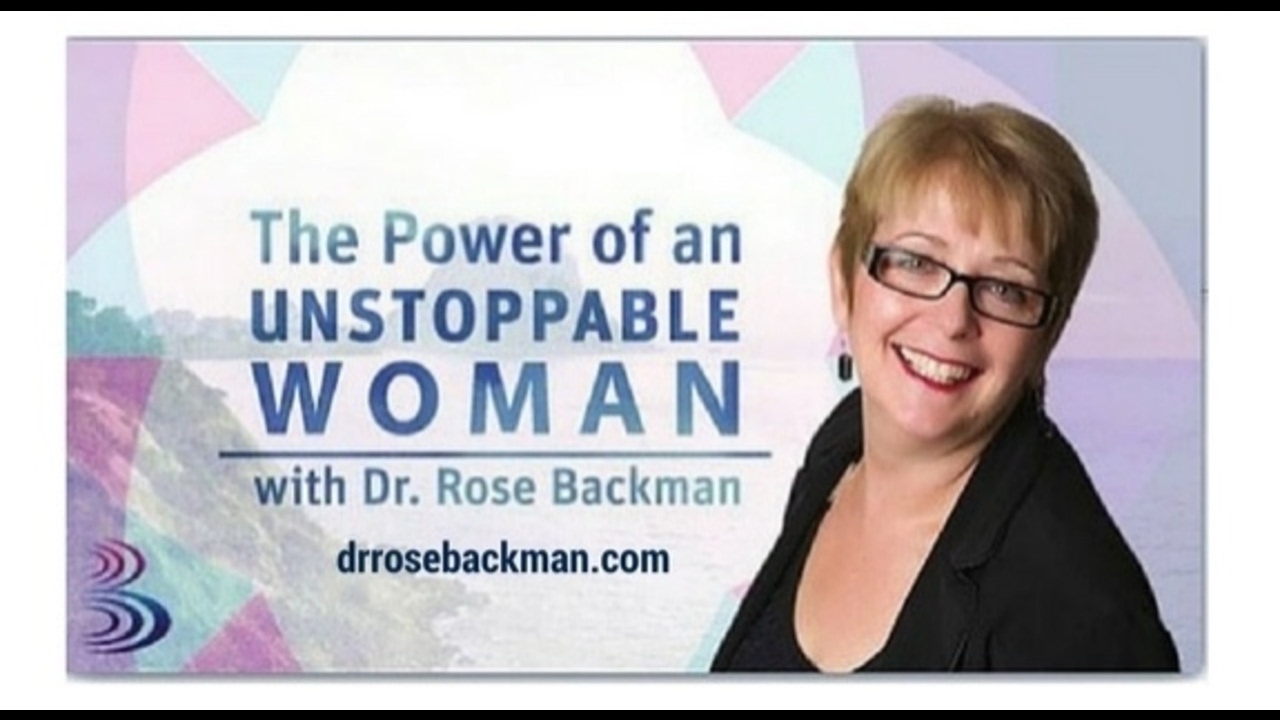 Dr. Rose Backman - Power of An UNSTOPPABLE Woman
www.drrosebackman.com
Imagine your BUSINESS, your LIFE, your RELATIONSHIPS being charged with renewed energy and purpose!
Invest in your SELF and your potential … attend a powerful presentation by one of our country's most informed and charismatic speakers. Dr. Rose Backman Ph.D., CN, CRA, BET will share her vast knowledge with humor and insight. She tops the list of "tell-it-like-it-is" speakers on health and wellness. Using the technique of kinesiology, her gifts of delivery and of intuitive intelligence will inspire and stimulate each participant. The essence of her work analyzes a myriad of issues which impact and transform lives!
SPEAKER TOPIC: Power of an UNSTOPPABLE Woman
* Learn the 5 Fatal Flaws that destroy business & personal relationships
* Discover the missing links around addictions
* Solutions to stop sabotaging money, weight & relationship issues
* 3 secrets to creating a deep-loving relationship
FIND YOUR POWER! with Dr. Rose and these other amazing speakers...
---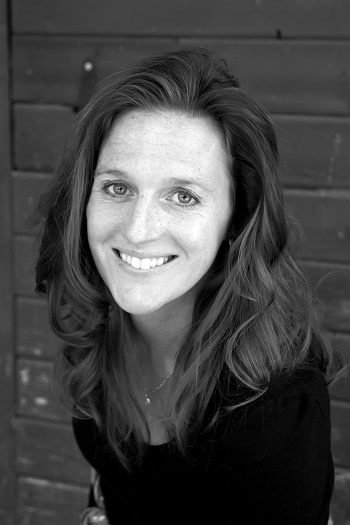 Julie Hoffman - StreetSmart Diva Real Estate Investment Strategies -
streetsmartdiva@gmail.com
www.streetsmartdiva.com
As a successful real estate investor, she will show you how easy it is to invest in real estate properties to own, invest your money in real estate for a handsome return or invest with little or no money down. The options are limitless and she has successfully used them all.
SPEAKER TOPIC: TBA
---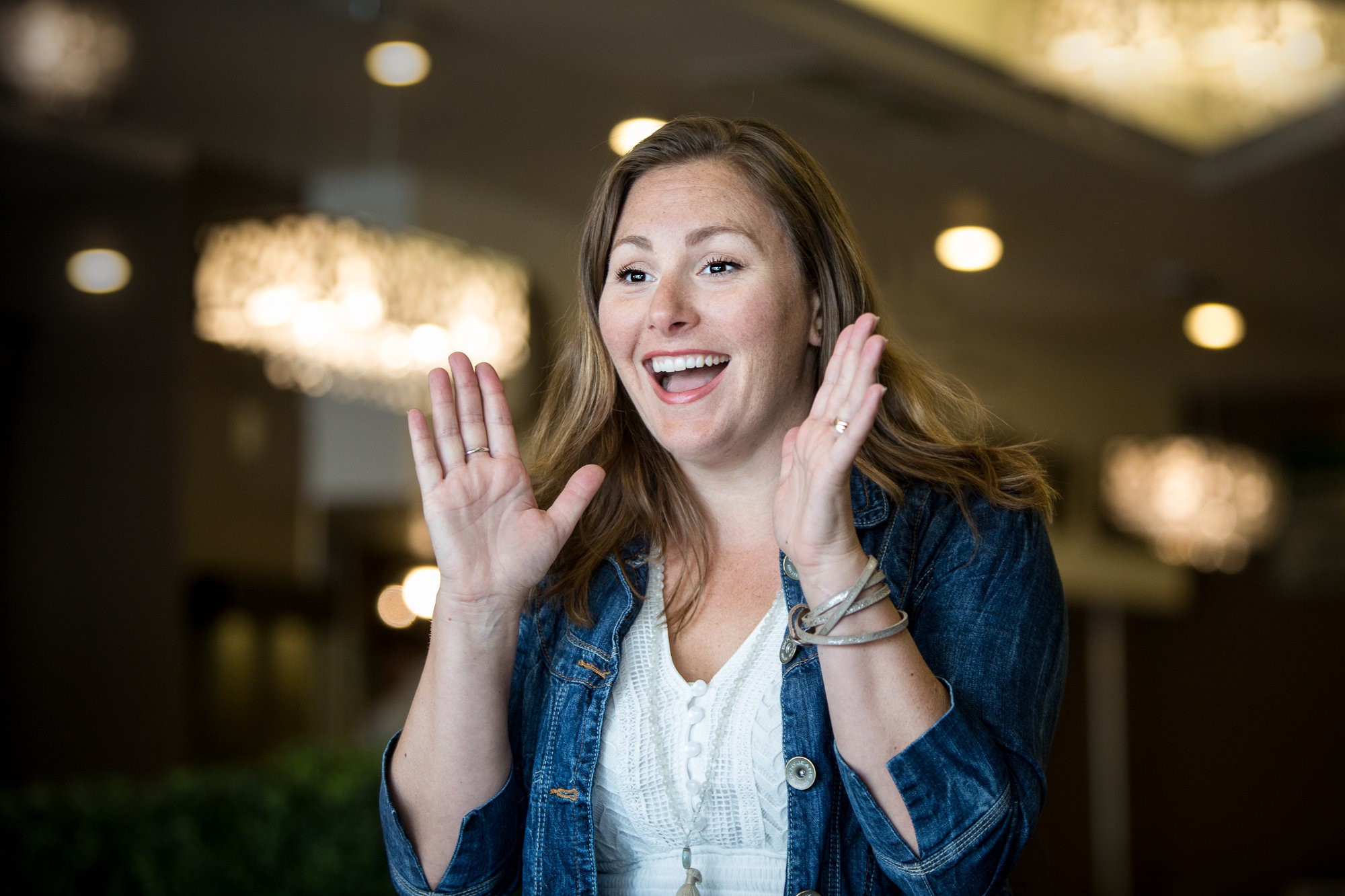 Adera Angelucci - Confidence + Clarity Business Coach

adera@spirocreative.ca
aderaangelucci.com
Adera is a vibrant & powerful Business Coach & Exec. Director / Producer with SPIRO Creative, an award-winning video, and marketing company. She and her team will take you and your business to the next level by harnessing the power of your own story. Adera's gift is truly being able to see the real you, the one who wants to come out more than anything, and she has a track record of making it happen and infusing that into your business strategy so you gain more traction and impact with your product(s) or services in a real aligned way.
Adera's vivacious personality will light up the Power of an UNSTOPPABLE Woman stage as our featured Emcee!
Adera is on a mission to help women leaders step confidently into their life-changing message and purpose and be all they were born to be.
SPEAKER TOPIC: Shine your Light and Share Your Message with Video
---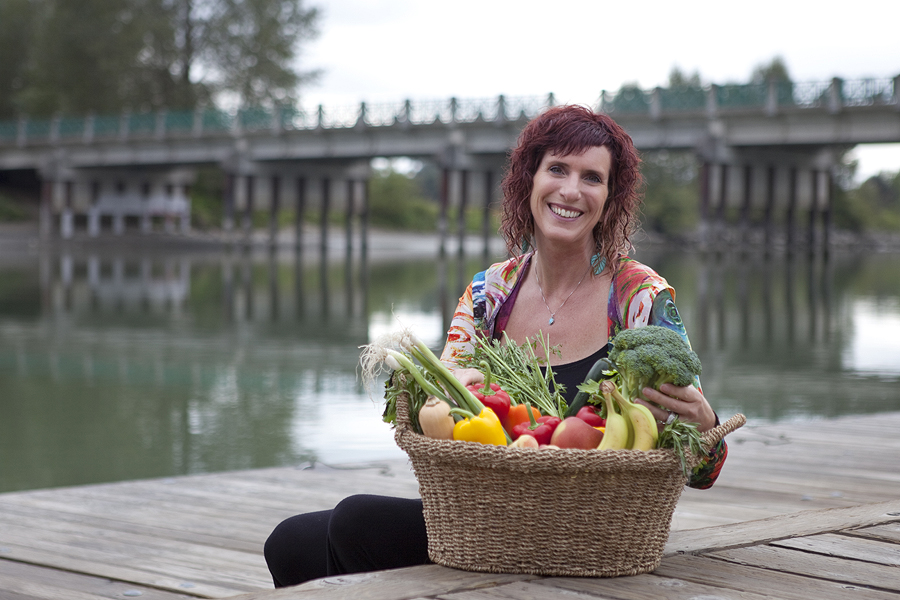 Trish Tansley - Healthy Habits with Trish - Holistic Health, Wellness & Diabetes Coach

HOheHA@shaw.ca
www.healthyhabitswithtrish.com
Trish is a Holistic Health, Wellness & Diabetes Coach, a Best Selling Author, and an Educator. She is an advocate to live a Happy, Healthy & Balanced Lifestyle. Her passion is to educate on how to "change your habits...CHANGE YOUR LIFE!"
SPEAKER TOPIC: 3 Simple Solutions to "KICK" Cravings!
Do you struggle with Weight Gain, Cravings, Exhaustion, Stress, and/or Mood Swings? Learn what the #1 Addictive and Toxic Food is that Keeps You Struggling with Cravings. Learn how to "KICK" these cravings in 3 Simple Solutions.

---

Sherri-Lee Woycik- Social Media Minder -
Facebook Marketing and Advertising Expert, Coach, Speaker and Trainer

slw@sherrileewoycik.com
http://www.socialmediaminder.com
Sherri-Lee Woycik is a Facebook Marketing and Ads Expert, has been featured in an international best-selling book, international speaker and uses her story of overcoming an abusive marriage to create and grow a business and life of her dreams while honouring her values and integrity, to inspire and influence others to take control of their lives and never compromise. Life is short, live it large!
Speaker Topic: From Broken to Badass – Living life on your own terms and creating your dream biz on Facebook.
---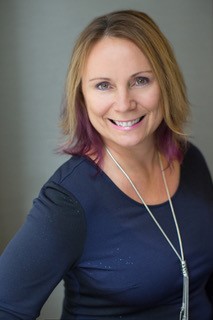 Barb Wallick - Inspired Wealth Academy - Personal Financial Planner

barb@barbwallick.com
www.inspiredwealthacademy.ca
Take a Holistic Approach to your Financial Plan and Create a Life you Never want to Retire From!
Are you confused by the many different moving parts to dealing with your Finances?
Is Retirement a distant dream? Don't worry you are not alone.
Often setting financial goals and facing your financial numbers can trigger so much stress that your first instinct is to shut down, avoid and run for the hills. Barb has seen this so many times in her 34 year career as a Financial Planner that she decided to start working with clients on Money Mindset & Money Blocks as well as the usual Investment & Insurance Planning. She say's "It is amazing what can be accomplish once you reset your Money Mindset & learn how easy it can be to create a multidimensional Financial Goals."

SPEAKER TOPIC: Unstoppable Wealth

Creating & Building Wealth in all areas of life is on most Women's list. Learn how to overcome 3 Key Money Blocks that keep you stressed, strapped & sleepless so that you can experience the freedom that comes from being Financially Unstoppable.
Barb Wallick is a Personal Financial Planner, Certified NLP Coach, Time Line Therapy® Practitioner and Hypnotherapist, and Certified Tapping Into Wealth Coach.
---
---
This event will host a delicious gourmet light lunch, refreshments, door prizes, networking, exciting highlights and a shopping gallery exhibiting 20-25 exclusive vendors
This event will be inspiring, empowering and you will leave this event learning how to become more of who you really are and to reclaim your power! This event will touch your heart.
We are going to have so much fun! See you there!
-Trish-
---
---