Description
DOCUMENTARY FILM AND TRAILER SCREENINGS, SILENT AUCTION, QUESTION AND ANSWER PERIODS.
LOCATION: On Sparkhall Avenue just west of Logan Avenue, South Side (Toronto). STREET PARKING ONLY, PLEASE! Parking lot is reserved for Bain Co-operative members.
Please note that there will be a Silent Auction at this event and a gathering of donations but that no one will be excluded should they not be able to contribute financially. All persons 16+ age of years are welcome. This is NOT a child friendly event as some of the issues revealed and discussed are mature: sexual, physical and psychological abuse; excessive use of force; and police-shootings.
Susan G. Enberg is an award-winning documentary director, producer, editor and still photographer. She holds a Master of Fine Arts degree in Documentary Media and an Honours Bachelor of Arts in Peace, Conflict and Justice Studies.
In addition to Susan, others present at this event will be renowned fashion designer and Indigenous rights activist Linda Lundström and Alok Mukherjee, author of, "Excessive Force: Toronto's Fight to Reform City Policing,"(also a former chair of the Toronto Police Services Board). In addition, Joanne MacIsaac will partake in a Question and Answer period, and female Muay Thai warrior Miranda Burrell will do her best to attend.
On this date, Susan will be hosting a number of back-to-back events focused on grassroots documentary filmmaking. She is a long-time, grassroots social activist living and working in Toronto. Susan is an independent documentarian with a stronger lean toward film, the "media that can hit the hardest" when it comes to exposing human rights issues and bringing painful realities to light.
The first event will be a screening of the award-winning documentary film, "In Jesus' Name: Shattering the Silence of St. Anne's Residential School." This will be followed by a Question and Answer period about this incredibly important and revealing documentary. For more about this work, see: https://www.erasingculturalgenocide.ca/in-jesus-name---the-first-film.html Significantly, some footage from this film has now been installed in the Canadian Museum for Human Rights.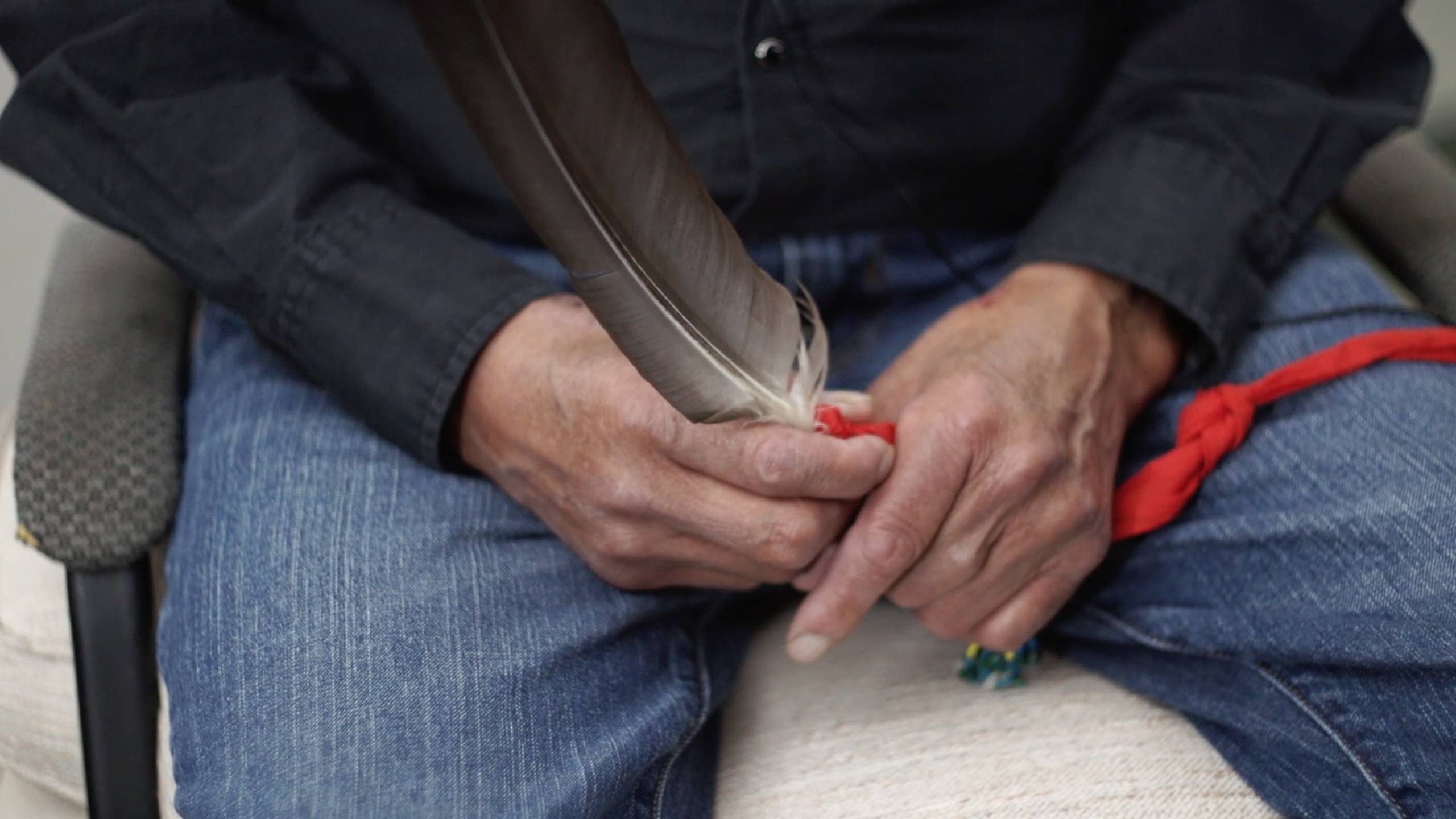 Secondly, Susan will be showing select film footage from a film that is in production, "8 1/2 Seconds." Susan is directing, co-producing and editing this feature-length film about the life and death of Michael MacIsaac. Co-producer is Michael's sister, Joanne MacIsaac. Michael was shot and killed by Durham Regional Police in December 2013...shot within 8 1/2 seconds of police locating him on a quiet street in Ajax, Ontario. It is believed that Michael was in a state of post-ictal psychosis after suffering numerous epileptic seizures earlier in the day and that he was unaware that he had run out of his home unclothed. At no point did the officers ask Michael if he needed help, or try to talk him down. His family members speak openly, not only to audience members but also directly to Durham Regional police officers. Poignant. Disturbing. Provocative.
Joanne MacIsaac will be present to participate in a Question and Answer period about Michael's untimely death, the family's struggles since he was shot and the measures the family is taking to help ensure a reduction of excessive use of force by police in Canada.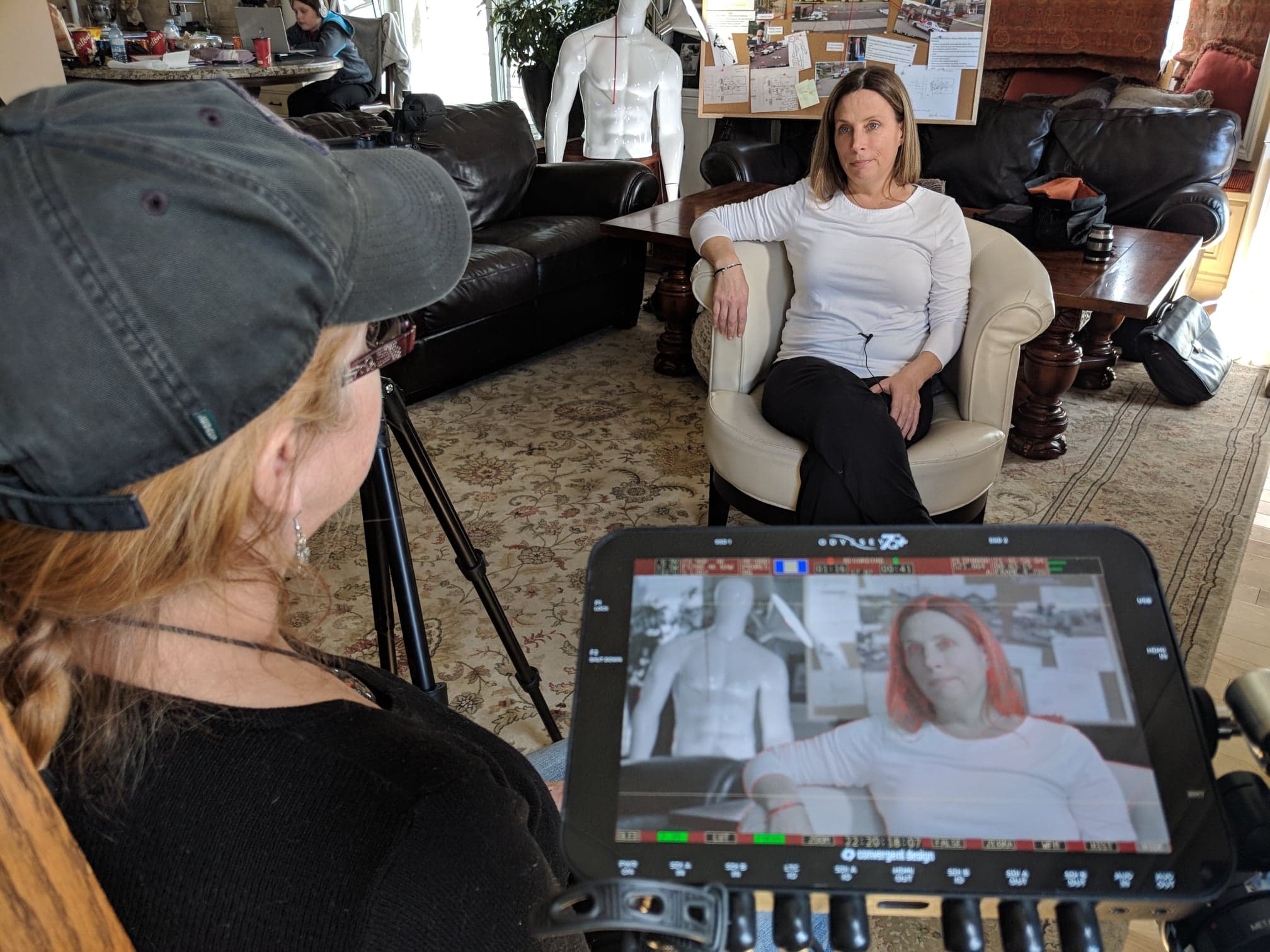 Miranda Burrell is a middle-aged woman and single mother who is a female Muaythai warrior. She has recently won her first endorsed match at SheFights II. "Fight Like a Woman" is a powerful documentary film about female Muaythai warriors that challenge normalized notions of female strengths. This film will reveal that Miranda (for one) has chosen Muaythai partially in response to male-on female aggression but also because as a young woman she was told there were certain things that - as a female - she shouldn't or couldn't do. She has now defied what 'normal' means for the female body, mind and spirit. If Miranda is not teaching or competing, she will do her best to join us. Empowering. Insightful. Painfully beautiful.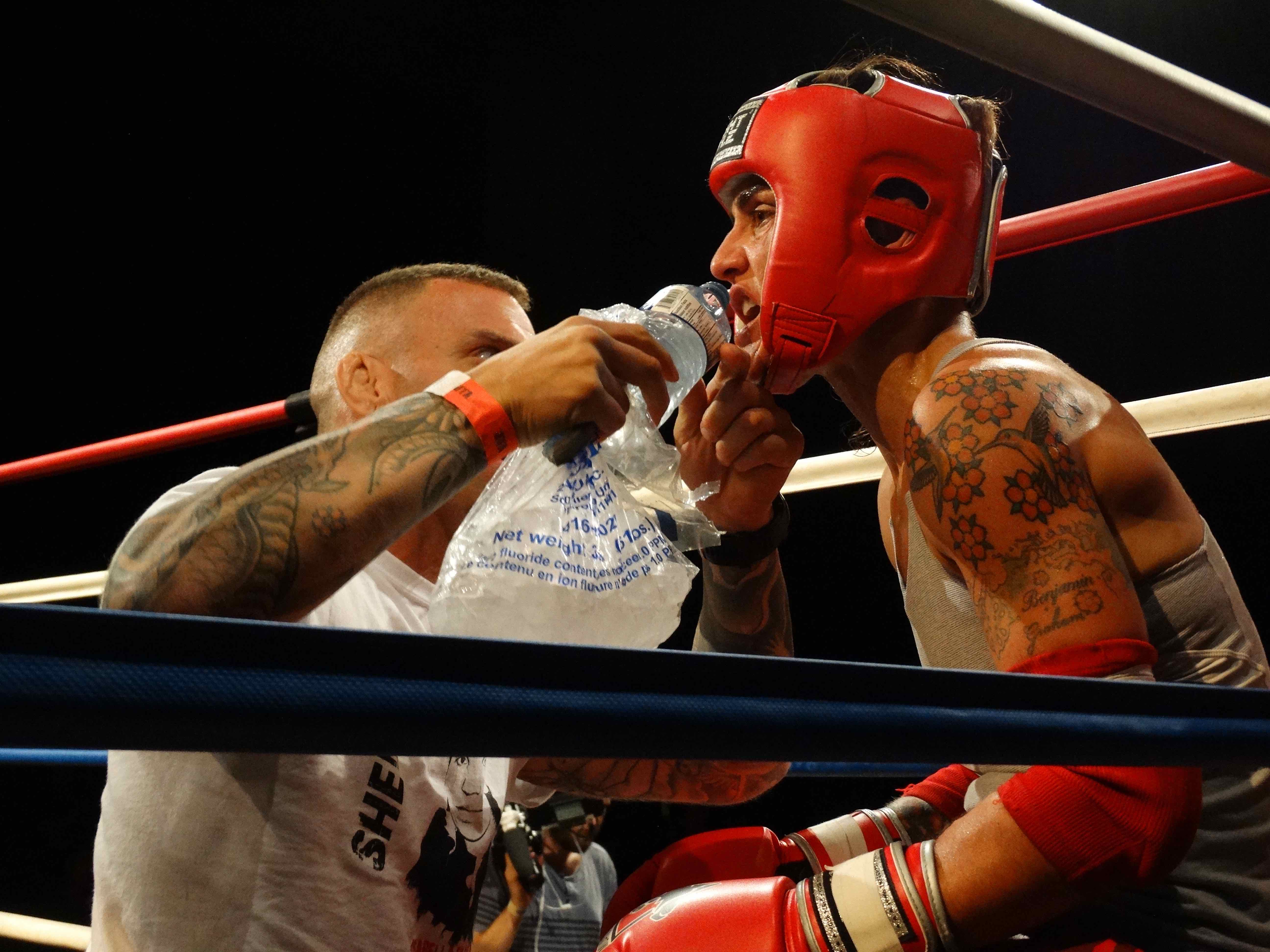 Awarding winning cinematographer, Ilan Waldman, is the director of photography for all of these films. Ilan will also be taking on the role of creative director for re-enactments in "8 1/2 Seconds." See: http://ilanwaldmanfilm.com/?fbclid=IwAR3vYMIw2PXNLg9AgxyBVkrMh1hmC_7kQajLkn4yFBXcapNl7kP01utvDZo
Some of the silent auction items are:
A Therma Kota Jacket Designed by Linda Lundström. Approximate value, $800.00 (she may attend too!) Some examples are shown here: https://thermakota.com/ Linda has said that she will do her best to attend!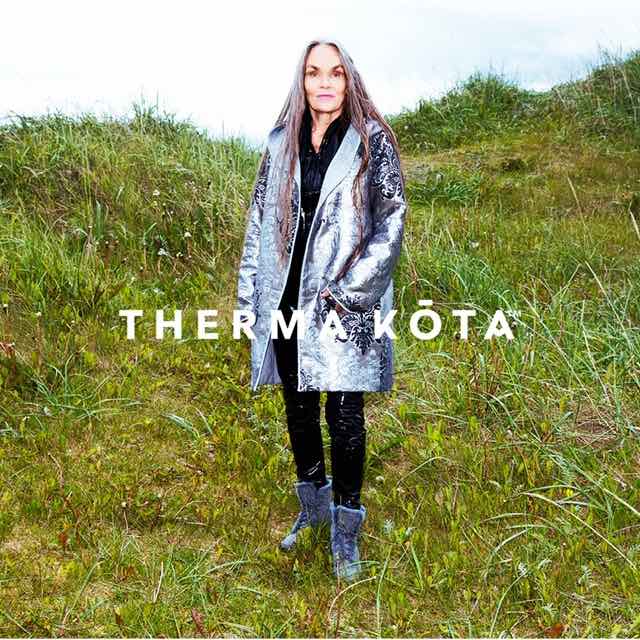 A Limited Edition Michael Robinson Print (Métis Artist) Approximate value: Invaluable. See some samples of Michael's works: http://www.alcheringa-gallery.com/michael-robinson.html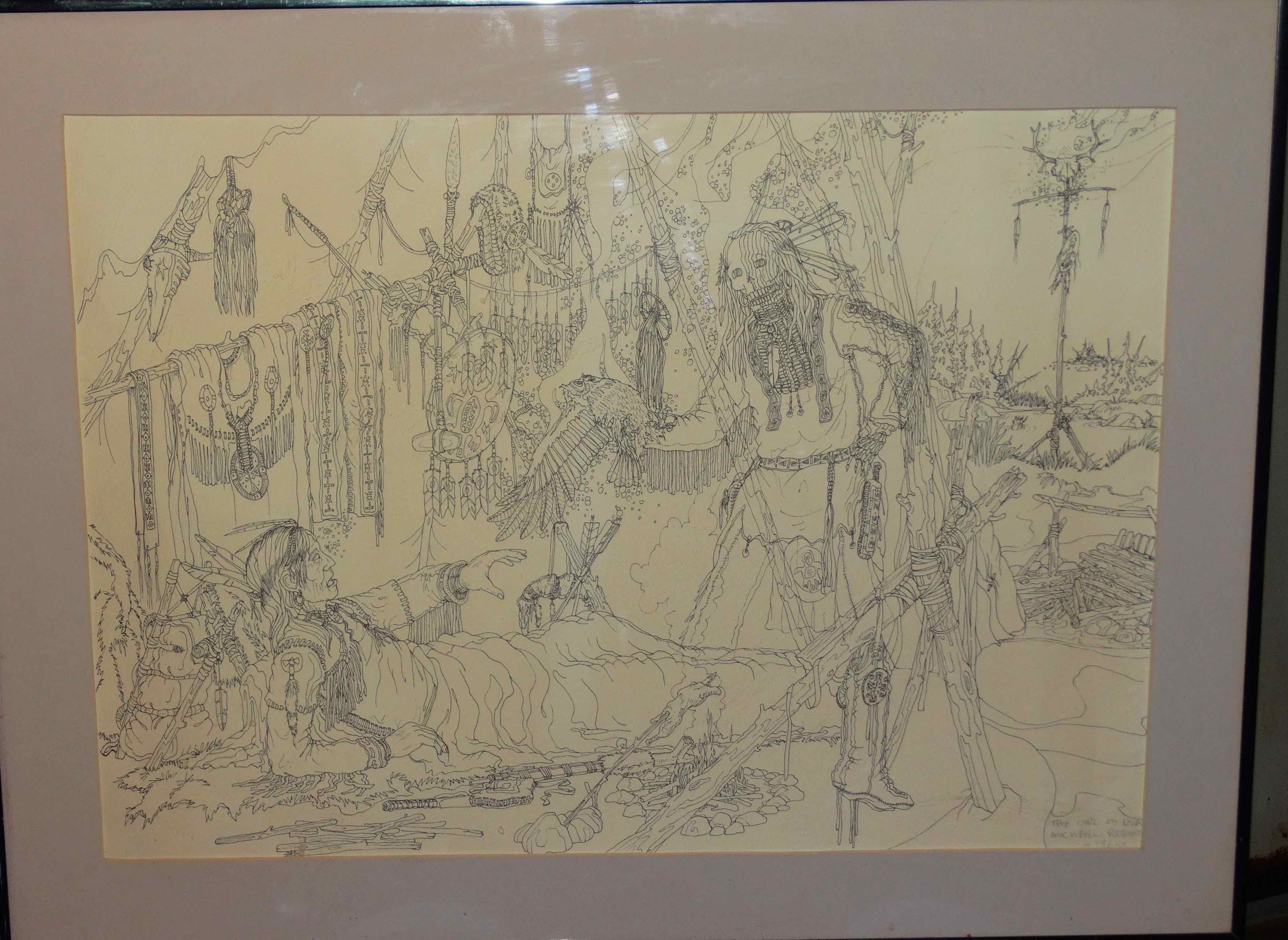 Pierre Laurent Swiss Cinema Watch (Women's). Approximate value: $500.00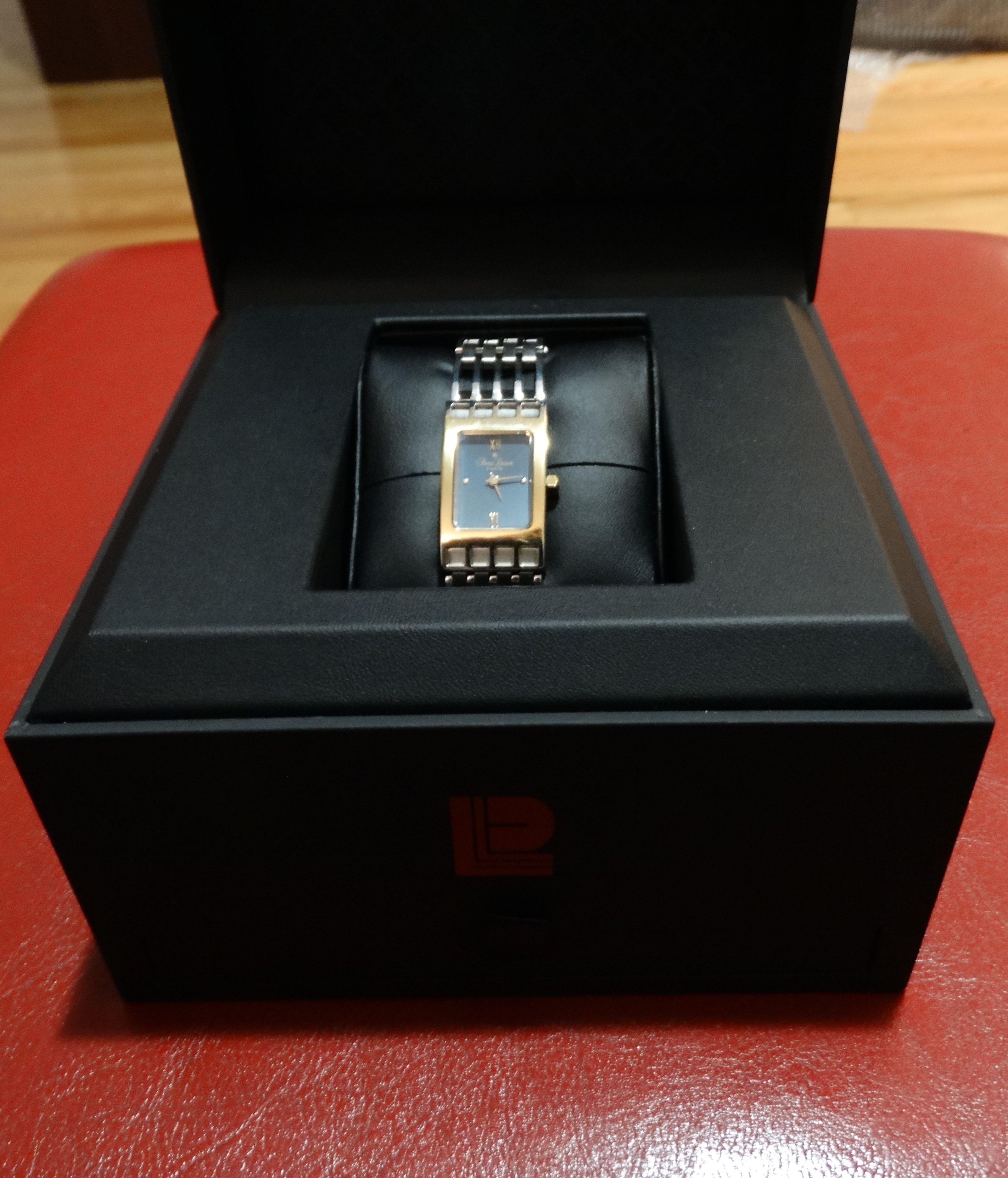 Santa Claus Photo Magnets. Photo by Susan G. Enberg.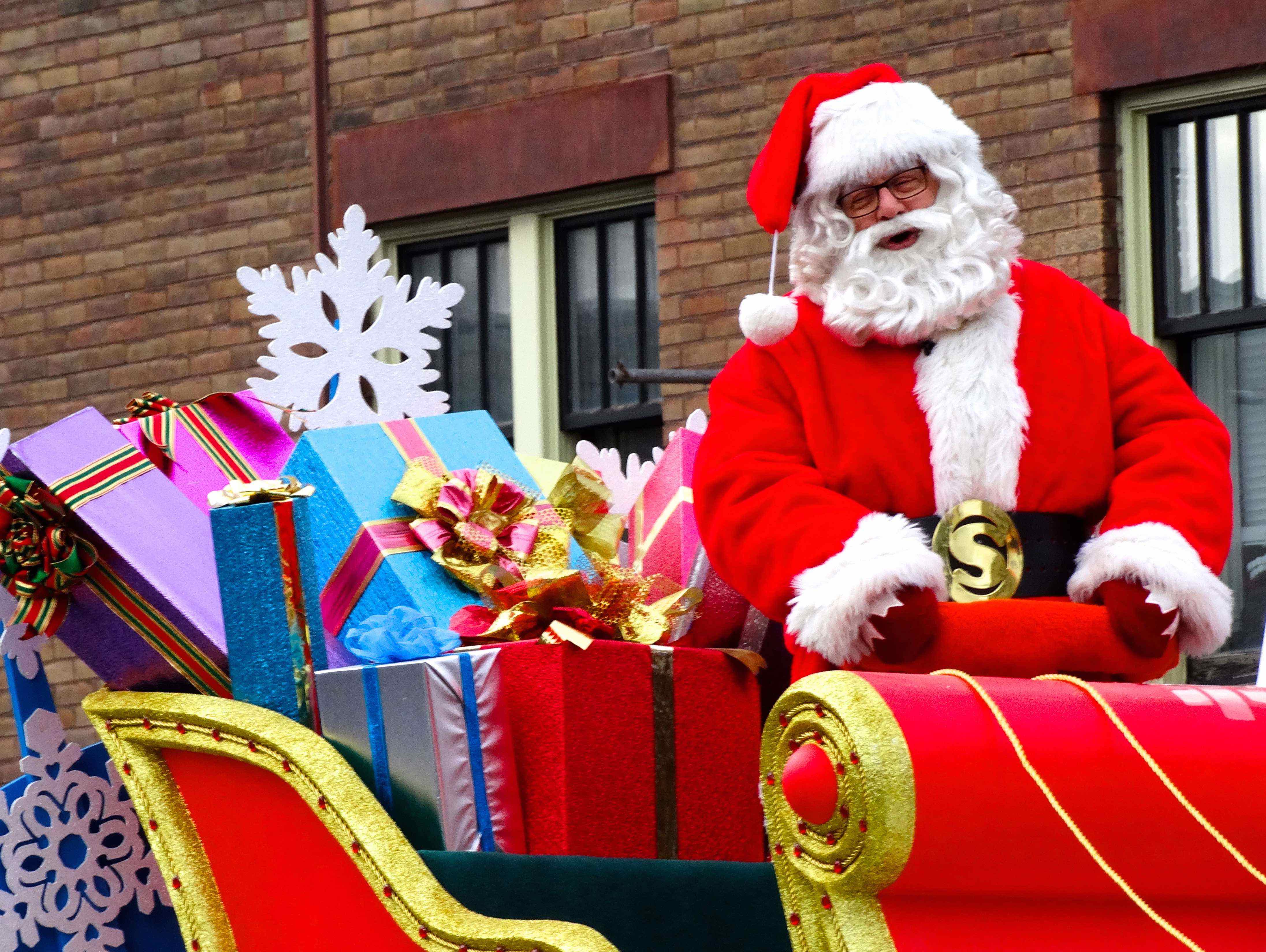 Boy on Bain Street (1922), Framed Black and White Photo. Approximate value: $50 but invaluable for historical reasons. (image currently unavailable)
Wall Calendars, The Beauty of Riverdale and Beyond. 8.5 x 11. Photos by Susan G. Enberg. Approximate Value: $25.00.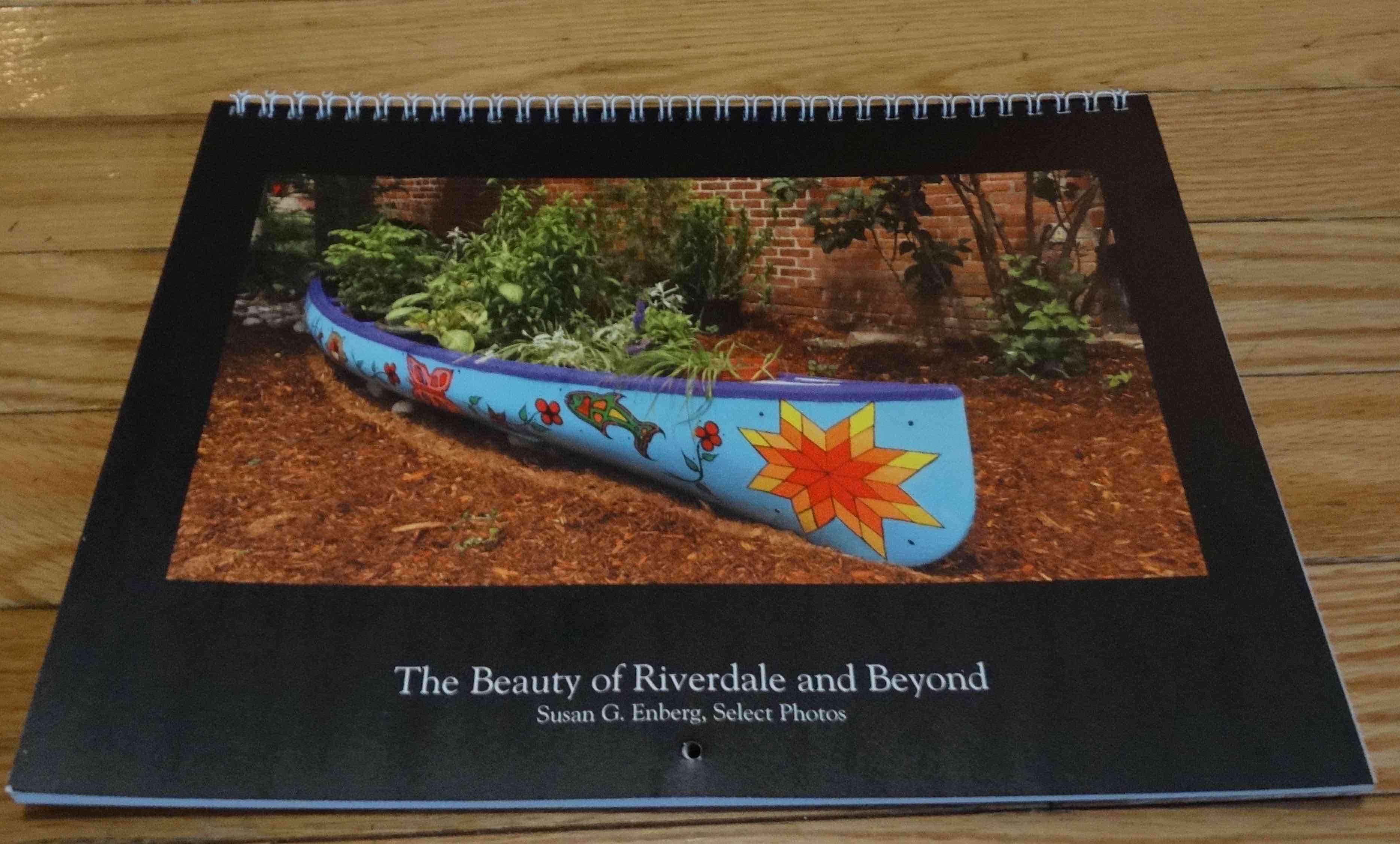 Bain Commemorative Canoe Tote Bag. Estimated Value: $25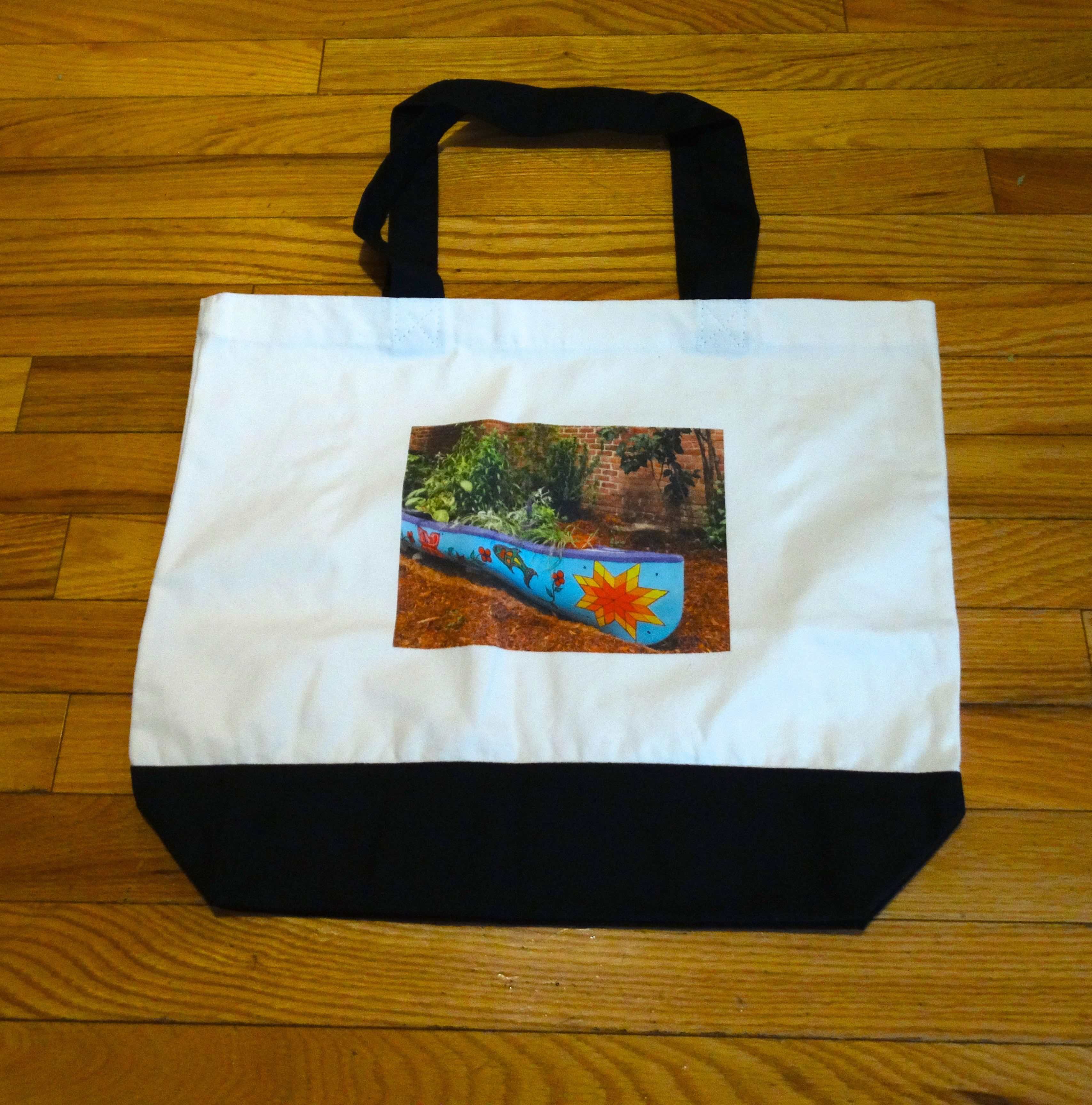 Large and Medium Scale Canvas Prints by Susan G. Enberg. See for example (other photos may be produced for this event specifically): https://www.shutterstock.com/g/Susan+Enberg Some specific images are the Bain Avenue sign, a beautiful shell, polished stones, macro photography of an echevaria plant in bloom, a beautiful sunset over Riverdale Park and one titled Reflections of the Danforth (you'll need to come to see this!).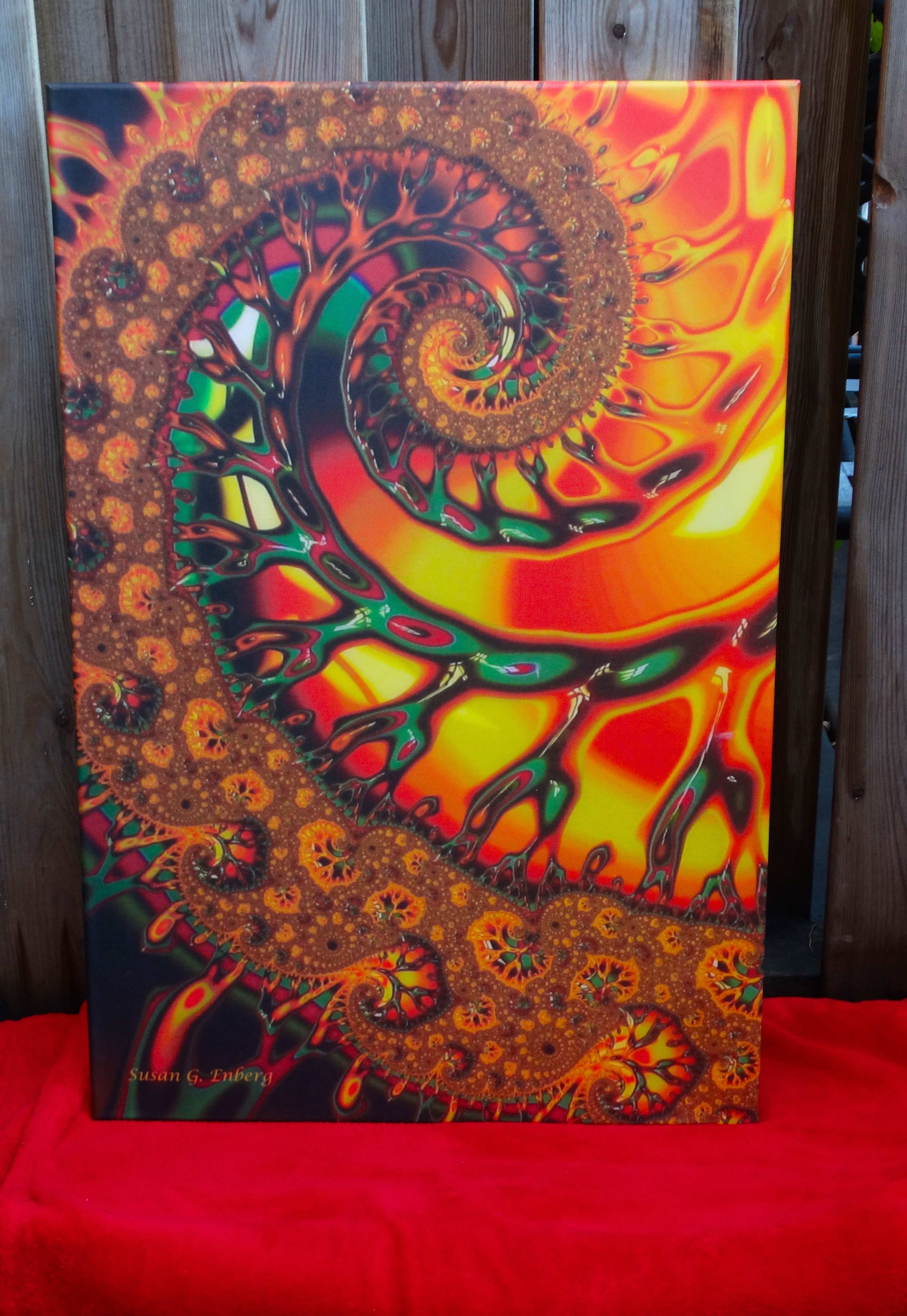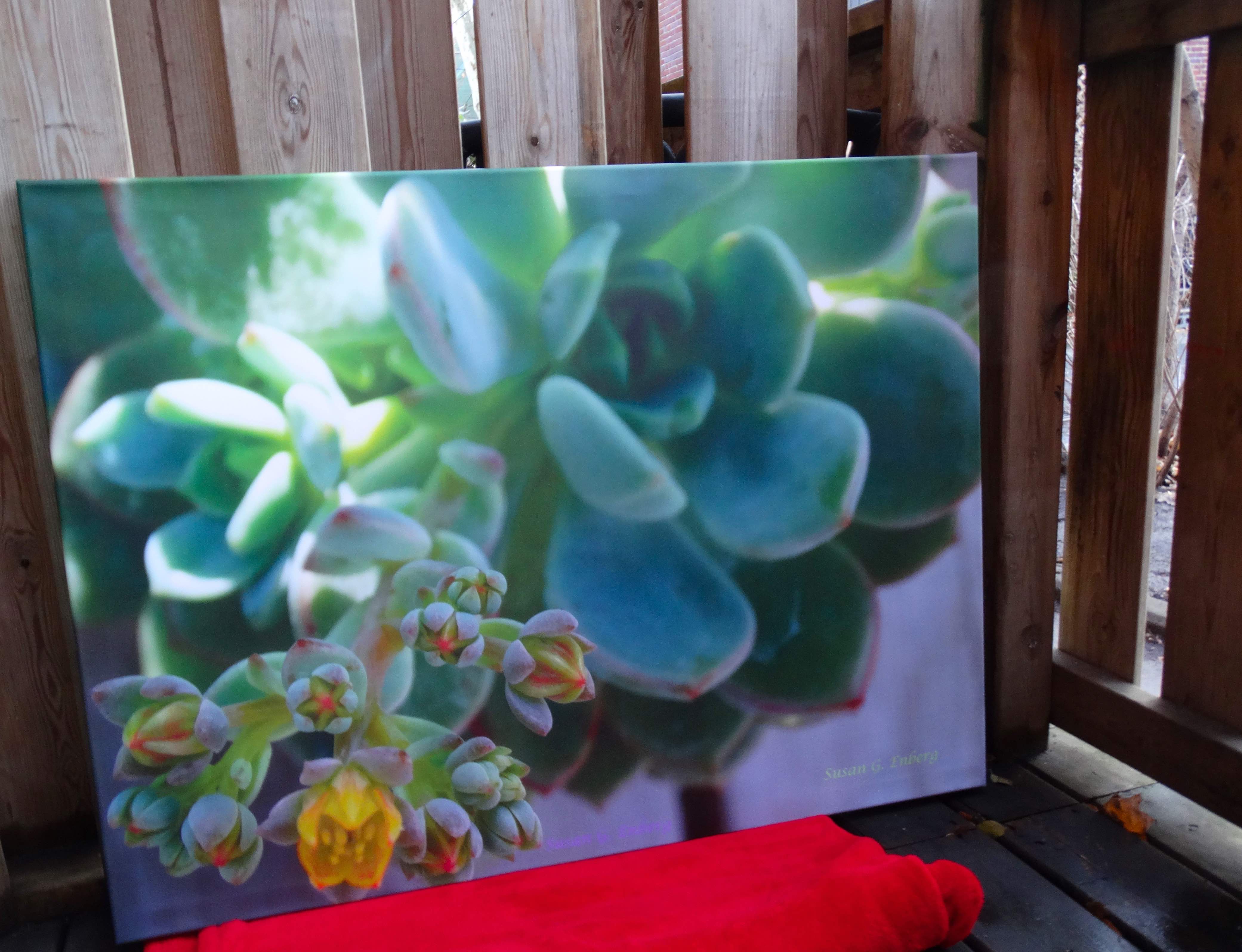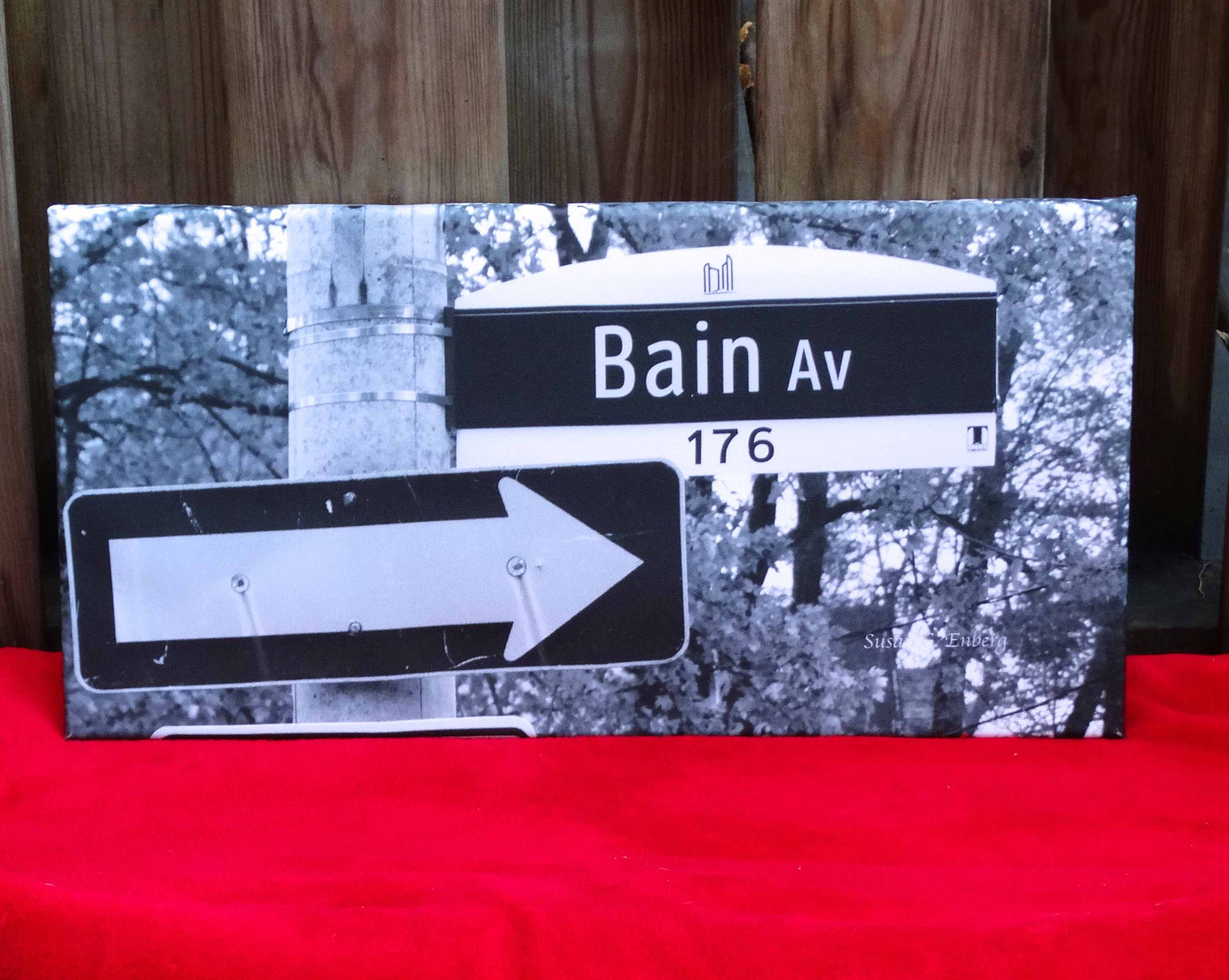 A DVD of "In Jesus' Name: Shattering the Silence of St. Anne's Residential School" Value: $250.00 NTSC Version. See trailer: https://vimeo.com/201165406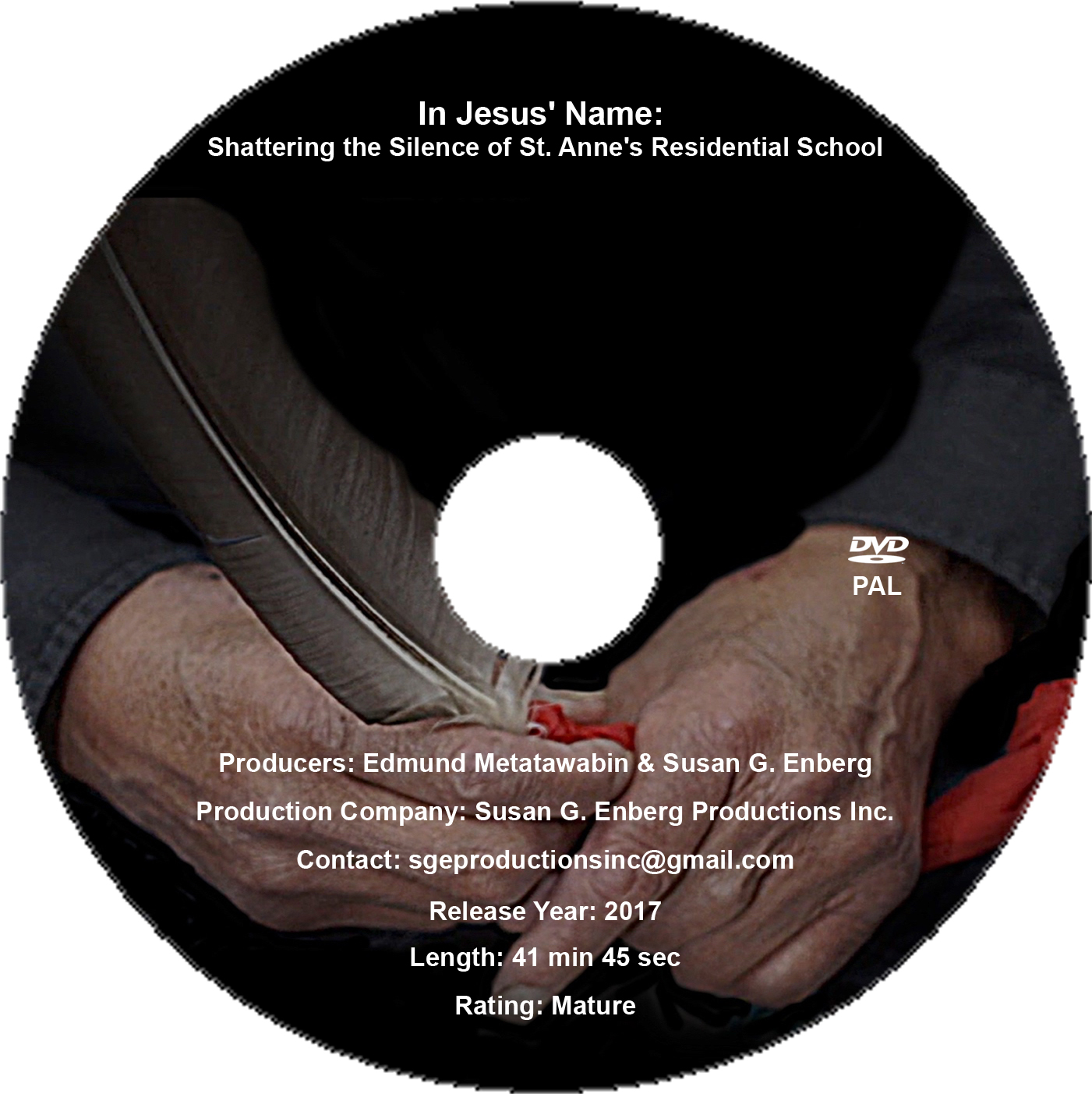 A Signed Copy of "Excessive Force: Toronto's Fight to Reform City Policing," by Alok Mukherjee, former Chair ot the Toronto Police Services Board. Approximate value: $25.00 but invaluable because of Alok's signature. Alok WILL be attending this event.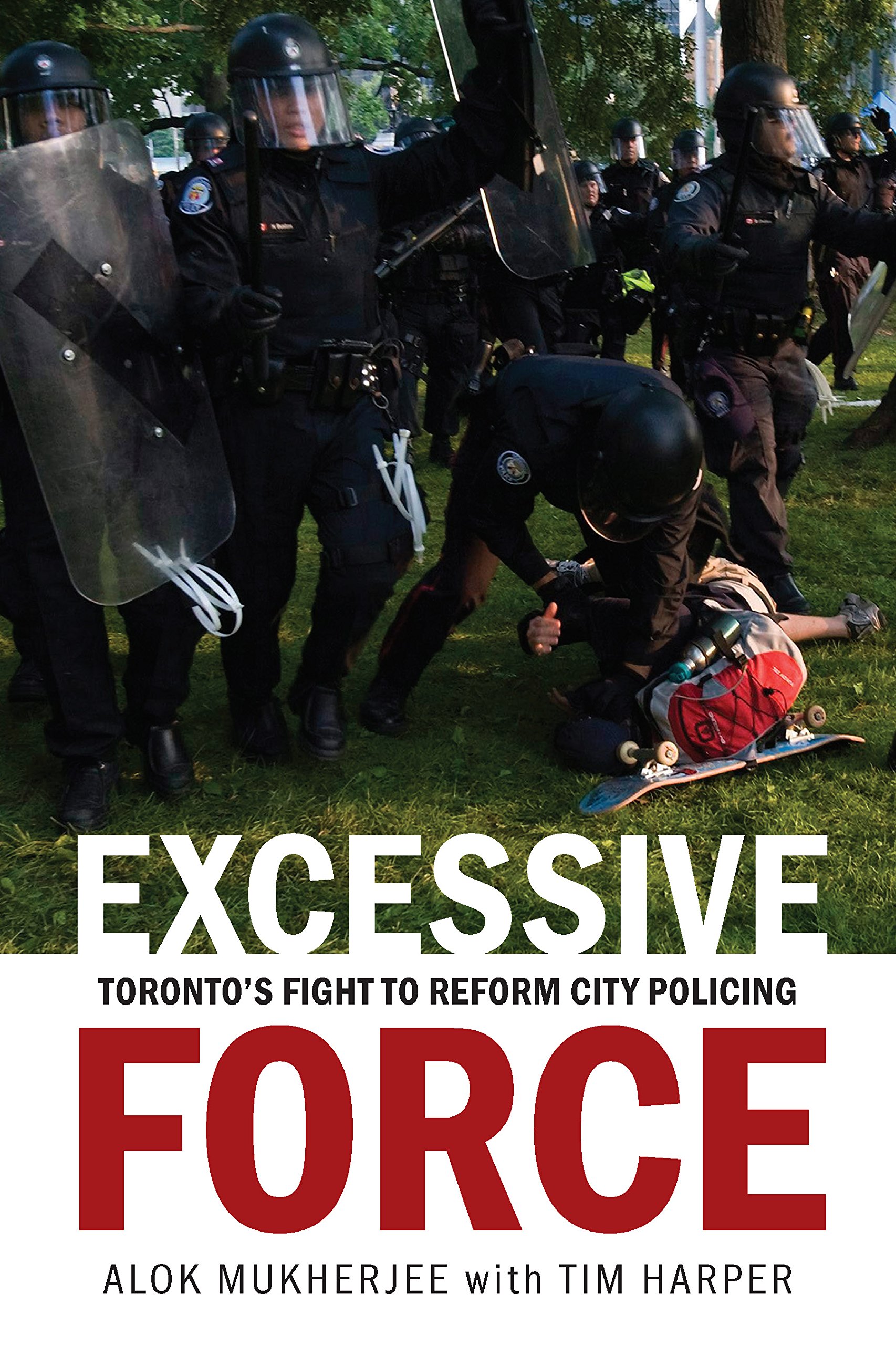 A Signed Hardcover Copy of, "Up Ghost River: A Chief's Turbulent Journey Through Native History" written by a former Chief of Fort Albany First Nation, Edmund Metatawabin, with contributing author, Alexandra Shimo. Approximate value: $35 but invaluable because of Edmund's signature.
Signed Paperback Copies by Contributing Author Alexandra Shimo, "Up Ghost River: A Chief's Journey Through the Turbulent Waters of Native History." Approximate value: $25 but invaluable because of Alexandra's signature.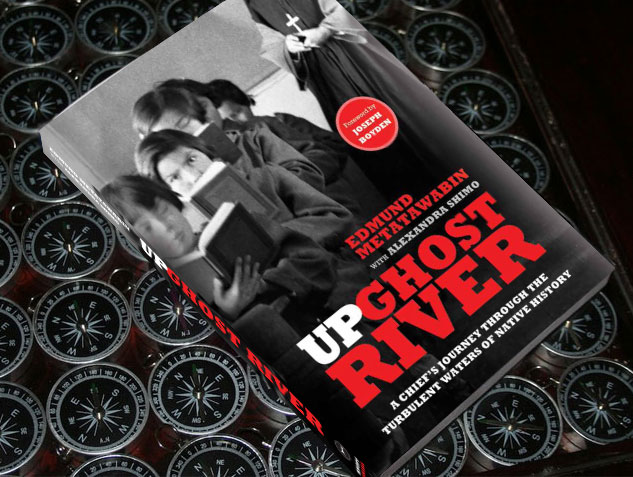 "Invisible North: The Search for Answers on a Troubled Reserve." Approximate value $23.00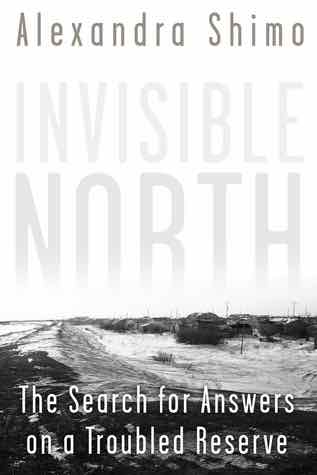 MORE, MORE, MORE ITEMS WILL BE AT THIS EVENT TOO! For those who wish to take away their wining bid item at the Silent Auction on the day of the event, please bring cash or a credit card to process your payments. NO debit. Susan will be working on securing more Silent Auction donations prior to the event!
Hope to see you on Sunday December 9th at 1:30pm!