Description
Video engages audiences like no other medium. It offers a visual and audial experience, and demands attention, keeping viewers' interest. Did you know that audiences spend 88% more time on sites with video? Videos are great for grabbing attention and for sharing information, so much that HubSpot recently named video prospecting as the #1 sales trend of 2018. This is why Vidyard is excited to partner with Valverde & Stiles to host a roundtable discussion around storytelling and how it can be effectively used in your sales cadence. Click to play the video below to learn more: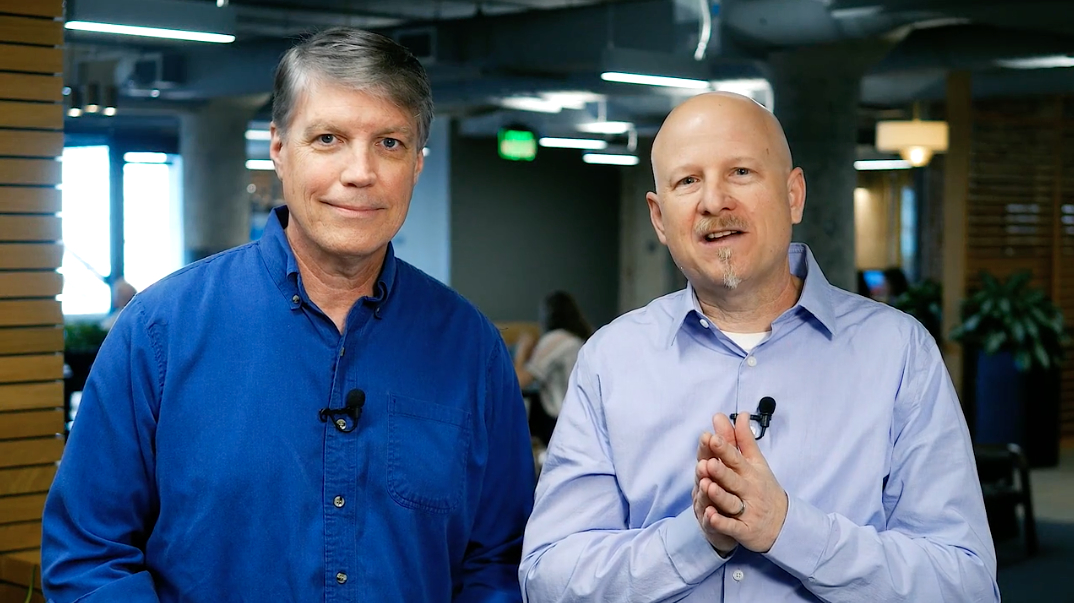 The event is designed specifically for marketing and sales professionals that are looking to get practical tips and learn actionable strategies from the top video practitioners in Atlanta.
Bring all your questions with you and let's have an organic conversation!
Who should come to this event?
B2B sales managers
Enthusiastic SDR and BDR
Vidyard customers and prospective clients
Anyone that's interested in learning more about the power of video for sales and marketing