Description
Corporations are increasingly embracing venture investment as a part of their innovation strategy. In fact, global corporate venture capital (CVC) investments jumped 47 percent in 2018 to $53 billion, according to CB Insights.
Join MaRS Sept. 12 to explore why CVC is rapidly emerging as a strategic companion to corporate innovation and digital transformation, and how it offers companies additional leverage to either pursue or defend certain market positions.
While the field is currently led by tech giants like Google, Intel and Salesforce, non-tech companies are now capitalizing on the trend. Recent examples include P&G (consumer goods), Goldman Sachs (banking), L'Oréal (cosmetics) and non-profits like the McConnell Foundation (impact investing).
Our panel of experts will debate the merits and challenges of launching and managing a corporate venture fund, and whether it can augment an organization's existing innovation strategy and approaches to technology.
Debate statement: Be it resolved that Corporate Venture Capital augments a company's growth and innovation strategy, and is an effective investor for technology startups.
WHO SHOULD ATTEND
Corporate executives/leaders in corporate development, innovation, strategy and finance

Partners and investment managers at CVCs
Partners and investment managers at VCs
Grow and scale program entrepreneurs

SPEAKERS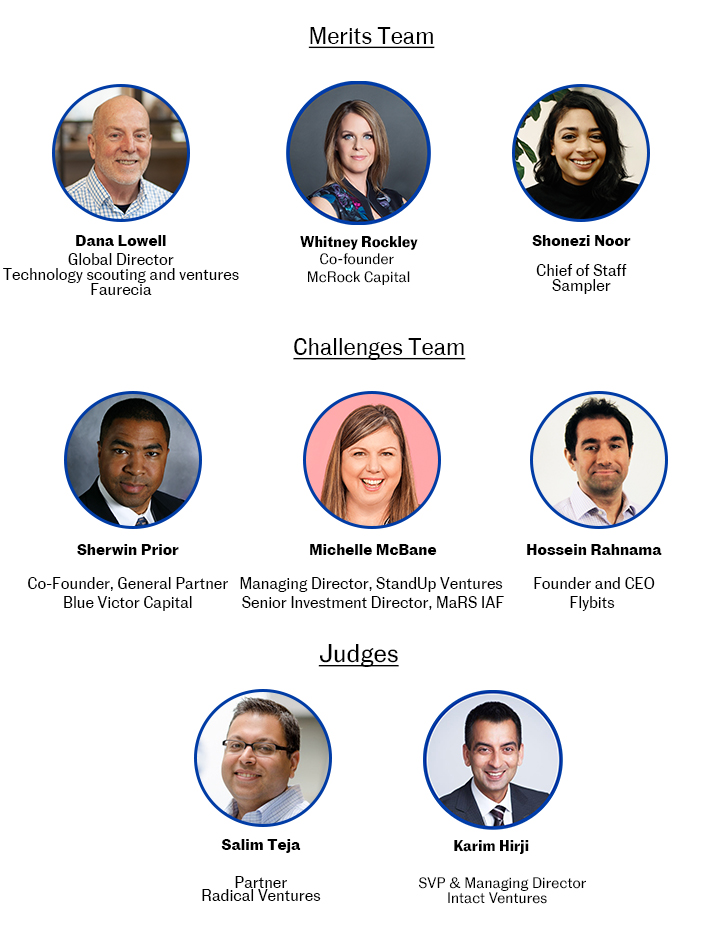 Please arrive for registration at 8:15 a.m. The event will begin at 8:30 a.m. Refreshments will be served.