Description
Learning and Networking Event
The Psychology of Wealth Creation
How the masses develop "conditioned" beliefs about wealth attainment and how to break these limitations;

Current research on behavioral finance (including a deeper understanding of the physiology of the affluent mind);
How the subconscious mind influences (and is influenced by) our decisions about investing;

Shocking information on the current macro-economic environment and capital market outlook;

Four (4) little known strategies designed to create wealth; and

Five (5) of the most common investment and tax advisor mistakes.
About Shafik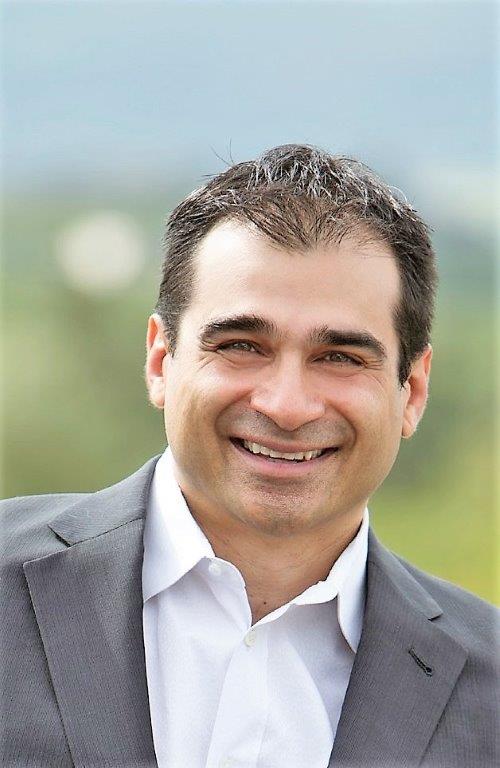 As a keynote speaker at more than 100 speaking engagements annually, Shafik has been referred to by the Media as an authority on financial matters. With a background in neuropsychology and finance (from U of C), his award winning wealth building strategies have been featured in a host of publications including Business in Calgary, the Calgary Herald and Global TV's Energy, CTV's Alberta Primetime News and BNN.
Shafik has been recognized with over 27 industry awards including Top 1% Nationally at his previous firm of 5000 advisors (where he was simultaneously awarded National Manager of the year for the Past 7 years consecutively). He was ranked as Canada's Top 50 financial advisors for 2014 and 2013 by Wealth Professional Magazine. He was also awarded Financial Post's Top TFSA Portfolio Investor in back-to-back years (2013 & 2014).
Shafik's approach is a contrarian paradigm shift to traditional planning, focusing more on behavioral finance and the psychology of one's mindset over traditional wealth building techniques. In his personal life, Shafik sits on numerous boards, including Past Vice President of the Advocis, and taught course #6 of the Certified Financial Planning Designation at a local university.
Limited registration available on first come first serve basis
Registration and networking 11:00-11:30 AM
Lunch Served 11:30 AM
Speaker 12:00-1:00 PM
Networking 1:00-1:30 PM