Description
The February dinner meeting is a joint presentation by Value Analysis Canada (VAC) and the Canadian Institure of Quantity Surveyors (CIQS). The topic for value professionals at this dinner meeting is Quantity Surveying roles in Value Analysis. It is hoped this overview will be constructive and will provide a forum for some interesting discussion.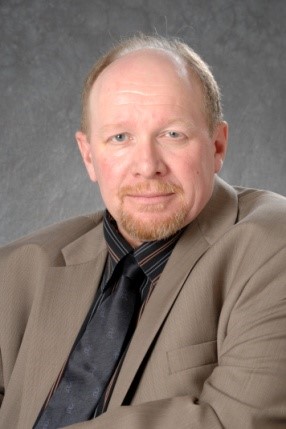 Norm Lux PQS – F
Norm Lux is a Professional Quantity Surveyor with 38 years plus experience in Contracting, Government, and in Consulting (Engineering and Cost Consulting). For the last 10 years he has been the Principle Quantity Surveyor for LCVM Consultants in Edmonton.
As a native Albertan, after attending NAIT in 1974 Norm started his professional career with W2 Consultants providing led to specification writing expertise. Working with different medium sized companies he developed cost estimating experience by contracting & managing procurement government for a few years, then three years of project management with a local design builder. In 1988 he worked two years as the construction contract administrator with Giffels Engineering in Edmonton. This all led to a rewarding 25 year career in Quantity Surveying at different management positions with the Alberta government. All through this time frame Norm was actively involved in the Alberta, and Canadian QS associations. In the 1990's leading the department in developing Life Cycle Cost development in business case studies he came across a group of professionals using this technique as a part of a structured process titled "Value Engineering". Mr. Lux joined SAVE and started using Function Analysis, developing internal process and procedures to take advantage of this process. His group at Alberta Infrastructure, the Cost Management Division, started using Value Engineering on large and special projects.
Over several years, Norm, along with his professional associates in the CIQS, supported Value Engineering for western Canada delivering Mod 1 and Mod 2 courses in Edmonton. Along the way, CIQS and VAC (previously CSVA) had co-sponsored a number of venues together, predominantly in Ontario. He has been a member of SAVE since 1994. In Norm's final years at the department, as Co-director of the Calgary 78-court facility development in 2002-2007, he was responsible to promote a value-driven approach initiating a business case, obtaining development & design, locating the final site and controlling scope/cost on the project. It was only through these efforts that this project managed to be the successful highlight it was for both the departments of Public Works and Justice.
Organizer of The Quantity Surveyor Role in Value Analysis