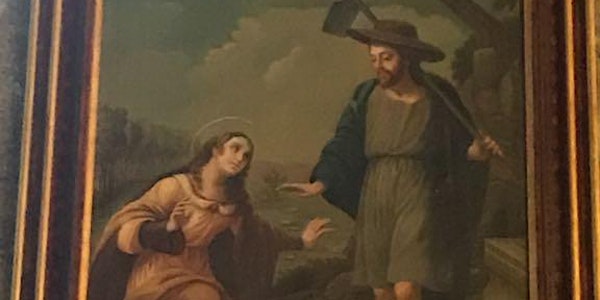 The Quantum Consciousness Paradigm for the Unification of Science Religion
Can we unify science and religion? The presentation aims how the quantum consciousness paradigm can help us to unify science and religion.
When and where
Location
Saint-Lambert International High School 675 Rue Green Saint-Lambert, QC J4P 1V9 Canada
About this event
The quantum consciousness paradigm explains there is no present, future and past but only a constant present. Everything is connected in the universe, and we are just part of this great network of connected consciousness that are becoming aware of this great reality. The mind is a product of the manifestation of who we are, uses the analog of computer hardware called brain, (three-dimensional manifestation), to be able to interact in the third dimension. Energy is needed, from universal mind (pre time and space) in order to mold the reality that everyone creates according to desire, decree and intent. This energy and information arise from the infinite fields of energy and information that encompass all universal creation. The biochemistry of the body is a product of quantum consciousness, feelings, emotions, thoughts and ideas, create reactions that sustain life in every cell. The presentation aims at using the quantum paradigm to explain human mind and body, and their interaction with the spirit, this last one as the main driver of existence for evolution purposes. The quantum mind is responsible for the paradigms being constantly renewed, because the level of consciousness in the human is growing, awakening and evolving and what was called before religion then becomes science in modern times.