This year Muskoka Chautauqua has partnered with the Hot Docs Documentary Film Festival to bring their Summer Screening Series to Muskoka.
About this event
The Hot Docs Canadian International Documentary Festival is the largest documentary festival in North America. This year Muskoka Chautauqua is thrilled to partner with Hot Docs to bring their Summer Screening Series to our outdoor Theatre in the Woods, under the stars.
The Quest for Tonewood (2020), 90 mins
In a few secluded forests one might find individual trees worth their weight in gold. Finding them is an activity veiled in secrecy and myth. Only a few people know where and how to find tonewood. In the hands of the violin makers, this wood is transformed into a miracle of music. It is an ancient and enigmatic art, almost alchemy. The masters of today are searching for the perfection that was once established by a man called Stradivari. This documentary is about the quest for this magical wood. And it is a film about the journey from the living tree in the forest to the most valuable musical instruments in the world. It is a story that includes treasure hunting and well-kept secrets, wild nature and old traditions, bandits and artists, deep knowledge and high culture. It is also a story about intelligent use of nature.
This screening will include a live Q&A discussion after the film, with local Muskoka luthier Dave Cureton.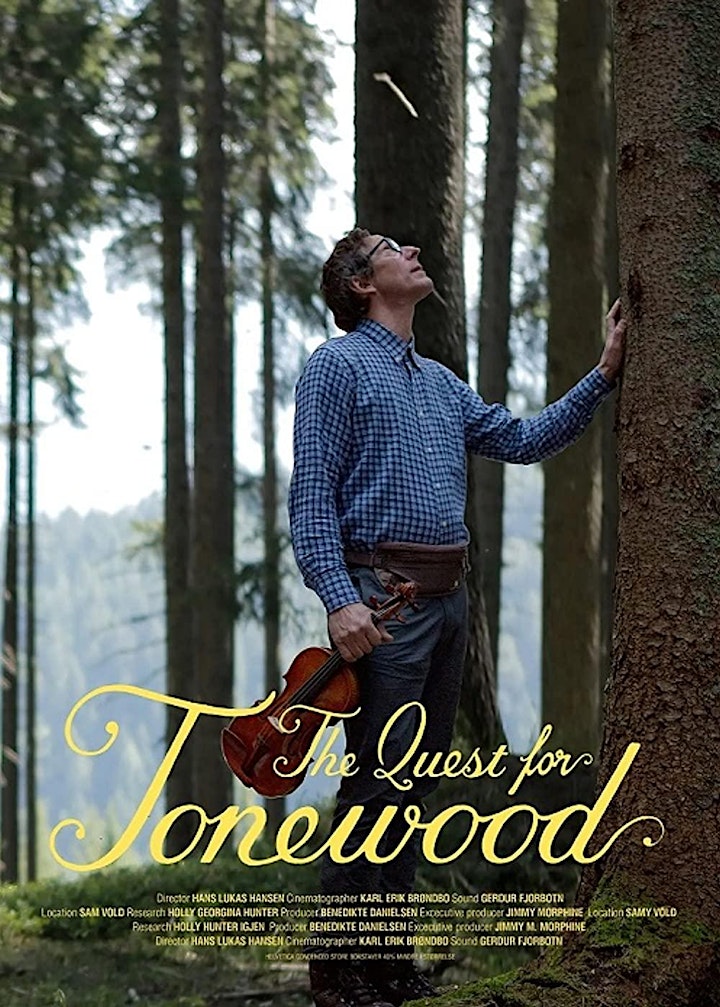 Organizer of 'The Quest for Tonewood': Hot Docs Summer Screening Series
Muskoka Chautauqua is a community for the curious and the creative. Springing from a tradition that started 100 years ago, when the village of Windermere attracted North America's leading thinkers to its shores, Muskoka Chautauqua is one of the longest-running and more iconic cultural institutions in the region. Muskoka Chautauqua is a not-for-profit organization fostering arts and culture, culminating in a summer festival in the historic village of Windermere.