The Reboot of the Hydrogen Sector in Canada

Thursday, March 24, 2016 from 11:30 AM to 1:30 PM (EDT)
Event Details
Speakers
Adrian Bradford, Senior Business Development Specialist, Ontario Ministry of Economic Development, Employment, & Infrastructure
Matthew Fairlie, CEO, Next Hydrogen
Rob Harvey, Director, Energy Storage, Hydrogenics
Bob Oliver, Chief Technology Advisor, Pollution Probe
Moderator: Bob Stasko, Principal & CEO, Science Concepts International

Abstract
After at least a decade in the doldrums, the emerging Canadian hydrogen/fuel cell industrial sector – once a world leader in new technologies -  may be poised for a commercial resurgence.
What are the changes in the cleantech landscape that have enabled this reversal?
The climate change imperative, and the policy mandated or market-driven forces that aim to reduce GHG emissions
Vast improvements in the technologies, reliabilities and costs of hydrolyzers and fuel cells
The apparent need in many jurisdictions to harvest 'off peak' electricity and redeploy it to a) storage b) power to gas or c) transportation
Market pull to apply H2 technology in economically attractive niche markets with a sound business case, such as fork lift trucks, telecom repeater stations and utility grade grid management
The Hydrail Option for Ontario Commuters:
Hydrogen provides the means to significantly increase the use of renewable energy across the entire energy spectrum
Power-to-Gas supports the grid operator and produces renewable transport fuel and renewable natural gas
Transportation accounts for the largest share of GHG inventory in Ontario today
Benefits of a hydrogen fuel cell powered train are illustrated using a GO Train system example
Hydrail is here today—Hydrogenics developing commuter rail train sets with Alstom in Europe today
Join us to learn about the state of the hydrogen sector in Canada/Ontario, the key players and stakeholders, and the near and long term opportunities.


About Adrian Bradford
In his position with the Ontario government's Ministry of Economic Development, Employment & Infrastructure, Adrian Bradford works with international companies to facilitate cleantech investment in to the province, and advises the Ontario government on attracting that investment. He specializes in energy generation and conservation, covering renewable & nuclear power, as well as green building and energy management. His career has spanned the automotive and manufacturing industries. He has a degree in economics, and certifications in international trade and economic development. Together with his wife and son, Adrian lives in downtown Toronto.


About Matthew Fairlie
Matthew Fairlie has over 35 years' experience with hydrogen systems beginning when he was a graduate student at the University of Toronto. He was formerly Executive  Vice President and CTO of Stuart Energy, and has served as a Director and Vice  Chairman of the National Hydrogen Association in Washington DC and on numerous  other boards, and is a founder of Next Hydrogen. He received an MSc in Solid State  Physics from the University of Toronto and a DBA from Queens University Kingston  Canada. He holds 10 US patents related to hydrogen systems and published over 30  articles on hydrogen, renewable energy and climate change.

About Rob Harvey
Rob Harvey is Director, Energy Storage at Hydrogenics, and also serves as Board Chair of Energy Storage Ontario. In his business development role, Rob is responsible for market analytics, project proposals, advocacy work through associations, and being the "voice of the customer" to define future needs for the company's product platform and control system development.
As a former Principal with PHB Hagler Bailly and energy consultant with Oliver Wyman, Rob worked with several leading North American electric utilities in the areas of scenario-based planning, business model analytics and change management. He has also worked with startup ventures in waste-to-energy and biogas CHP developing business plans and engaging project stakeholders.


About Bob Oliver
Formerly the Chief Executive Officer of Pollution Probe, Bob Oliver now serves as its Chief Technology Advisor. In this role, Bob works with government and industry to develop sound public policies that expand opportunities for Canadian products and services to solve global environmental problems, such as air pollution and climate change.
Considered one of Canada's leading experts on vehicle fuel efficiency, Bob acts as an independent source of transportation policy advice, and has provided valuable input to the Government of Canada's regulations to limit greenhouse gas emissions from light- and heavy-duty vehicles. Among his publications is the popular Primer on Automobile Fuel Efficiency and Emissions, targeted at helping Canadians understand and appreciate fuel-saving vehicle technologies and take action to reduce emissions of air pollutants and greenhouse gases. Bob also led Pollution Probe's work on low-carbon fuel standards and its ground-breaking Electric Mobility Adoption & Prediction (EMAP) initiative.
Bob has served on numerous committees and advisory groups, including the Commission for Environmental Cooperation's advisory group on North American integrated sustainable freight transportation strategy, the Steering Committee of the Canadian Electric Vehicle Technology Roadmap, the Ontario Energy Board Chair's Advisory Roundtable, the National Advisory Committee on Energy Efficiency, and Metrolinx's New Mobility Thought Leader Panel.
Before joining Pollution Probe as a project manager and then establishing and becoming the director of its new Transportation Program, Bob was an energy efficiency analyst at Marbek Resource Consultants and an engineer at Cintas Canada Limited, where he managed industrial-scale projects and developed and implemented energy efficiency strategies. Bob is a professional engineer and has a bachelor of mechanical engineering from Carleton University.

About Bob Stasko
Robert (Bob) Stasko is a business development professional with a large body of experience in the electricity sector. He is also an energy technology specialist who has worked in a wide range of management positions involving R&D, product development, market assessment and project implementation. He has also worked with the Ontario government to assist in the development and delivery of major energy policy and project initiatives. Bob has been responsible for managing energy technology research and demonstration projects in both national and international environments and most recently was one of the founders of a non-profit industry association - Energy Storage Ontario (ESO).  At present he is focused on developments in the broader energy technology arena through his position as CEO of Science Concepts International.
Agenda
11:30 - 11:45   Registration & Networking
11:45 - 12:00   Welcome & Lunch
12:00 - 1:30     Presentations, Discussion, Q&A
1:30 - 2:00       Networking

Sponsors & Supporters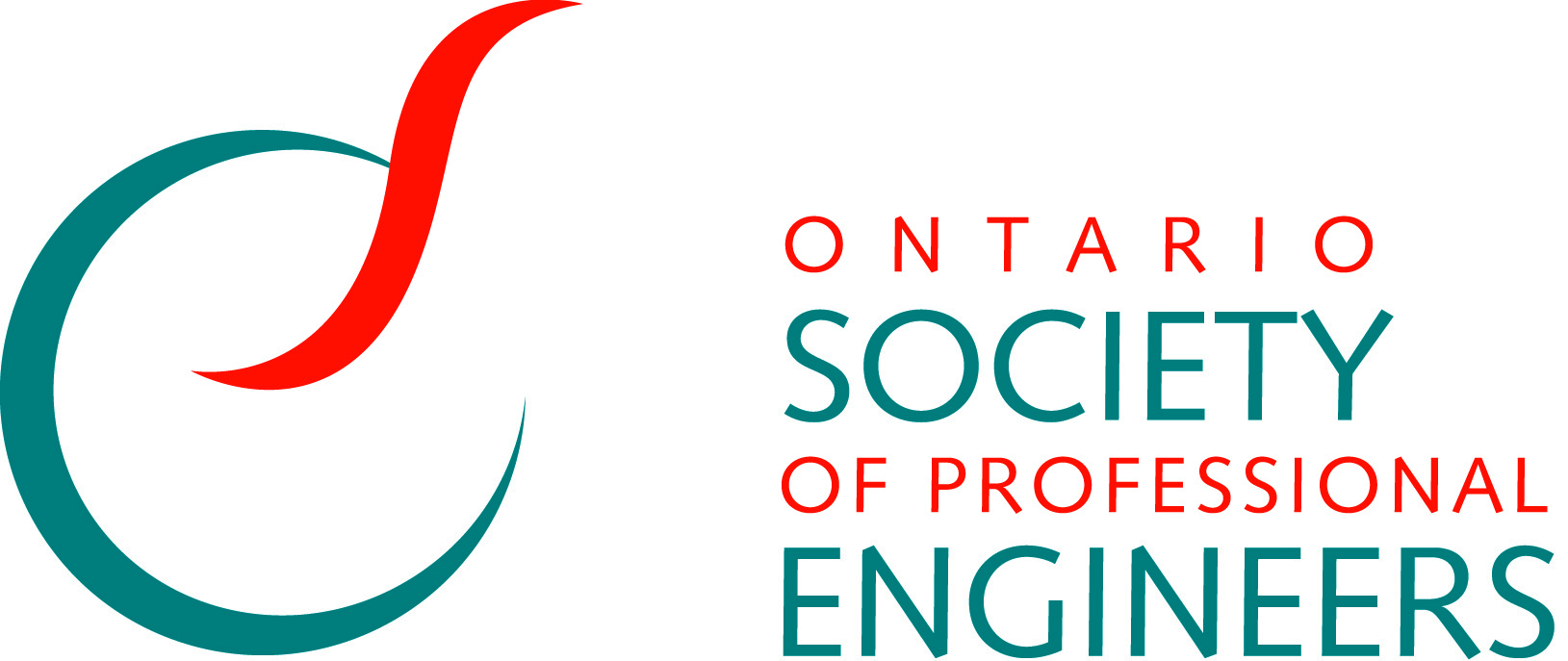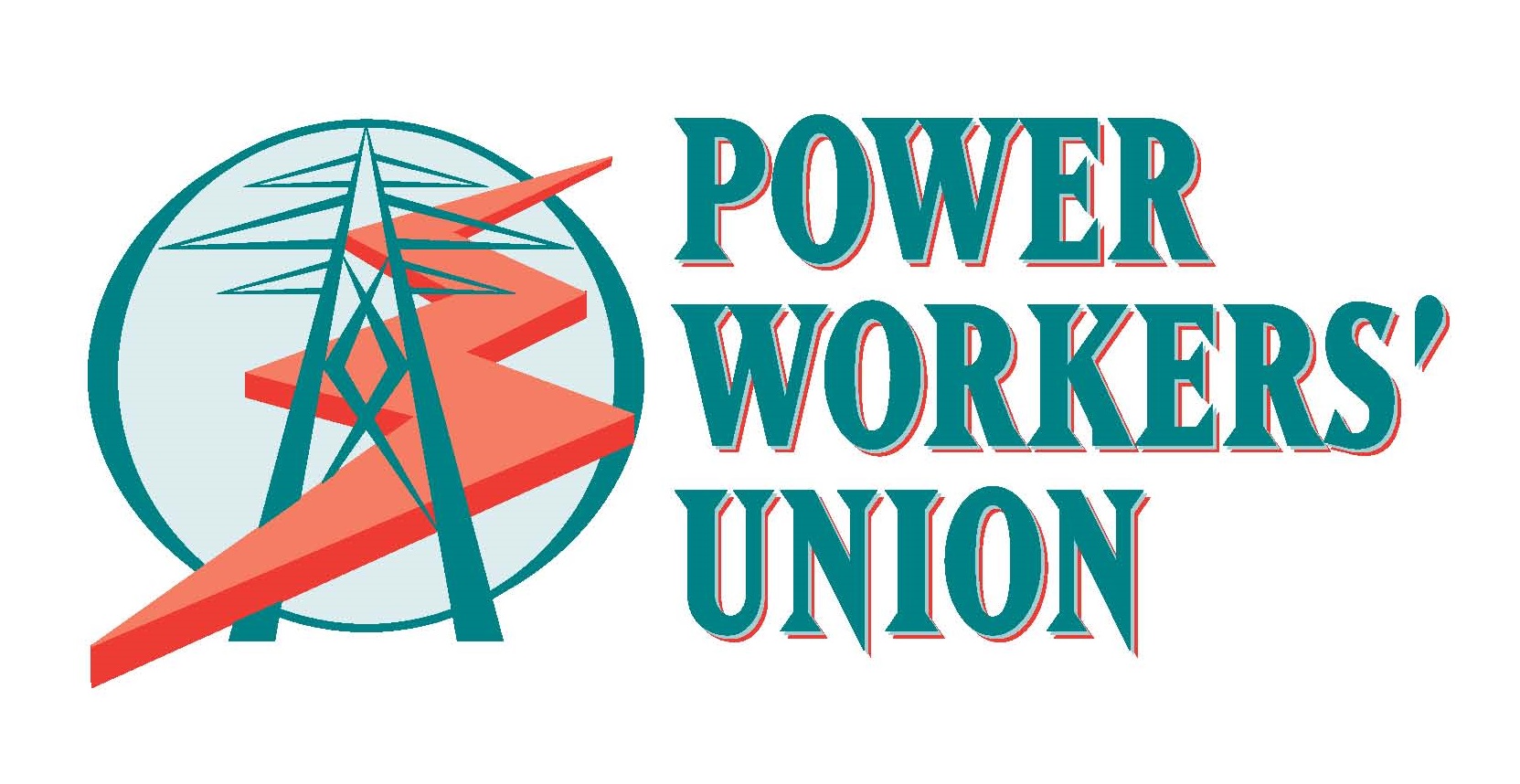 Click here to read testimonials from previous events.
Mindfirst (M1) is the organizer of the Mindfirst Energy Seminar series of private energy seminar lunches at Bennett Jones. Events are conducted under Chatham House Rule to respect speaker confidentiality. 
Mindfirst Inc HST 86725 2470 RT 0001
When & Where

Bennett Jones, 34th Floor
One First Canadian Place
Toronto, Ontario M5X 1A4
Canada

Thursday, March 24, 2016 from 11:30 AM to 1:30 PM (EDT)
Add to my calendar