About this Event
COVID-19 has disrupted the charitable sector in many ways, with loss of fundraising revenue being one of the most prominent.
As you build towards recovery, the role of endowments may be more important than ever to provide your organization with a reliable funding source. Please join us as Dan Robert, Kitchener Waterloo Community Foundation's (KWCF) Director of Philanthropy, explains what an endowment is, how to set your organization up to establish one whether big or small and what some of the options are.
KWCF currently partners with 20 local charities to provide endowment support, as well as manages reserve funds for a few other charities. This discussion will be relevant whether you already manage an endowment or are looking to learn more about the benefits of establishing an endowment.
This online session is free to all members and non-members. A link to the Zoom meeting will be shared with all registered guests on October 13, 2020.
About Our Speaker:
Dan Robert – CFRE
Dan serves as Director, Philanthropy at Kitchener Waterloo Community Foundation (KWCF), where he provides stewardship and support to KWCF's fundholders and donors, helping them cement their philanthropic legacies within our community. Dan drives strategies that help strengthen the culture of philanthropy within our community. Outside of building relationships with donors, Dan's passions within the charitable sector include ethics, risk management, financial sustainability and database management. Prior to joining KWCF, he served as Associate Director, Development at Wilfrid Laurier University.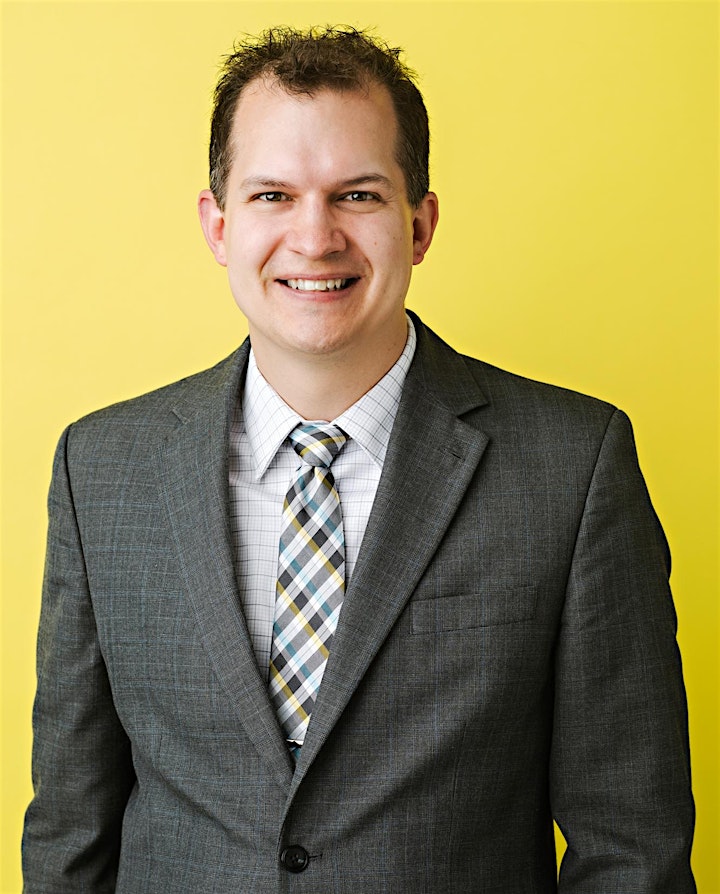 WFRE is proud to be considered a CFRE approved provider of quality continuing education. All WFRE sessions will be counted toward CFRE certification/continuing education.