The Dementia Society invites you to a loss and grief series
About this event
The role of loss and grief in dementia can be complex and ongoing for caregivers and individuals diagnosed with dementia. Grief and loss can be felt at the end stages of life, at the time of diagnosis, and throughout the journey. This webinar is presented by a certified grief counsellor specializing in dementia care and will explore and help participants understand:
 Ambiguous Loss and anticipatory grief
 Signs and Symptoms of grief
 Grief at death
 Support Services and resources in your community
Join us on Thursdays for two part series from 4:30pm-6:00pm
Part 1 November 5th 2020 4:30pm
Part 2 November 12th 2020 4:30pm
With minimal equipment needed for participation– all you need is a computer or laptop with a microphone and a camera, with access to the internet. The online platform used to connect – Zoom – is easy to use, and free. The Zoom link will be in the confirmation e-mail and will be shared again via e-mail the day before the session.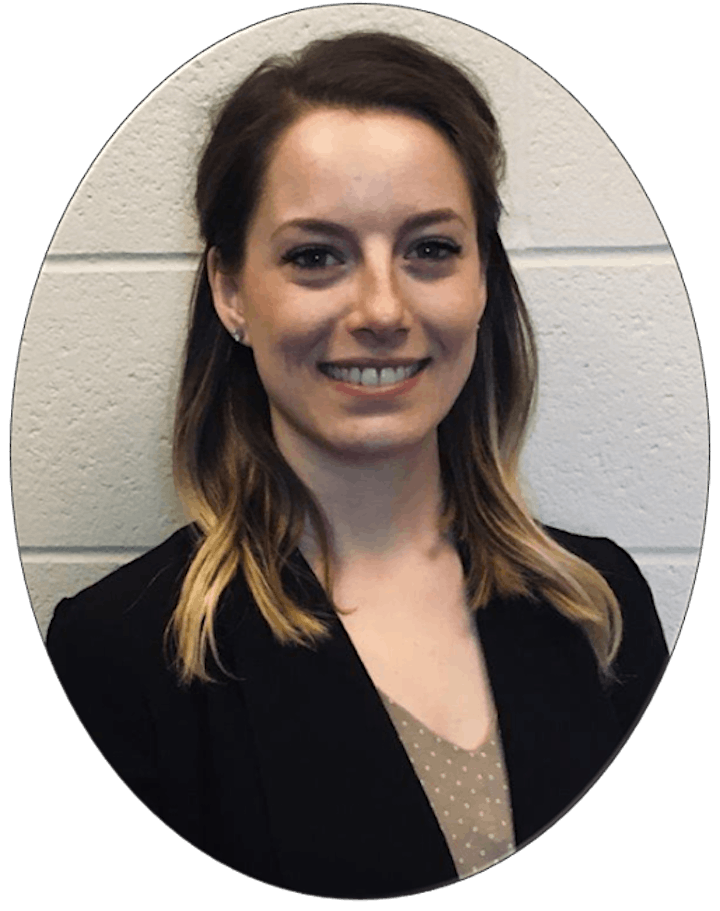 Organizer of The role of Grief in Dementia