The role of natural gas infrastructure in a low-carbon energy environment

Wednesday, February 24, 2016 from 11:30 AM to 1:30 PM (EST)
Event Details
Speakers
David Teichroeb, Business Development - New Ventures, Enbridge Inc.
Alexander Ip, Director of Research and Partnerships, Sargent Group, University of Toronto
Julie Tartt, Air & Climate Practice Lead, ICF International

Abstract
As the energy system evolves to become more green, with a lower carbon footprint, and as Ontario works to remove 60Gt of GHG from its emissions each year, energy infrastructure planning needs to consider the role of natural gas, and the potential of renewable natural gas (RNG), both to help the privince meet emissions reduction targets, and to be a more cost effective option.  This talk will ask:
What role should natural gas play in helping Ontario meet its cap-and-trade opjectives?
What is RNG?
How does RNG compliment other renewable energy supplies?
What role should RNG play in nhelping Ontario meet emissions reduction targets?
Can RNG be a clean, renewable energy source delivered by pipeline?
How do the economics of RNG compare to other renewable energy sources?
What policies are necessary to create a framework to support the development of renewable energy in pipeline infrastructure?

About David Teichroeb

David has over 20 years of experience in the natural gas and power generation sectors. He is responsible for evaluating and developing new business investments involving emergent technologies. This includes distributed generation, fuel cells, energy recovery to power, hydrogen, electricity energy storage and other renewable technologies.
Before joining Enbridge in 1993, David worked in the diesel power generation industry. He provided engineering and technical services to a varied customer base that included Canada Steam Ship Lines, the Canadian Coast Guard, and John Deere.
David graduated from Niagara College, mechanical engineering technology, and he is a graduate of the Institute of Gas Technology in Chicago, IL, as a Chartered Industrial Gas Consultant. He serves as a Board of Director, and Vice Chairman, for the Canadian Hydrogen and Fuel Cells Association.

About Alexander Ip
Alex is Director of Research and Partnerships for the Ted Sargent group in the Department of Electrical and Computer Engineering at the University of Toronto. In his role, he is responsible for coordination and writing of large scale funding proposals and works to foster both academic and industrial collaborations in the group's research programs. These areas include nanotechnology for energy harvesting, energy storage, health, and optoelectronics.
He has research experience in sustainable energy through the development of low-cost, solution-processed solar cells with broad absorption range. Prior to joining the University of Toronto, Alex has worked in telecom hardware development at Nortel Networks.


About Julie Tartt
Julie Tartt leads ICF International's Air & Climate practice, providing a wide range of services to public and private sector clients. She has spent the past decade working at the nexus of energy and the environment, through a wide range of projects and studies. Julie has extensive expertise in greenhouse gas accounting in both the development and verification of GHG emissions inventories, as well as provision of consultative services in emissions reduction strategies, emissions trading opportunities and policy design options. In 2012 she led and managed the development of ICF's ANSI-accredited ISO 14065 Verification Management System.
Julie is recognized for her extensive experience interpreting climate-related policies/regulations in the Canadian context and subsequently administering and managing complex projects to study their impacts. For the past nine months, Julie's principle focus has been on climate advisory services having led two studies assessing how the cap-and-trade regulation under development in the province of Ontario might impact businesses using a purpose-built supply and demand model of the provincial economy. From 2007 to 2009 Julie led development and research teams that completed two multi-client outlook studies of the impacts of emerging Canadian GHG emissions regulations on regulated sectors. The latter study employed Energy 2020, a multi-sector, multi-fuel, economic, energy and emissions simulation model, to forecast the effects of the implementation of emissions regulation in Canada and develop a number of carbon pricing scenarios. Throughout these studies, Julie worked with several oil and gas and power sector clients to inform them of the potential ramifications of carbon policy. In addition, she has also worked on teams to perform economic analysis of electricity markets across Canada using ICF's proprietary power sector modeling framework, the IPM®, to study implications of climate policy.


Agenda
11:30 - 11:45   Registration & Networking
11:45 - 12:00   Welcome & Lunch
12:00 - 1:30     Presentations, Discussion, Q&A
1:30 - 2:00       Networking

Sponsors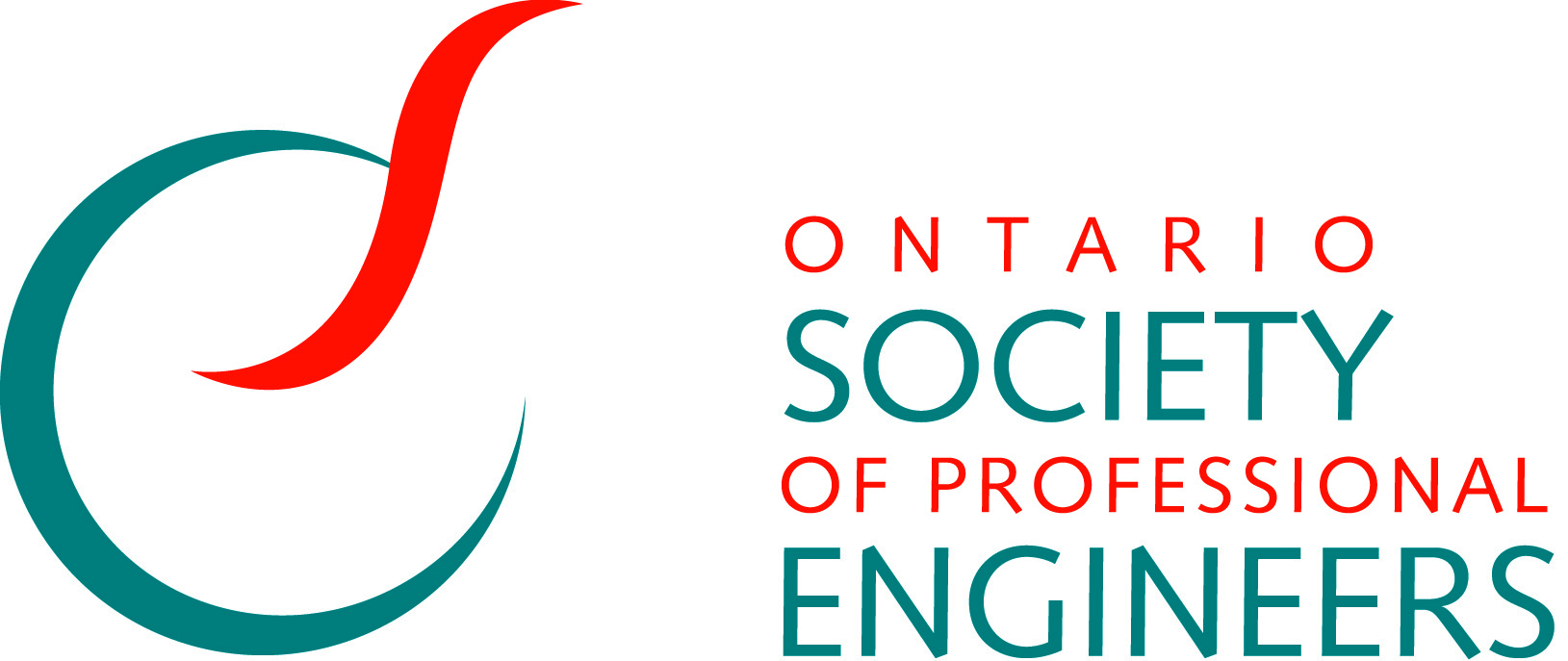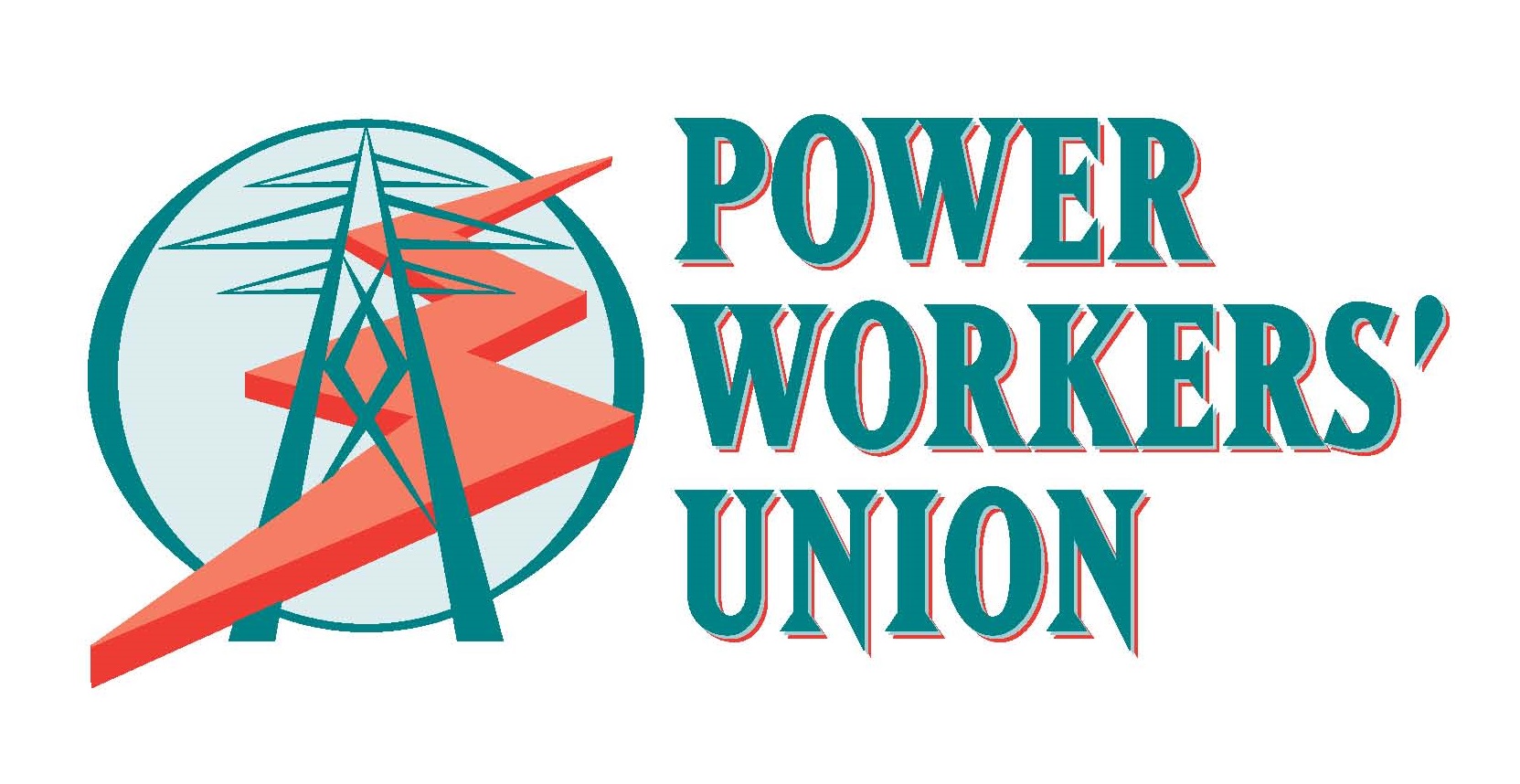 Click here to read testimonials from previous events.
Mindfirst (M1) is the organizer of the Mindfirst Energy Seminar series of private energy seminar lunches at Bennett Jones. Events are conducted under Chatham House Rule to respect speaker confidentiality. 
Mindfirst Inc HST 86725 2470 RT 0001
Have questions about The role of natural gas infrastructure in a low-carbon energy environment?
Contact Mindfirst Inc.
When & Where

Bennett Jones, 34th Floor
One First Canadian Place
Toronto, Ontario M5X 1A4
Canada

Wednesday, February 24, 2016 from 11:30 AM to 1:30 PM (EST)
Add to my calendar