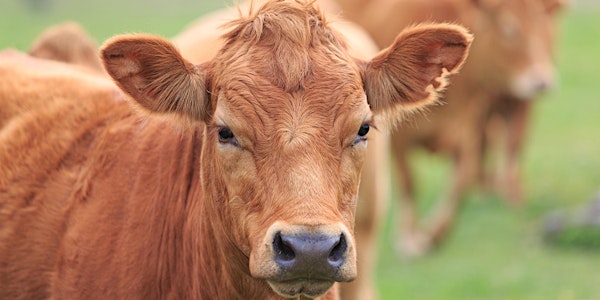 The Role of Precision Technologies in Beef Cattle Production
Evening talk by Dr. Diego Moya, Assistant Professor, University of Saskatchewan, in the field of Beef Cattle Welfare and Behaviour
About this event
Dr. Diego Moya, Assistant Professor in the Department of Large Animal Clinical Science at the Western College of Veterinary Medicine, University of Saskatchewan, will present on the different technologies available to monitor animal location and activity, how they are used and what the information can provide for assessing pain, temperament, animal cognition and motivations.
The use of precision technologies in beef cattle production is at an early stage of development. Dr. Moya will cover some of the newest tools to assess grazing preference, pain caused by castration, as well as feed intake and temperament at the feedlot. Content presented will apply to both the cow-calf and feedlot sectors of the beef industry.
For questions about the event or to submit questions for Dr. Moya in advance of the talk, please e-mail Lena at dairywel@uoguelph.ca
Event sponsors: Beef Farmers of Ontario, University of Guelph, Campbell Centre for the Study of Animal Welfare, Ontario Veterinary College, and Beef @ Guelph.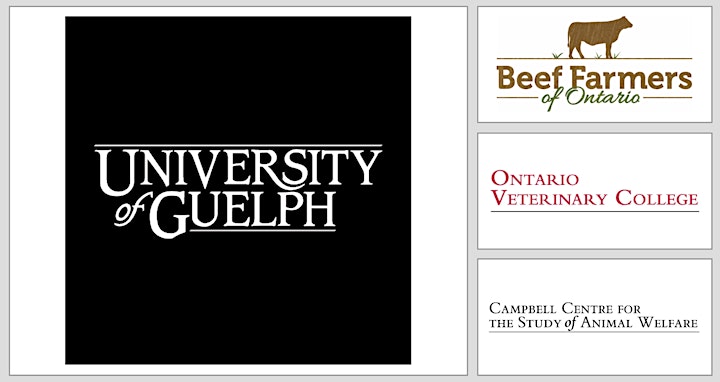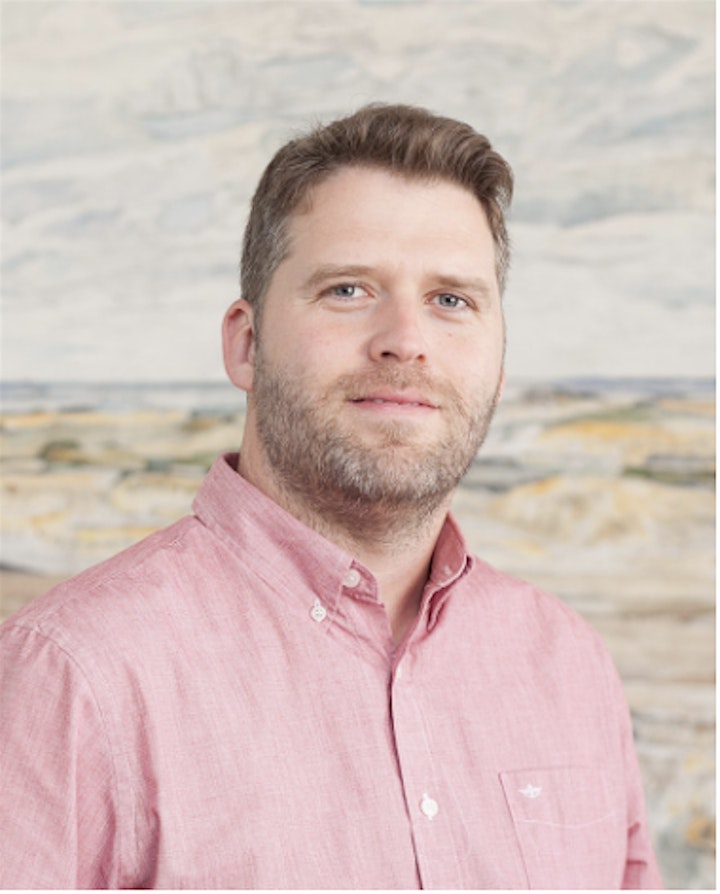 Biography - Dr. Diego Moya
After completing his degree in veterinary medicine at the Autonomous University of Barcelona (Spain), Dr. Moya started his PhD degree program on feed additives and different management strategies as alternatives to antibiotic growth promoters in order to optimize rumen fermentation and to reduce the incidence of digestive upsets.
Dr. Moya then moved to Canada where he was a Postdoctoral Fellow at the Beef Welfare and Behaviour Unit of Agriculture and Agri-Food Canada (AAFC). He worked on the use of feeding behaviour pattern recognition techniques for early detection of morbidity, the development of novel methods to measure chronic stress in beef cattle, the assessment of the effects of age and handling on welfare of livestock undergoing routine management procedures, and the use of tri-axial accelerometers to measure animal behaviors related to pain and discomfort.
He was recently appointed Assistant Professor at the University of Saskatchewan, to work in the field of Beef Cattle Welfare and Behaviour at the Large Animal Clinical Sciences Department of the Western College of Veterinary Medicine. Since then, his research has been focused on the analysis of cattle behaviour to better identify and predict its susceptibility to the most prominent health disorders, to help in developing prevention strategies and tailored treatment protocols to reduce the incidence and/or virulence of respiratory and digestive disorders, while ensuring prudent use of antimicrobials.