Description
This is Glee Factor's first event!
We decided to start our conferences with "Purpose". This theme will give us an amazing oppotrunity to share the "Why" of our project. It also allows the audience to be engaged in an interesting and important discussion: The role of purpose in our personal lives as individuals and in our professional lives and work environments as team members.
We believe that we are experiencing some drastic changes in our life and work styles as a result of the information age. Revisiting fundamental concepts such as purpose is then required more than ever. That's why we have invited two professionals from different backgrounds to share their experiences at personal, professional and organizational levels.
Robert McFadden
Certified Life Coach, Life Coach Montreal
Karine Roy
Employee Engagement Comittee Champion, Senior Program Manager, Technical Training and Innovation, Agile Coach, CSM, CSPO, Autodesk
https://www.linkedin.com/in/karineroy/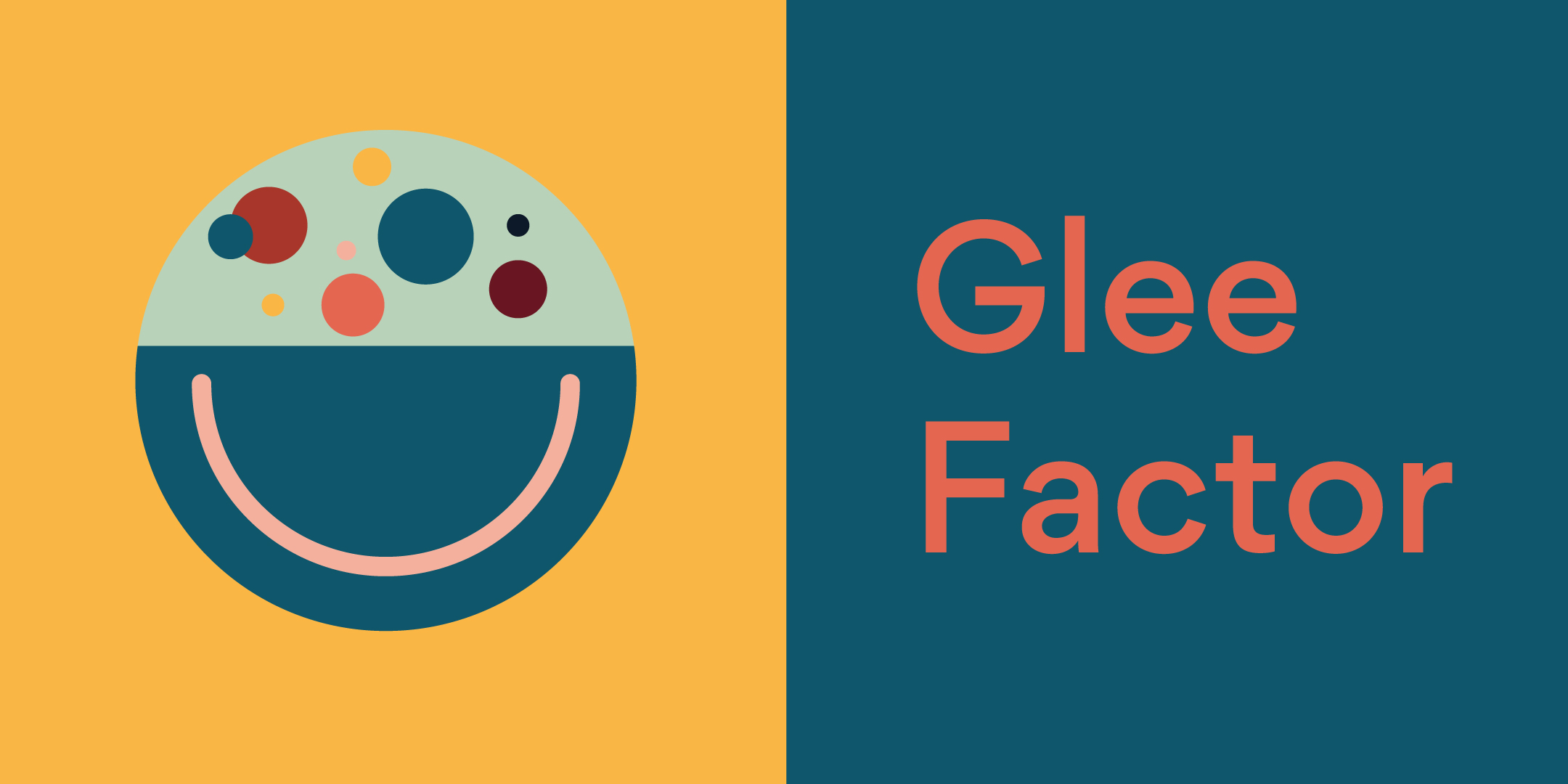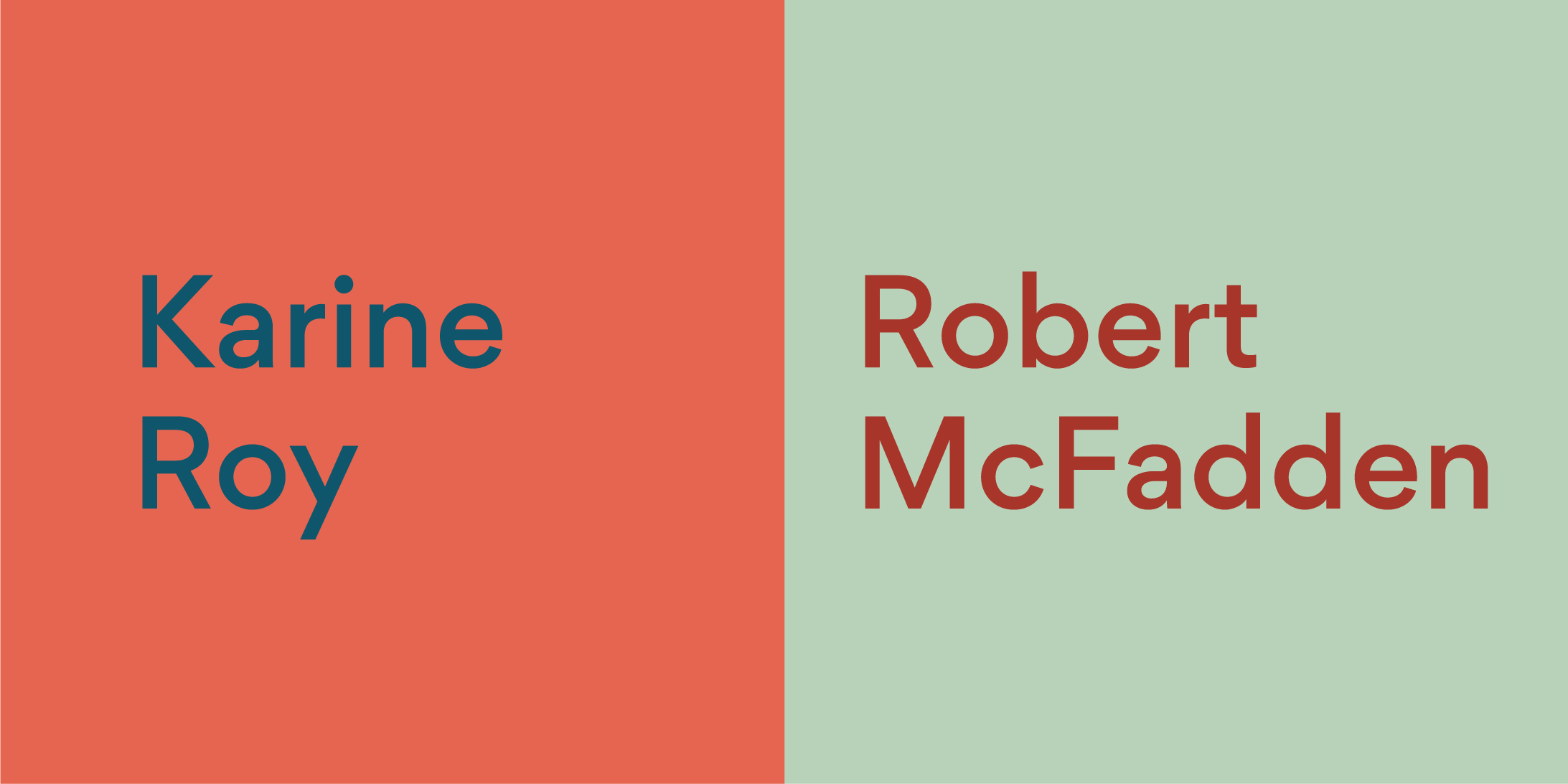 Our micro-conference will start at 6:30 pm with registration and snacks. It will be followed by an introduction, the presentations and an engaging Q&A with the audience. The conference will take place at one of Breather's spaces.
Breather is a network of beautifully designed workspaces offering individuals and businesses practical, distraction-free spaces that can be reserved and accessed through its app. With an expanding network of more than 300 spaces across 10 global markets, Breather is the go-to solution for the increasingly mobile workforce. Leading companies including Google, Apple, Facebook, BuzzFeed, and Uber rely on Breather for meetings and team off-sites. From New York to LA, London to San Francisco Breather spaces are available where and when you need them.
We are excited to annonce that all the attendees at our Purpose conference will get a 25$ voucher for their next Breather room booking.