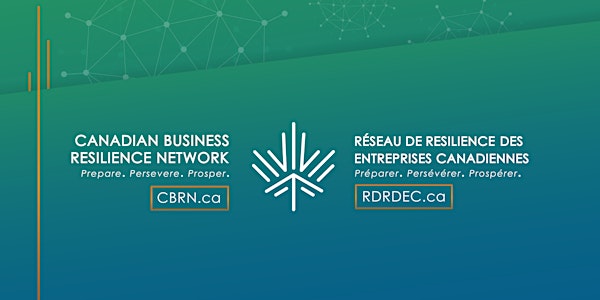 The Role Of Technology For Business Transformation In A Post-Covid Economy
5G will drive $150 billion to the Canadian economy over the next 20 years.
About this event
As COVID-19 drove businesses to operate almost exclusively online, the need for a strong network and innovative technology became increasingly important. Fortunately, Canadian telecom has been investing for years, and the dawn of 5G could not have come at a more important time. Our conversation with Navin Arora, President Business Solutions at TELUS and Pau Castells, Director of Economic Analysis at GSMA, will examine how 5G will revolutionize and transform business operations and influence customer revenues, improve productivity and operational expenses for businesses as well as safety and security, and discuss how investment in this next generation technology will drive $150 billion to the Canadian economy over the next 20 years.
This discussion will be moderated by the Honourable Perrin Beatty, PC, OC.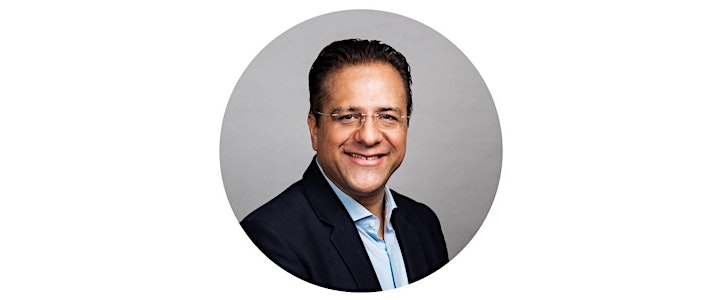 Navin Arora
President, TELUS Business Solutions
Navin Arora leads the TELUS Business Solutions team which partners with companies to reimagine the way technology can be used to thrive in a digital world.
As President of TELUS Business Solutions, Navin leads a national team of more than 4,500 team members. He oversees sales in the mid-market and small business segments nationally, and drives the integrated marketing, product development and customer experience strategy and operations for all of TELUS' business customers across Canada.
Together, Navin and his talented team are partnering with companies to reimagine the way technology can be used to thrive in a digital world, working with thousands of businesses of every size across Canada to provide world-leading communications, collaboration, security and IT solutions that power the digital workplace of the future.
Since joining TELUS in 1999, Navin has held senior executive leadership roles with increasing responsibility across the organization, including Business Solutions, Partner Solutions, Consumer Solutions and Technology and Operations. His extensive experience in building strategies that transform the end-to-end service experience have been instrumental in driving business growth, customer loyalty and operations excellence.
Navin has grown up in Alberta, and lives in Calgary with his wife and two daughters. As a strong supporter of TELUS' commitment to give where we live, he is actively involved in various community causes across the province as well as the local South Asian community. He proudly serves as Vice Chair of TELUS' Calgary Community board, and board member of The Sandbox Project which aims to improve the health of children in Canada and across the world.
Navin holds a Bachelor of Science degree from the University of Alberta as well as a Masters Certificate in Project Management from George Washington University.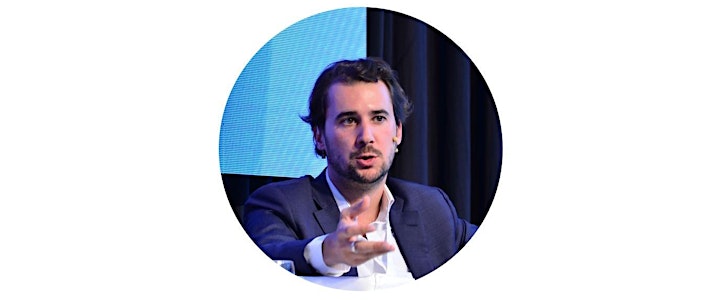 Pau Castells
Head of Economic Analysis, GSMA Intelligence
Pau Castells leads the economic research and analysis unit of GSMA Intelligence, a global provider of research and analysis on the mobile industry. He is responsible for the publication of high profile economic research, playing an active role in setting the economic rationale for the mobile industry across key industry topics. Pau holds a Ph. D. in Economics from the Autonomous University of Barcelona.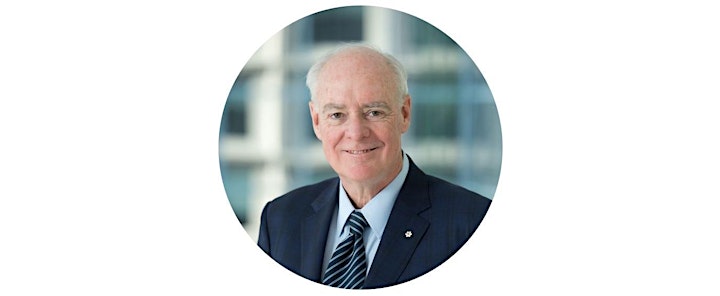 Honourable Perrin Beatty, PC, OC
President and CEO, Canadian Chamber of Commerce
The Honourable Perrin Beatty, PC, OC, is the President and Chief Executive Officer of the 200,000-member Canadian Chamber of Commerce, Canada's largest and most representative national business association. Before joining the Canadian Chamber in August 2007, Perrin held the same role at Canadian Manufacturers & Exporters (CME).
A descendant of one of Canada's most prominent manufacturing families, he grew up in Fergus, Ontario and graduated from the University of Western Ontario in 1971.
Perrin was first elected to the House of Commons as a Progressive Conservative in 1972. During his 21 years in Parliament, he served as Minister in seven different portfolios, including Treasury Board, National Revenue, Solicitor General, Defence, National Health and Welfare, Communications and External Affairs.
In 1994, Perrin joined a number of private sector boards and worked as a consultant in communications.
In addition, he was an Honorary Visiting Professor in Western University's Department of Political Science. From 1995 to 1999, he served as President and Chief Executive Officer of the Canadian Broadcasting Corporation.
In keeping with his long-standing interest in education, Perrin served as Chancellor of the University of Ontario Institute of Technology from 2008 to 2015. He has received honorary Doctor of Law degrees from Western University, the University of Ontario Institute of Technology and Wilfrid Laurier University.
Perrin is currently a member of the board of directors of Mitsui Canada and in 2018, he was made an Officer of the Order of Canada for his lifetime of public service and for his devotion to the development of our nation as a community leader and corporate visionary. In 2020, the Government of Japan awarded Perrin the Order of the Rising Sun, Gold and Silver Star, in recognition of his many distinguished achievements in international relations and advancements in Canada-Japan business relations.