If You Want to Make God Laugh showcases Bianca Marais' talent for pulling beauty from the pain of South African history.
About this Event
From the author of Hum If You Don't Know the Words comes a rich, unforgettable story of three unique women in post-apartheid South Africa who are brought together in their darkest time and discover the ways that love can transcend the strictest of boundaries. Marais' second novel explores the question: How far will the human heart go to protect itself and the ones it loves?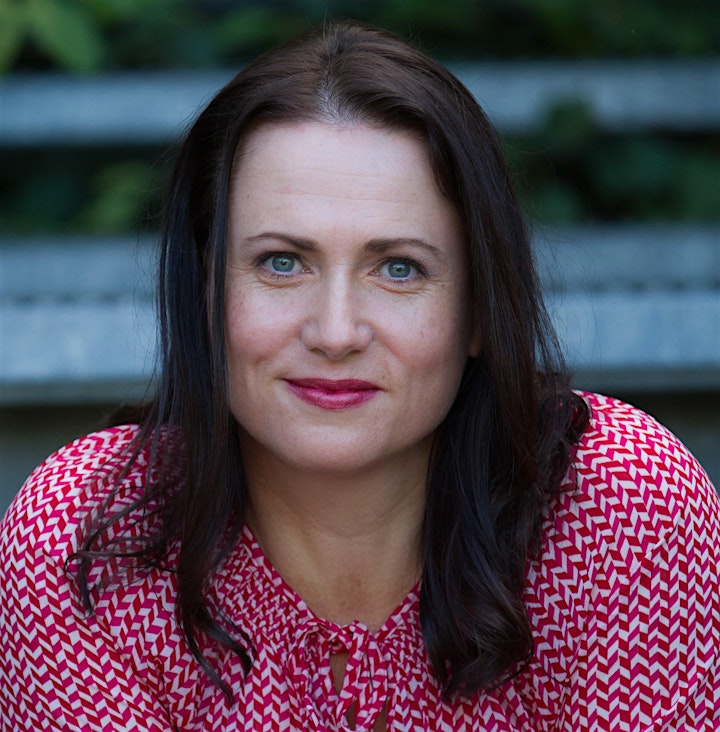 Bianca Marais holds a certificate in creative writing from the University of Toronto's School of Continuing Studies, where she currently teaches creative writing. Before turning to writing, she started a corporate training company and volunteered with Cotlands, where she assisted care workers in Soweto with providing aid for HIV/AIDS orphans. Cotlands is a community-based organization in Johannesburg supported by the Stephen Lewis Foundation. Originally from South Africa, Bianca now resides in Toronto with her husband.