The Science of Shakespeare
When and where
Location
University of Toronto - St. George Campus 100 St George St Sidney Smith Hall 2102 Toronto, ON M5S 3G3 Canada
Refund Policy
Contact the organizer to request a refund.
Description
William Shakespeare lived at a time when the medieval world — a world of magic, astrology, witchcraft, and superstition of all kinds — was just beginning to give way to more modern ways of thinking. The methodical Galileo, the skeptical Montaigne, the daring Copernicus: these and other bold thinkers were putting forth new ideas about the human body, the earth, and the universe at large — ideas that would soon transform Western thought. Shakespeare was not a scientist — the word did not even exist at the time — but a handful of scholars are now examining Shakespeare's interest in the scientific discoveries of his time: what he knew, when he knew it, and how he incorporated that knowledge into his work.

Fascinated by science and intrigued by history, Dan Falk explores the connections between Shakespeare's plays and the beginnings of the Scientific Revolution and how, together, they changed the world. While Shakespeare was not the Carl Sagan of the Elizabethan Age, his plays reveal that he was conscious of the changing conception of the cosmos and that his observations of human nature were as revolutionary as those of the astronomers who studied the night sky.


---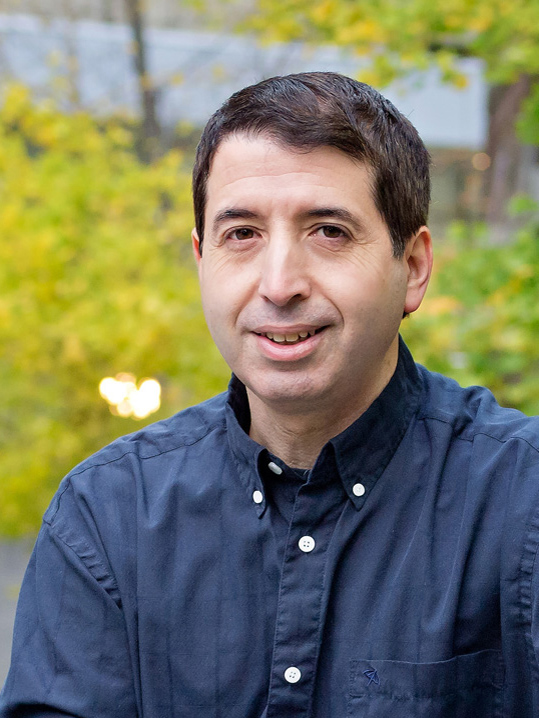 Dan Falk is a science journalist, author, and broadcaster. His books include In Search of Time: Journeys along a Curious Dimension and Universe on a T-Shirt: The Quest for the Theory of Everything, winner of the 2002 Science in Society Journalism Award. He has written for the Globe and Mail, the Toronto Star, The Walrus, Astronomy, Sky & Telescope, and New Scientist; he has also been a regular contributor to CBC Radio's Ideas. Falk recently completed a prestigious Knight Journalism Fellowship at MIT, where he undertook much of the research for this book.