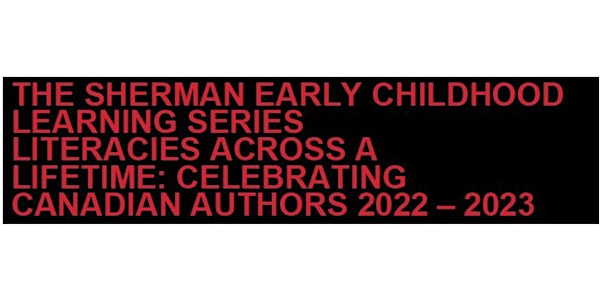 The Sherman Early Childhood Learning Series: Literacies Across A Lifetime
The Sherman Early Childhood Learning Series: Literacies Across A Lifetime
About this event
Each event in the series is open to the public
SEPTEMBER 28 - 7:30-8:30 PM ADT
Habiba Cooper Diallo author of #BLACKINSCHOOL
Register for tickets
#BLACKINSCHOOL is Habiba Cooper Diallo's high school journal, in which she documents, processes, and resists the systemic racism, microaggressions, stereotypes, and outright racism she experienced while being Black in school in Halifax, Nova Scotia. This is a call for justice and educational reform. Habiba is an advocate and activist in support of women's maternal health. She was a finalist in the 2020 Bristol Short Story Prize, the 2019 Writers' Union of Canada Short Prose Competition, and the 2018 London Book Fair Pitch Competition.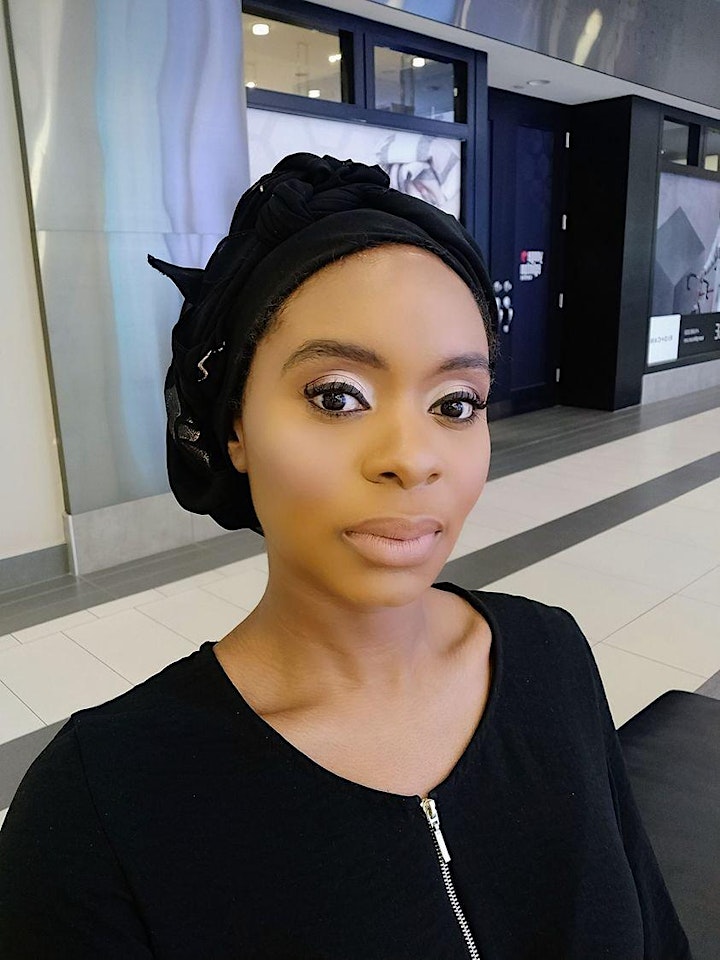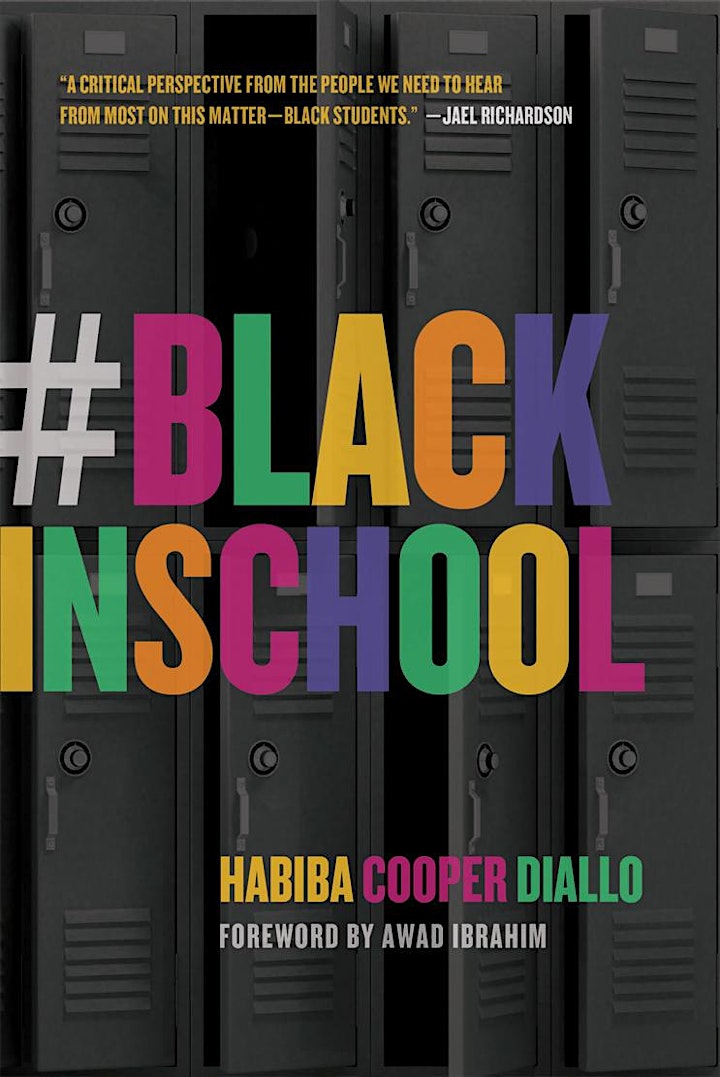 OCTOBER 26 - 7:30-8:30 PM ADT
Kelly Fritsch & Anne McGuire authors of We Move Together
Register for tickets
We Move Together follows a mixed-ability group of kids as they creatively negotiate everyday barriers and find joy and connection in disability culture and community. A kinship text for families, schools, and libraries to facilitate conversations about disability, accessibility, social justice, and community building. The Winner of the International Latino Book Awards' Best Educational Children's Picture Book in English.
Kelly Fritsch is a critical disability studies scholar and crip theorist. She is director of the Disability Justice & Crip Culture Collaboratory at Carleton University.
Anne McGuire is an associate professor in the Equity Studies program at the University of Toronto where she teaches courses on disability justice and disabled childhoods.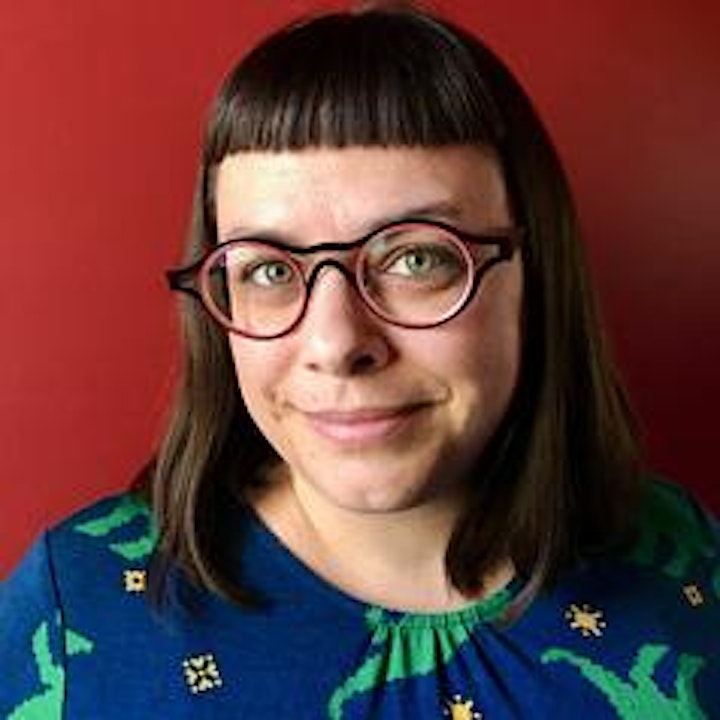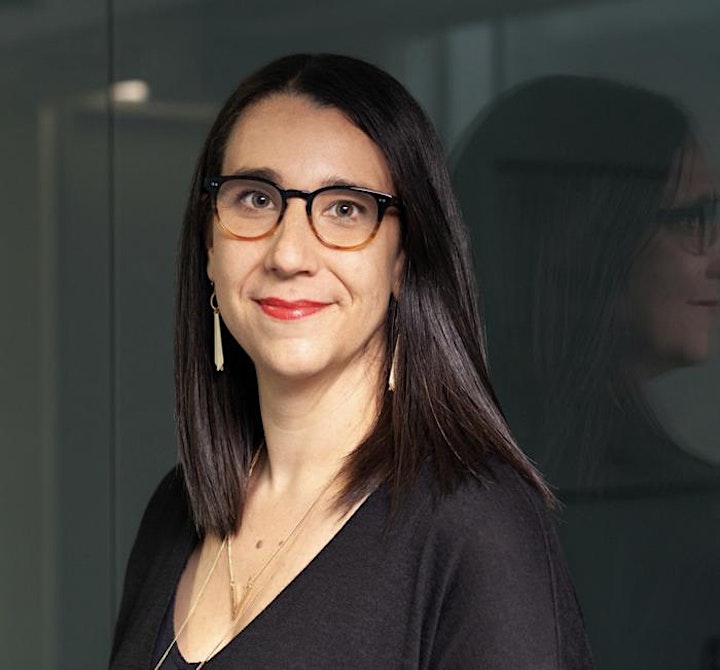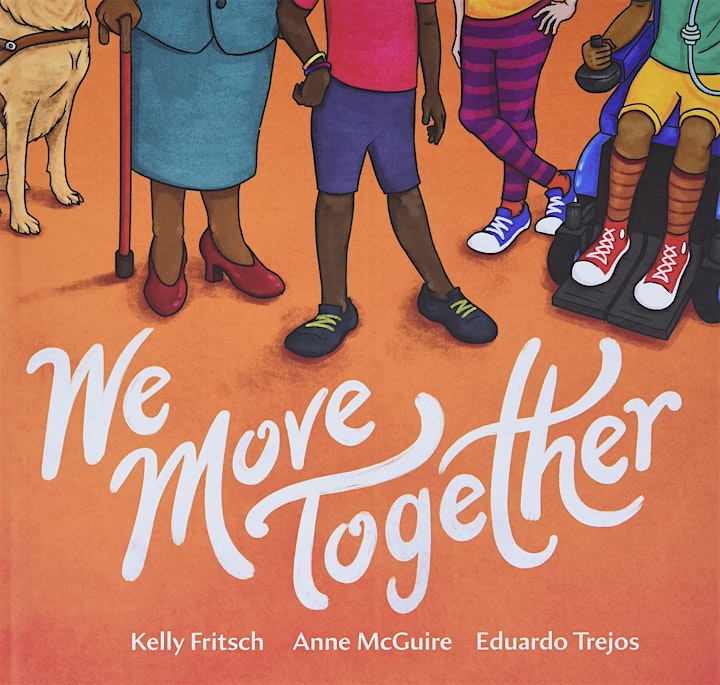 NOVEMBER 30 - 7:30-8:30 PM ADT
David A. Robertson author of recently published The Stone Child and The Theory of Crows
Register for tickets
David A. Robertson is a member of Norway House Cree Nation and the author of more than 25 books across a variety of genres. He is the 2021 recipient of the Writer's Union of Canada's Freedom to Read Award and in his picture book On The Trapline won his second Governor General's Literary Award. David's most recent works is The Stone Child, book three in series the Misewa Saga, and The Theory of Crows, a poignant evocative novel about the bonds of family and the gifts offered by land.
David's writing deals with heavy subjects including the residential school system in Canada. He is also the writer and host of the podcast Kíwew, which won the 2021 RTDNA Prairie Region Award for Best Podcast.