The Soap Dealer Presents The Open Run's UNO World Domination, Powered By The Starting 5 Podcast
About this event
IF YOU AIN'T KNOWIN':
The Soap Dealer Presents The Open Run's UNO World Domination, Powered By The Starting 5 Podcast
EVENT TOURNAMENT: November 15-20, 2021
32 Of The Top UNO Competitors To Battle 1v1, Not Only For A Chance At Over $1000 In Cash x Prizes, But The Ultimate Matchup Against The Best To Ever Do It In A Winner Take All Best Of Three Series vs Will Strickland, The World UNO Champion Emeritus!!!
Come Have Fun, Possibly Earn Some Holiday Loot, Learn More About One Another x Help Support Young Businesses Looking To Grow Organically, Made By Us For All!!!
#WhoWantsAllOfThisSchmoke #GetBusy #DoWork #MindTheSundayTruce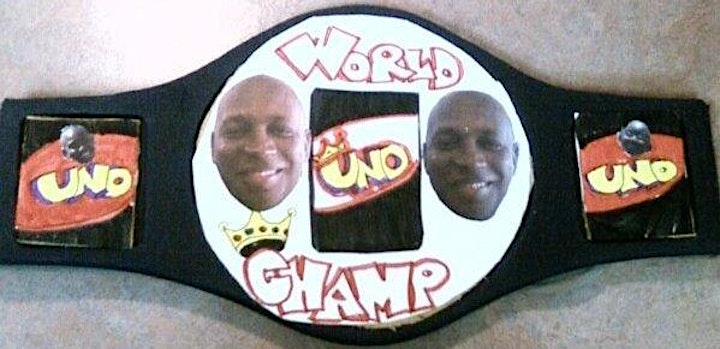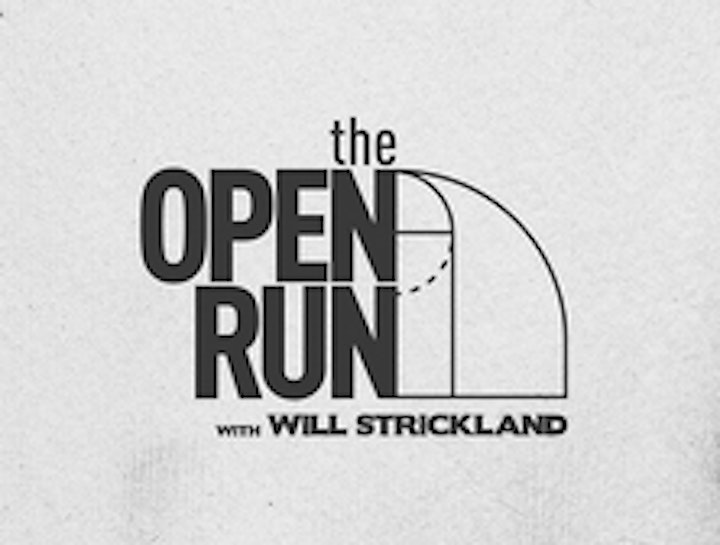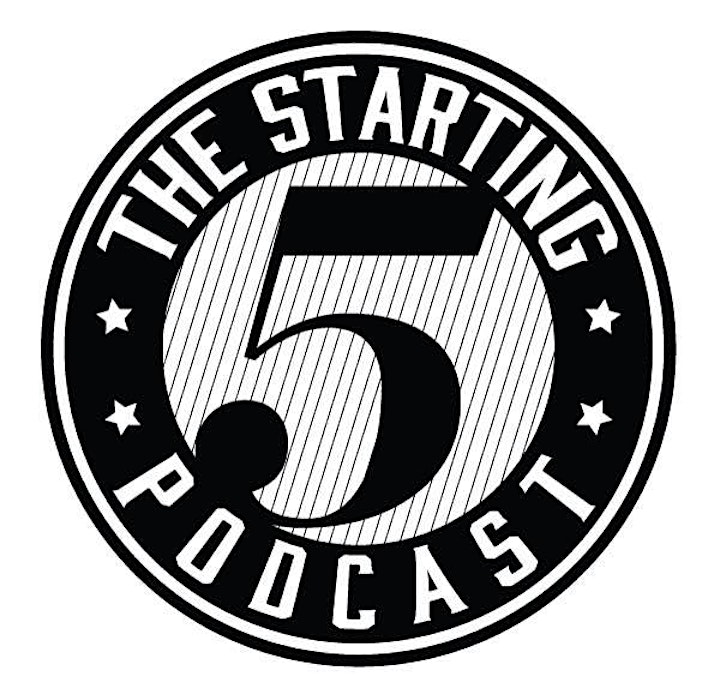 Organizer of The Soap Dealer Presents UNO World Domination, Powered By The Starting 5
Will Strickland Is Full Court 21 Canada's Resident Storyteller, Weaving Unique Narratives Around His Life x Love For Dr. James Naismith's Invention.
A Former Hoops Standout Internationally x NCAA Division-1 Student-Athlete, "The AmeriCanadian" Has Utilized His Vast Experience In The Game As A Guest/Host On TSN's Off The Record, NBA TV Canada's The Hangout, Court Surfing, ESPN.com's True Hoop TV After Dark x More.
Will Is Wall $t... #TheEntreprenillionaire: Habitual Line Stepper. Thought Remixer. Social Anthropologist. Animal With Verbs & Nouns. A Masterpiece Looking To Master Peace...
The Job Of Resurrectors Is To Wake Up The Dead!