Location
two twos
296 Brunswick Avenue
Toronto, ON M5S 2M7
Canada
The Soulfest Lounge showcases local and international artists with the focus on soul-infused music
About this event
We are excited to bring our legendary live music/open mic sessions back to this great city!
Our mission is to provide a space and place for singers and musicians passionate about Soul & R&B music
This month we feature the wonderful Chanel Fyffe.
Doors open 7pm
Showtime 8pm
The Soulfest Lounge will be held on the first Friday of every month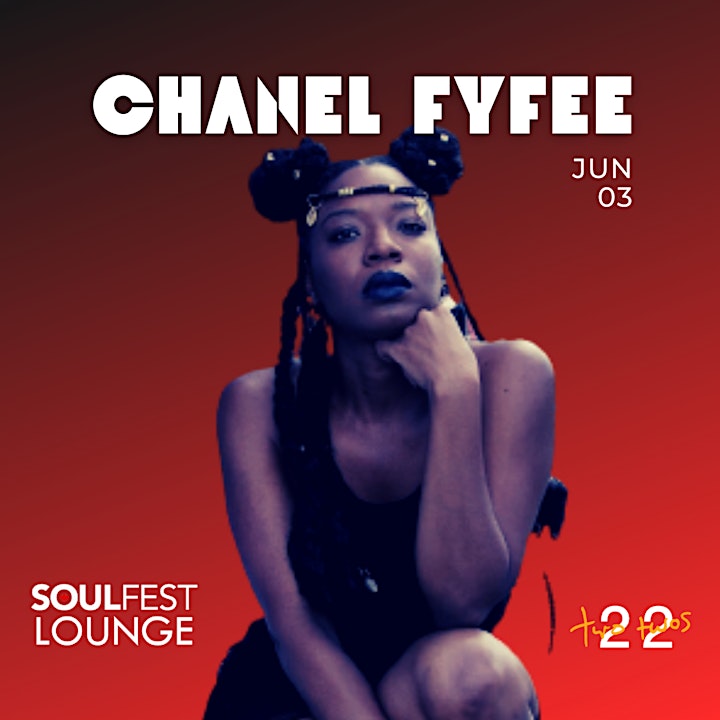 Chanel Fyffe is a Canadian Jamaican RnB Soul singer/creator/visual artist/producer that was born and raised in Scarborough, Ontario. Her music is described as smooth and honest. When you listen to her you will be taken back to era of the 90s which will have you reminiscing about the old days.
She began writing poetry at the age of 10 which then turned into songs during her teens. She spent her early years in the community arts field recording and performing over 20 songs.
Her 5 Song EP called Thirty One was released on September 17, 2021. Focus was the lead single followed by IWAC.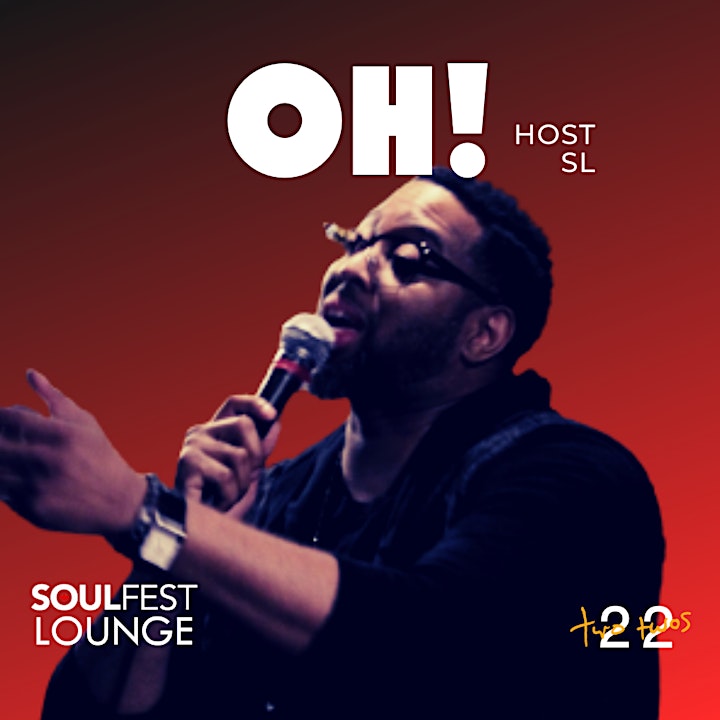 Considered one of the top vocalists in Toronto and leader of The Recipee, OH! is our host of this series of the Soulfest Lounge. We are excited to have him back to bring his infectious energy and vibes to this event!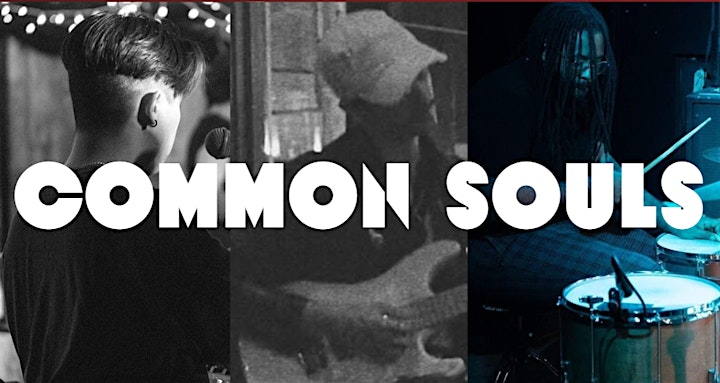 Common Souls is made up of 3 autonomous multi-instrumentalist / producer / alternative RnB artists. Collectively they have performed alongside a vast array of hip-hop and RnB artists including Adria Kain, Ray Robinson, JSoul, Lane Webber, Earth 2 Emily, HMLT, Erik Flowchild, Terrell Morris, Joanna Majoko, and Grammy nominated singer-songwriter J. Hoard (NYC).
Jeremy Seventy: keyboards.
Salvatore Paradise: electric bass.
Daniel-Leigh McLean: drumset.