The Stages of Food Addiction By Dr. Vera Tarman (MD)

Saturday, 17 November 2018 from 9:30 AM to 11:00 AM (EST)
Event Details
The Stages of Food Addition Workshop with Q & A
By Dr. Vera Tarman
(MD, M.Sc, FCFP, CASAM, ABAM Diplomate) 
Food Addiction is real and recovery is possible. 
How do you know if you're addicted to food? How is it different than emotional eating?

What does it mean to be a food addict? 

Will you always be one? 

What is relapse and why does it get harder to stop a relapse once it's started? 

Is there a successful treatment?
If you would like to learn more about food addiction, its stages and how to avoid it, Join us on Saturday, November 17th as Dr. Vera Tarman (MD) presents the Stages of Food Addiction from pre-stage to late stage.  This workshop includes a 40 Minute Q & A session with Dr. Tarman.
. Saturday, November 17th
9:30 to 11:00 AM
3850 Lakeshore Blvd West
(Browns Line & Lakeshore)
Fees For Non-MODA Members
$2475 + HST Includes a copy of Food Junkies Book
 $13.25 + HST For Workshop Only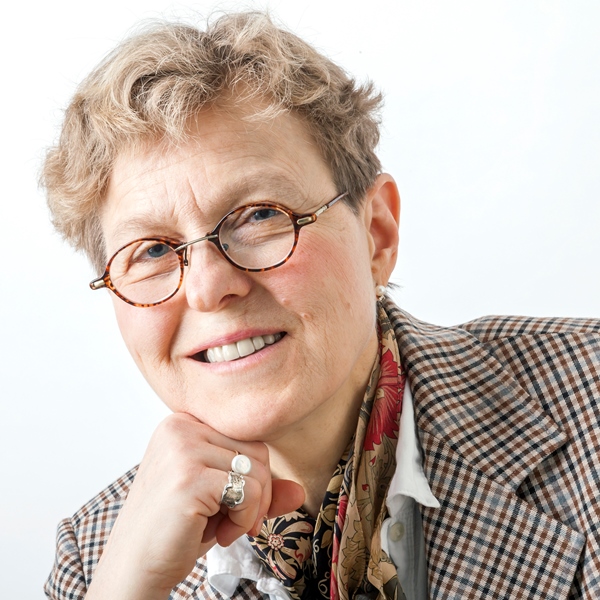 Dr. Vera Tarman, MD, M.Sc, FCFP, CASAM, ABAM Diplomate has been working in the field of addiction medicine since 1994 and has been the medical director of Renascent since 2006. Although she has spoken on various issues in addiction, her special interest is in the area of food addiction and is the author of Food Junkies: the Truth about Food Addiction.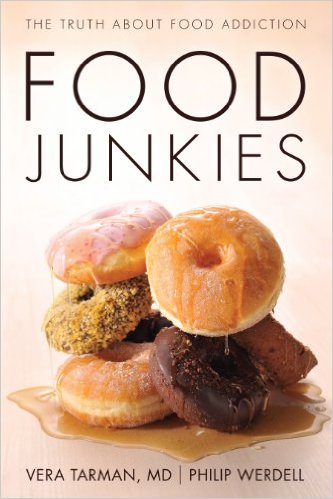 A fact-filled guide to coping with compulsive overeating problems by an experienced addictions doctor who draws on many patients' stories of recovery.
Questions? Contact Tony Vassallo
Tony@ModaNutrition.com
When & Where

3850 Lake Shore Blvd W
3850 Lake Shore Boulevard West
Royal Canadian Legion Long Branch
Toronto, ON M8W 1R3
Canada

Saturday, 17 November 2018 from 9:30 AM to 11:00 AM (EST)
Add to my calendar
Organizer
I'm Tony Vassallo founder of MODA Nutrition Inc. and Man on a Nutriton Mission, I facilitate a weight loss workshop that takes place every Saturday morning in Toronto. For more information visit ModaNutrition.com