Join us for a therapeutic encounter with Stories that Entertain and Regenerate
About this event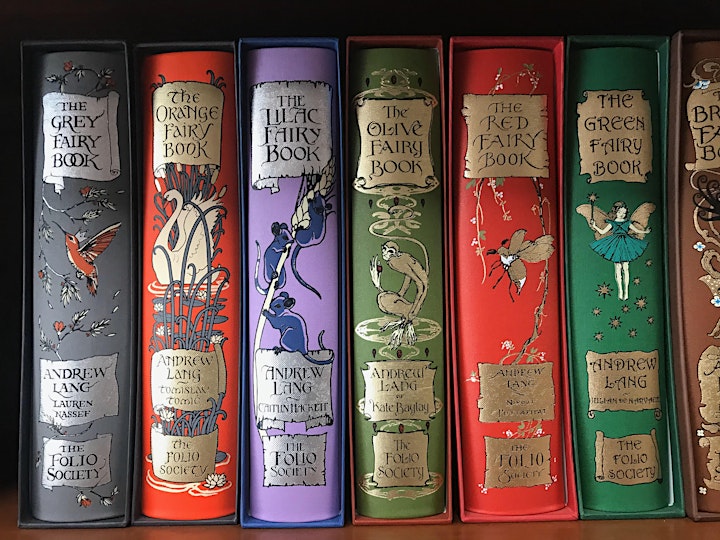 The BlackLlama Artist Guild presents:
Idun's Gardens: Tales of Wonder from Around the World
Welcome
Storytelling: Hummingbird's Quest
Presentation: Leadership with Nature in Mind
Announcement: Early access to our EcoArt Therapeutic Playbook
Presenters
Story Salon Hostess: MaRi Eagar: Canadian award winning pioneer in leadership and values transformation technologies: philosophies, models and practices.
Story performer: Claire van der Vyver: International Performance Artist and Creativity Coach and Facilitator
Artist Interviewed: Tanno Po: Vancouver based artist and community leader, known for contemporary archetype themes captured in memes
Introducing our Story Teller : Claire van der Vyver from the BlackLlama Artist Guild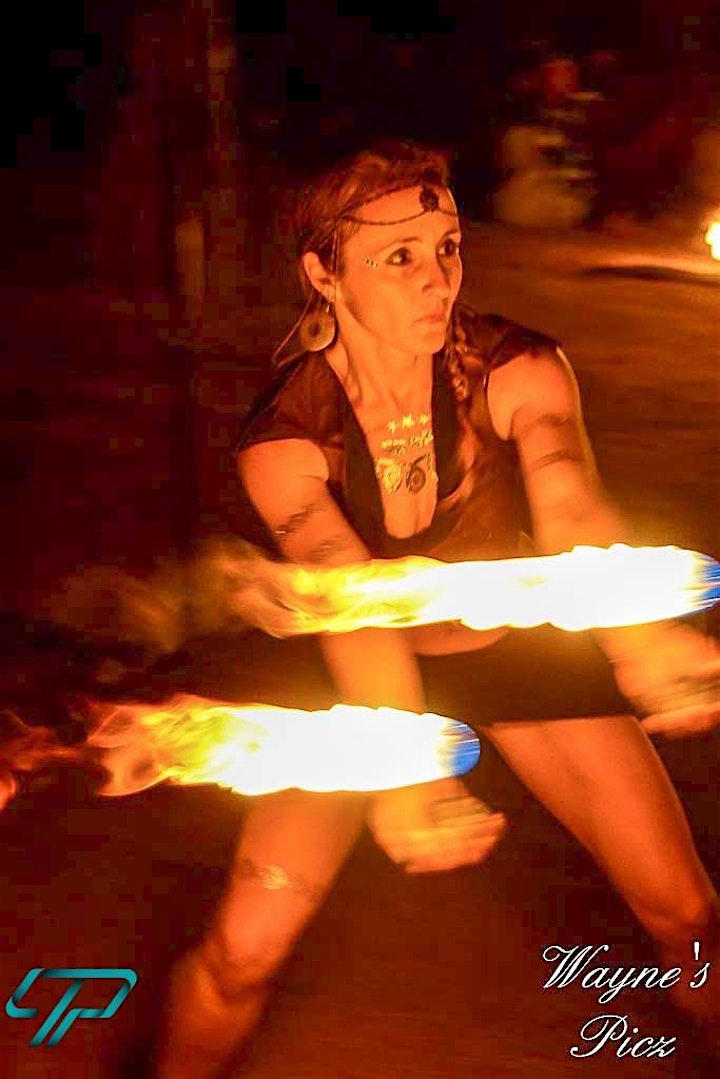 Clare van der Vyver developed a love for performing at an early age. She had her first taste of public performance at the age of ten, while residing at a traditional Zulu Village. She formed a duo with her best friend, Sindisiwe and they would rehearse from the moment she set foot off the school bus, until the evening show started. It was her first "paid" performance job and they each earned R10 per evening for performing. They would perform every evening for groups of up to a hundred tourists per show. She also had the honour of being invited to perform at the late Johnny Clegg's traditional wedding in Msinga, Kwazulu Natal.
Zulu dancing was her first love and she continued to Zulu dance into her early twenties, but she also enjoyed some early formal ballet training and would continuously subject her family to "shows" the sitting room, whether it be a dance number or a roller skating 'spectacle', and they patiently endured the ordeal as family does!
Claire found Flow Arts in 2008, while living in Johannesburg when she met Anton Van Der Vyver, although she would say her real journey began when she met Lanel van der Kolff from the Psychedelic Theatre, and the story is one of magic and serendipity.
Claire is as ever present, now based in Johannesburg, she does most of the shows there and travels around the world performing for The Psychedelic Theatre. Most recent has been "Moonlight Invasion" with ParolaBianca and Invasioni Lunari with the Italian troupe in Dubai, December 2019.
Organizer of The Story Salon - Webinar
We are experiencing a global regeneration renaissance.

The BlackLlama Artist Guild apply philosophy as therapy, nature connection and the humane arts to cultivate regenerative leadership and enterprise.

Our goal is to share the leadership philosophies and practices of positive mavericks, design and build communities of practices that build capacity for eco-system self-actualization, and apply the art of storytelling, fabels, legends, myth-making, folklore and other creative expressions to inspire action for personal agency and lifestyle change.

We contribute to pioneering new models of leadership. Our vision is to breathe life into cliches of leadership and cultural development.

Our mission is to empower team human to rewild and nourish human imagination and eco-self-sovereign living as essential practical wisdom technologies.

This will empower humans to build capacity for systems self-actualization while restoring the world's ecosystems