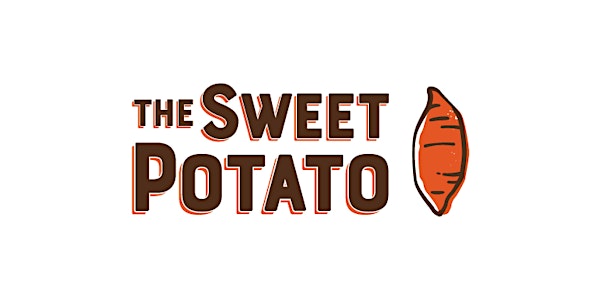 The Sweet Potato: Decision-Making and Communication
Join a design session with Harbingers to identify promising solutions for issues identified in the Sweet Potato's culture assessment report.
About this event
This design sessions with Harbingers will set goals for The Sweet Potato's future and help us develop a work plan to get there. The report we shared highlights a number of areas for improvement, and these design sessions will help us identify how to address them.
This session focuses on Decision-Making, Accountability, Communication, and Transparency. Leadership at The Sweet Potato make many decisions daily. We heard that non-managerial employees don't necessarily need to be part of the decision-making, but they do want clear, communication about key decision areas, and a commitment to follow-through. In this session, participants will voice their expectations of this process and begin to define initiatives and approaches that might help The Sweet Potato meet these expectations.