The Syrian Refugee Crisis/La Crise des réfugiés syriens

Monday, 5 October 2015 from 12:00 PM to 2:00 PM (EDT)
Event Details
The Syrian Refugee Crisis: Seeking Protection in Dangerous Times
Images and stories of Syrian children drowning off of the coast of Turkey, in a desperate attempt to reach Europe, has captured the world's attention, with demands that the international community and Canada, do more to help refugees. The statistics are staggering. Syrians now make up the largest refugee population in the world, while millions of others remain internally displaced within Syrian's borders. With no end in sight to the Syrian war, many expect the flows of people trying to enter Europe will only grow. Many governments are struggling to come up with a strategy to alleviate this crisis.
The Montreal Institute for Genocide and Human Rights Studies (Concordia University), in collaboration avec Amnesty Canada (francophone) and the Canadian Research Institute on Humanitarian Crisis and Aid, is hosting a panel discussion on the ongoing global refugee crisis.
Béatrice Vaugrante, Director General, Amnistie internationale Canada francophone
François Audet, Professor at the School of Management (ESG) of the Université du Québec à Montréal and the scientific Director of the Canadian Research Institute on Humanitarian Crisis and Aid (OCCAH)
Faisal Alazem, Spokesperson, Syrian Canadian Council, and Executive Director of The Syrian Kids Foundation
Ambassadeur Mokhtar Lamani, former head of the Office of the UN-League of Arab States Joint Special Representative for Syria in Damascus
Yaman Alqadri, Syrian refugee
Kyle Matthews, Moderator - MIGS Senior Deputy Director, former UNHCR Associate Programme/Relations Officer 

This event is open to the public and is free, but registration is strongly recommended. 
The event will be bilingual
La Crise des réfugiés syriens: A la recherche de protection dans des temps dangereux
Les images et récits d'enfants syriens se noyant sur les côtes de la Turquie alors qu'ils tentent de rejoindre l'Europe, ont retenu l'attention du monde. La communauté internationale et le Canada sont sommés d'en faire plus pour les réfugiés. Les statistiques sont impressionnantes. Les Syriens constituent la plus importante population de réfugiés dans le monde, alors que des millions d'autres sont déplacés à l'intérieur du pays. Ne voyant pas de fin à ce conflit, beaucoup s'attendent à ce que le nombre de réfugiés essayant d'entrer en Europe ne fasse qu'augmenter. Beaucoup de gouvernements peinent à trouver une stratégie qui permettrait d'apaiser cette crise.
L'Institut Montréalais d'études sur le génocide et les droits de la personne (Université Concordia), en collaboration avec Amnistie internationale Canada francophone et l'Observatoire canadien sur les crises et l'aide humanitaire, organise une discussion sur la crise de réfugiés
Béatrice Vaugrante, directrice générale Amnistie internationale Canada francophone
François Audet, Professeur à l'École des Sciences de la Gestion (ESG) de l'Université du Québec à Montréal et Directeur scientifique de l'Observatoire canadien sur les crises et l'aide humanitaire (OCCAH)
Ambassador Mokhtar Lamani, ex-ambassadeur, Organisation des Nations Unies-Ligue des États arabes, Bureau du Représentant spécial conjoint pour la Syrie, Damas
Faisal Alazem, porte-parole du Conseil syro-canadien et Directeur Exécutif de la Fondation des Enfants Syriens
Yaman Alqadri, réfugiées syrienne
Kyle Matthews, Directeur adjoint MIGS, ancien Administrateur associé des programmes au UNHCR 

Cet évènement se déroulera dans les deux langues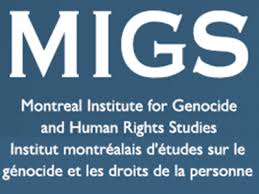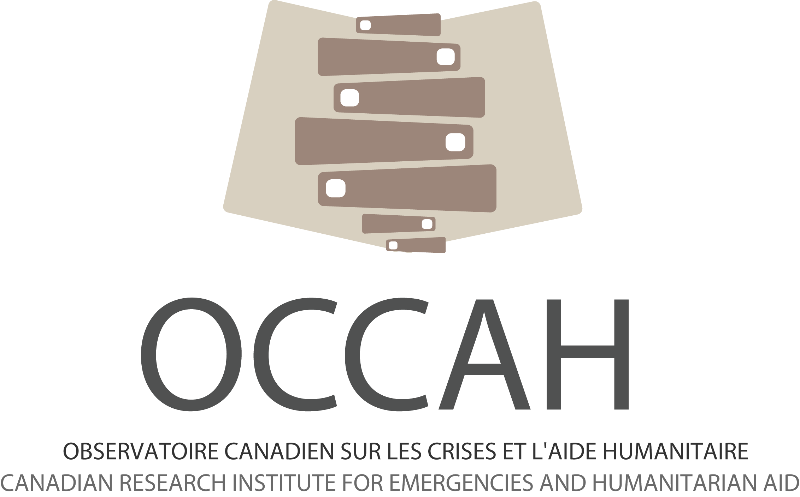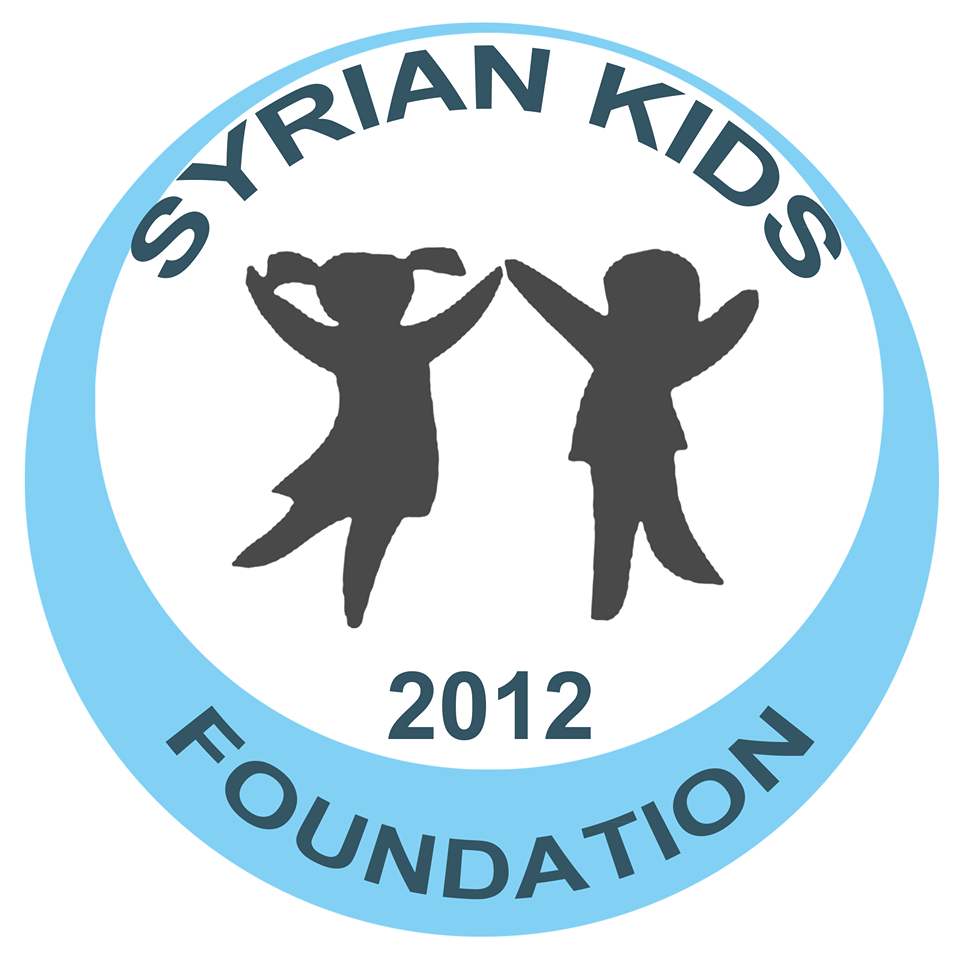 When & Where

Concordia University
1455 De Maisonneuve Blvd. West
H110
Montreal, QC H3G 1M8
Canada

Monday, 5 October 2015 from 12:00 PM to 2:00 PM (EDT)
Add to my calendar