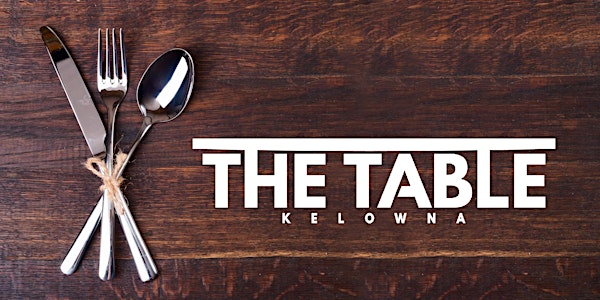 The Table Kelowna
SAVE YOUR SEAT FOR A FREE MEAL
When and where
Location
Thai Terrace Restaurant 210 Lawrence Avenue Kelowna, BC V1Y 6L3 Canada
About this event
WHAT IS 'THE TABLE'?
Hey! It's Dr. Jason Wiebe and Dr. Heinrich Henstock from Summit Chiropractic.
Truth is, we love good food and good health with good friends around a table. And now we'd like to invite you!
If you've SAVED A SEAT at 'THE TABLE' you're going to enjoy a relaxed evening at Thai Terrace starting with a 12-minute highly engaging health talk. It's packed with useful tips and information on how to get and stay healthy over a lifetime.
Then we will leave you and your guest to enjoy a free meal of your choice compliments of our clinic.
The good news is that there's no obligation to sign up for anything, we promise. The last thing we want to do is to come off as a sales-pitch. We've enjoyed doing this for people in Kelowna for many years now, and our goals has always been to simply introduce ourselves, share our love of great food and present a unique opportunity for people who are searching for ways to improve their health.
All you have to do is a SAVE A SEAT for you and a friend and we'll make sure your table's ready at Thai Terrace on Lawrence. Keep in mind that spots are very limited and it's always first come first serve.