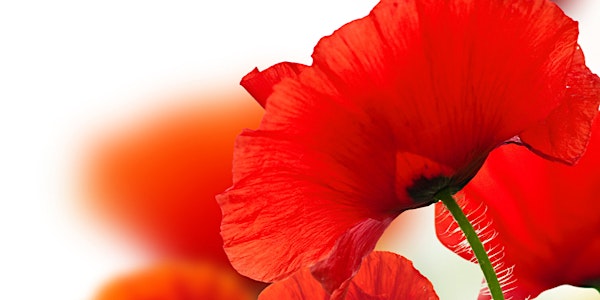 The Tallest Poppy Breakfast
What price do ambitious women pay?⁠ Be the first to hear the results from The Tallest Poppy 2023 International Study at our breakfast event!
Date and time
Wed, Mar 1, 2023 7:45 AM - 9:30 AM EST
Location
SmithToronto 200 Front Street West 30th Floor Toronto, ON M5V 3K2 Canada
About this event
Tall Poppy Syndrome occurs when people are attacked, resented, disliked, criticized or cut down because of their achievements and/or success. The Tallest Poppy, a study led by Women of Influence+ and the first international study of its kind, aims to uncover the potential consequences of this silent systemic syndrome and the impact it has on women in the workplace.
Join us for breakfast at SmithToronto on March 1, 2023, to discuss the findings from the study, the impact of Tall Poppy Syndrome on women in the workplace, the cost to organizations, and how we can combat this silent systemic syndrome.
Agenda:
7:45 a.m. - 8:15 a.m.: Registration and Breakfast
8:15 a.m. - 9:25 a.m.: The Tallest Poppy Program
9:25 a.m. - 9:30 a.m.: Closing Remarks
If there are questions regarding the event and/or program, please feel free to connect with us at info@womenofinfluence.ca. We look forward to hosting you!
The WOI+ Team | info@womenofinfluence.ca | www.womenofinfluence.ca