Location
St. Paul's University College
Room 201(Alumni Hall) - 190 Westmount Road North
Waterloo, ON N2L 3G5
Canada
Description
Join us in welcoming Kim Pate, C.M., the 2015 Carold Institute Visiting Fellow, who will present a public lecture at St. Paul's University College on the treatment of women by the Canadian legal and penal systems.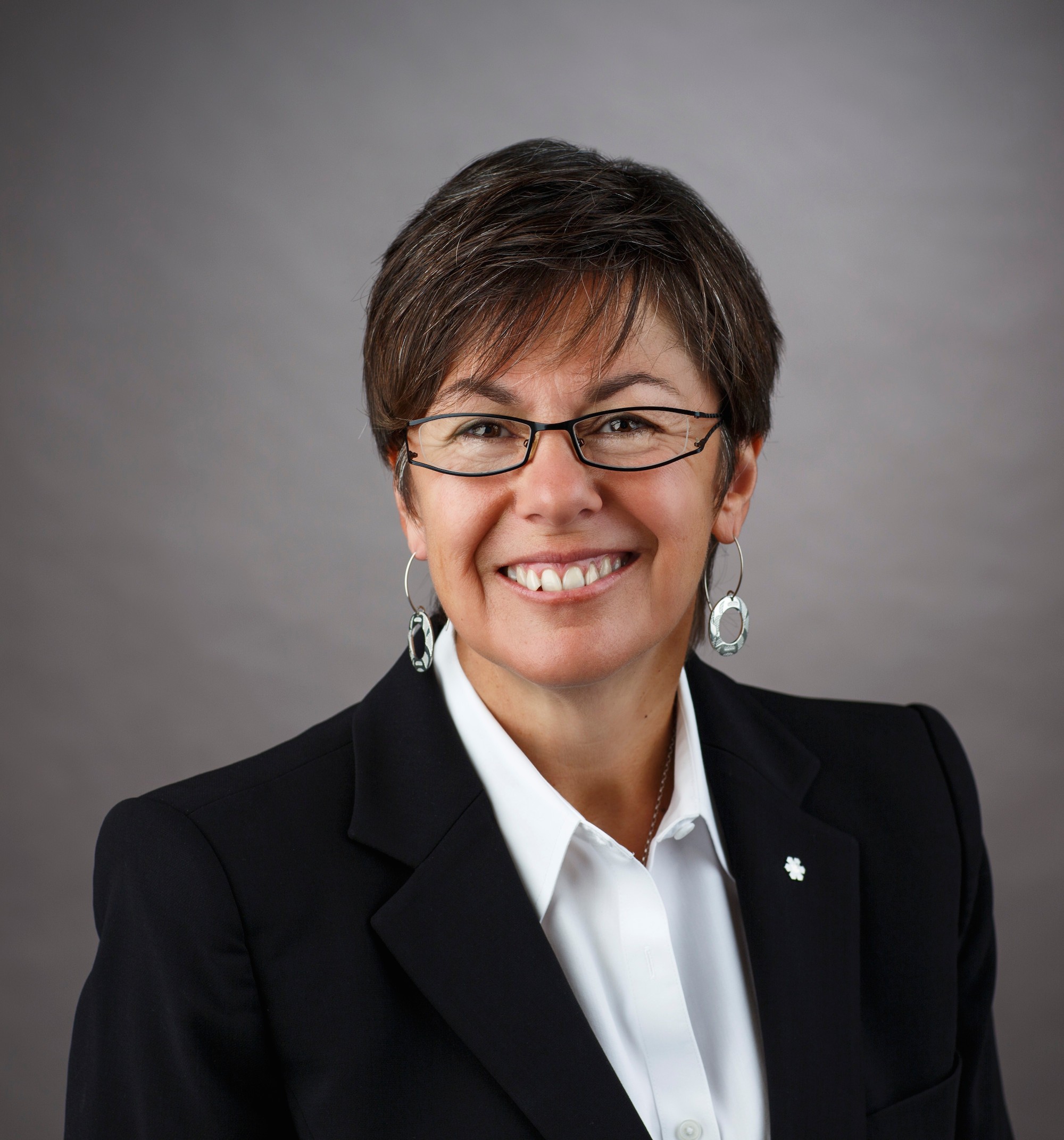 Kim is mother to Michael and Madison. She is a lawyer and teacher by training and has completed post graduate work in the area of forensic mental health. Kim is the Executive Director of the Canadian Association of Elizabeth Fry Societies (CAEFS), the Ariel Sallows Chair in Human Rights at the University of Saskatchewan College of Law and a part-­‐time professor at the University of Ottawa, Faculty of Law. CAEFS is a federation of autonomous societies which work with, and on behalf of, marginalized, victimized, criminalized and institutionalized women and girls throughout Canada. Kim has also worked with youth and men during her 30+ years of working in and around the legal and penal systems.
About the Carold Institute Visiting Fellow program:
The Carold Institute Visiting Fellow brings to campus and the broader Kitchener-Waterloo community individuals who are making a major contribution to positive social change through innovation in the volunteer/not-for-profit sector in Canada. The annual Fellowship is sponsored by the Carold Institute and St. Paul's University College.
The lecture is free, but please register in advance for the event. Limited pay and display parking is available at St. Paul's.
When: November 11, 2015 | 7:00 - 8:30pm
Where: Alumni Hall (Room 201), St. Paul's University College | 190 Westmount Rd. N, Waterloo
Contact:
Stacey Hammond
In partnership with: