WITH LOCAL EXPERTS NGAIO DAVIS & EMILY BOOTLE OF KORU CREMATION | BURIAL | CEREMONY
About this event
GREEN BURIAL SERIES - YOU'RE DEAD NOW WHAT? PART 1
Presented by The Death Doula Network of BC and Nicola Finch, Green Burial BC
The Three Rs of Deathcare: How to green Your Death
This is a FREE Public Education Event
In this first session, Ngaio Davis and Emily Bootle will share their passion for and expertise on Natural or Green Burial as we explore the three Rs of Deathcare.
Join us and learn about our options AND the impact of our after-death choices with the principles of reduce, reuse, and recycle as our guide.
THIS EVENT IS FREE TO ATTEND - ALL ARE WELCOME
Your Hosts:
Jo-Anne Haun & Karen Hendrickson of The Death Doula Network of BC
_____________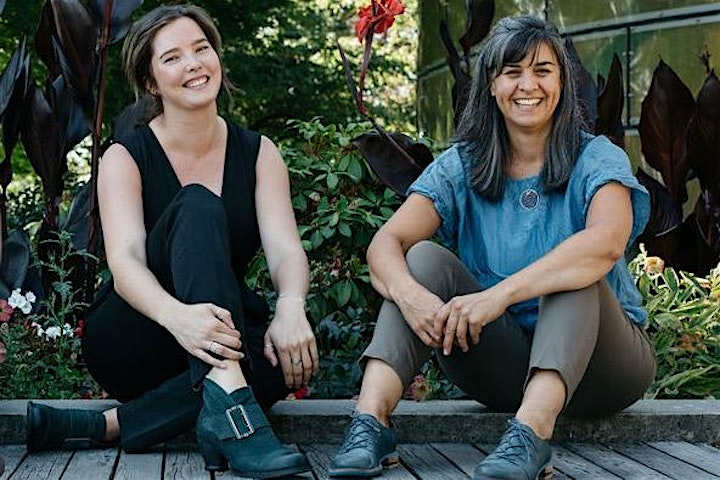 NGAIO DAVIS & EMILY BOOTLE, KORU CREMATION-BURIAL-CEREMONY
In 2014 Ngaio Davis founded KORU Cremation | Burial | Ceremony, a grass-roots, women-led funeral business in Metro Vancouver that specializes in natural deathcare, green burials, and eco-friendly cremation options.
Ngaio is a lover of life and the quiet enjoyment of the world around her (except when it comes to music which she generally likes to play very loudly). By trade she is a carpenter, funeral director, embalmer and has an entrepreneurial spirit. Ngaio has always been keen to be the change that she needs to forge her own pathways through life.
In 2021 Emily Bootle joined KORU as a sister-partner and licensed funeral director and embalmer. She brings her passion for sustainable and family-led deathcare and her full support of Ngaio's vision. At home Emily greatly enjoys reading, walking, and also listening to (loud) music. She treasures long conversations and heartfelt connections.
Ngaio and Emily care deeply about their impact on the earth and our community and look forward to sharing their knowledge.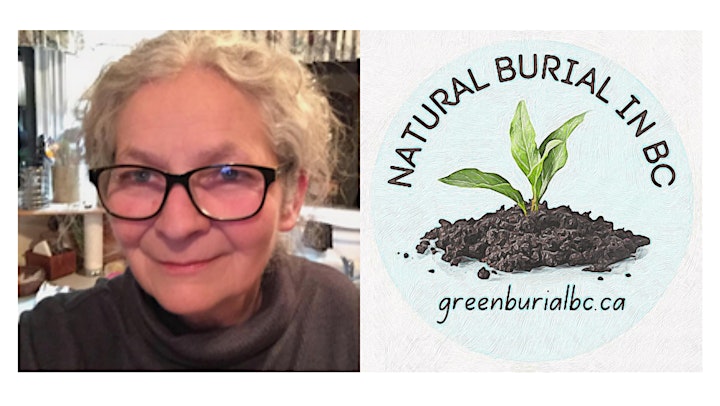 NICOLA FINCH - GREEN BURIAL BC
Nicola Finch is an End of Life Doula with a particular interest in Natural Burial and death literacy through education.
The founder of Green Burial BC, the Cariboo Community Natural Burial Association, and the co-founder of Cariboo Community Deathcaring Network, she is passionate that we in North America embrace the new, more open discussions and hands-on approach to how we die, and the 'how and where' of what happens to our bodies once we're dead.
It is my intention to co-create a natural woodland burial ground in the interior of British Columbia.
www.greenburialbc.ca