The Times They Are A Changin': Co-ops and Social Enterprise in NB Today

Wednesday, 26 June 2019 from 9:00 AM to 4:30 PM (ADT)
Event Details
Bob Dylan may have sung The Times They Are A Changin' in 1964 but more than half a century later it still resonates loudly here in New Brunswick as co-ops and social enterprises show innovation, determination, and creativity in these changing times.
Join CECNB for a fascinating day of learning and networking at our 12th Annual General Meeting on June 26th at the beautiful Apohaqui Community Centre. The day is divided into three parts and you can choose to attend one or all three. Please note there are costs for the special Pre-AGM session and Lunch however the AGM is free.

9:30 – 11:15    Pre-AGM Workshop with John Norman, (see more info below). Open to everyone, includes lunch.  $40 Members and $50 non-Members
11:30- 12:30   LUNCH and Plenary with special guest speaker Elder Albert Marshall.                                                Costs for those who do not attend the morning workshop is $20 for members and $25 for non-members
12:45    AGM Officially Begins Everyone welcome to attend but only members can vote.  Free.
In addition to learning about the accomplishments of CECNB this year and plans for the future, the AGM will include our popular Co-op and Social Enterprise Showcase (this one will blow your mind!) and a special Social Finance Panel on The CEDC Investors Tax Credit Program: A Viable Tool for Community Development? with panelists from across NB who have been developing CEDCs in their local communities.
MORE INFO ON PRE-AGM SEMINAR AND PLENARY SPEAKER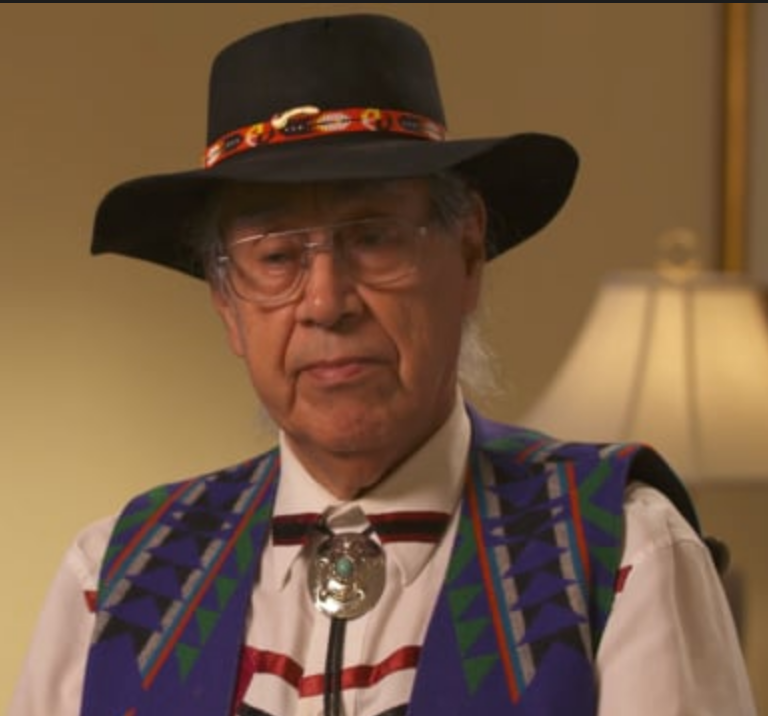 Elder Albert Marshall is a highly respected and much loved Elder of the Mi'kmaw Nation; he lives in Eskasoni First Nation in Unama'ki (Cape Breton) and is a passionate advocate of cross-cultural understandings, healing, and our human responsibilities to care for all creatures and our Earth Mother. Elder Marshall is renowned for his Two-Eyed Seeing approach, a way to look at ecological problems from both a "Western" notion of science and the spiritual aspect that is so important in Mi'kmaq communities.  He is a passionate advocate of Netukulimk, which involves inter-relativenss, co-existence, interconnectiveness, and community spirit.  Elder Marshall was an inmate of the Indian Residential School in Shubenacadie for much of his childhood and teenage years.  He was profoundly affected by this experience and it has led him on a lifelong quest to connect with and understand both the culture he was removed from, and the culture he was forced into, and to help these cultures find ways to live in mutual respect of each other's strengths and ways. Elder Marshall is the "designated voice" with respect to environmental issues for the Mi'kmaw Elders of Unama'ki and a much sought after speaker locally, nationally, and internationally.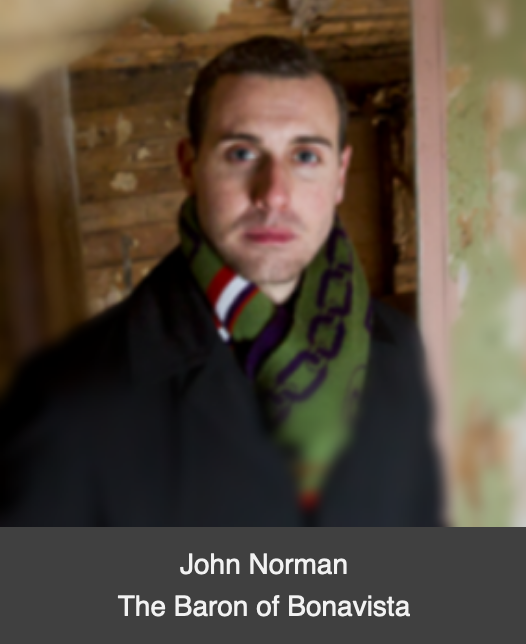 John Norman, the dynamic young mayor of Bonavista, NL says the answer to the the question "Why do people decide to live where they live and visit where they visit" is directly tied to authenticity, connection to place and the marketing of community vitality. The Town of Bonavista, who long suffered from the same economic downtown as most of our rural communities in Atlantic Canada, is now leading the way in growth and millennial recruitment, with a thriving business sector and exploding tourism market.  "Housing prices across NL have fallen by 11% in the past 3 years; Bonavista has grown by 57%. Businesses elsewhere have closed their doors, Bonavista has seen 31 new businesses open in that same period."

Much of this growth can be directly attributed to Bonavista's entrepreneurial mayor, John Norman, and the two companies he and his partner created, Bonavista Creative and Bonavista Living, both of which invest in local properties and use a "Place Capital" model that has turned Bonavista into the fastest growing real-estate development zone in NL and resulted in it becoming known as a mecca for millennials.  Come to hear more about how John's story might apply to your community!
When & Where

Apohoqui Community Centre,16 Jones Memorial Park Road
16 Jones Memorial Park Road
Apohaqui, NB E5P 3V2
Canada

Wednesday, 26 June 2019 from 9:00 AM to 4:30 PM (ADT)
Add to my calendar
Organizer
CECNB is a community economic development organization that helps build local economies and healthy communities through co-operative and social enterprise development.