Event Information
Refund policy
Contact the organizer to request a refund.
Eventbrite's fee is nonrefundable.
We invite you to grab your choice of beverage and join us as we chat with leaders/practitioners within Alberta on this topic.
About this event
It takes true leadership to help turn the dial towards building an inclusive environment, where there is acceptance of every individual's differences, enabling and empowering all employees to achieve their full potential and as a result allowing organizations and communities to bring out their best.
In current times, there is a lot of anger towards leaders and businesses over the lack of inclusiveness. The following headlines are samples of this outrage:
"Rich white men rule America. How much longer will we tolerate that?" - The Guardian, May 2019
"I Wanted to Know What White Men Thought About Their Privilege. So I Asked." - The NY Times, July 2019
"Faces of Power: 80% Are White, Even as U.S. Becomes More Diverse" - The NY Times, August 2020
Is the real issue that we do not have marginalized groups in leadership roles? To some extent, yes! But at the same time, one needs to realize that not everyone can be a leader and it takes qualities, qualifications and people skills to make one successful. The fact is that our systems are broken and are NOT set up to allow diversity in leadership roles. There is still a journey ahead of us but we are at a tipping point, where the people that can help make this difference are struggling to understand what their role is and what they can do to make this shift.
Lily Zheng wrote an article, "How to Show White Men That Diversity and Inclusion Efforts Need Them" that some white male leaders don't feel like they have a role to play in diversity and inclusion efforts, or that they don't belong at the table when in discussions about how to help less privileged people in their organizations. The article goes on to express that if we truly want to let inclusion thrive there is the need to make allies, rather than enemies. It is important to create psychologically safe spaces for white people and privileged people to explore their identities and concerns.
As part of better understanding Racism in the Society and the Community, we have engaged with Pamela Heath, the Principal of Heath Consulting.
Join us, as Pamela shares her perspectives about this particular topic on why it is important to work together and help the people in power move the dial towards building a more diverse and inclusive environment.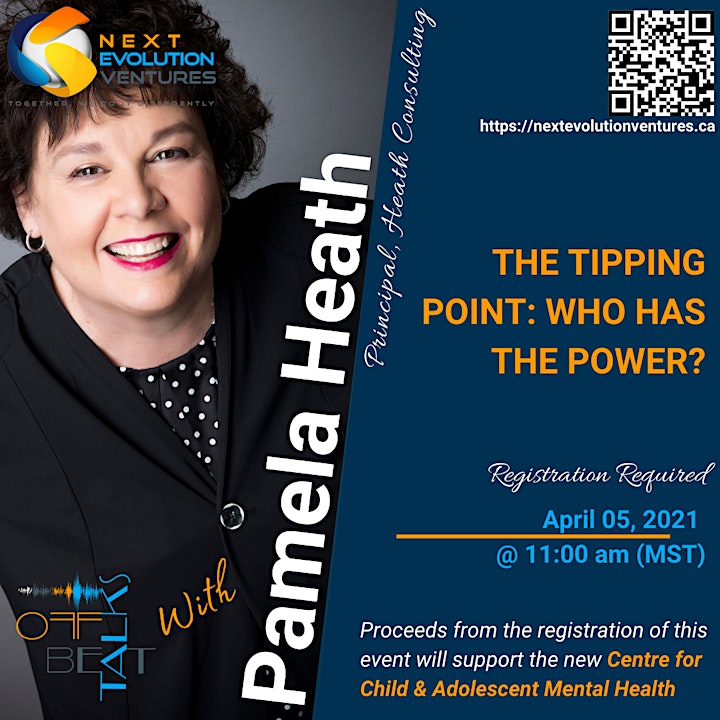 Date and time
Location
Refund policy
Contact the organizer to request a refund.
Eventbrite's fee is nonrefundable.