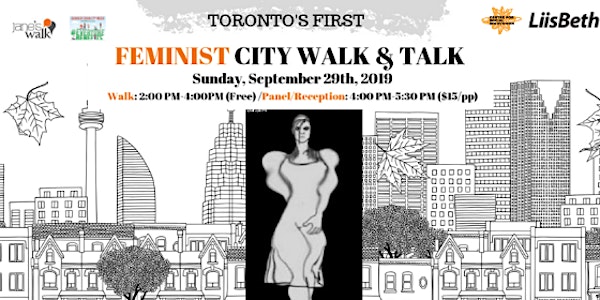 The TO Feminist City Walk & Talk
When and where
Location
Sistering 962 Bloor St W, Toronto, ON M6H 1L6 Toronto, ON M5S 1V6 Canada
Refund Policy
Refunds up to 1 day before event
Description
September 23-29th is GENDER EQUALITY WEEK! #FEMINSTCITYTO
Join LiisBeth Media + Jane's Walk TORONTO for the first ever feminist city walk! Curated by Denise Pinto (also panel moderator) and Champagne Thomson, the walk features seven stops along Bloor Street between Ossington and Avenue Road. The walk is estimated to take approximately 107 minutes including 54 minutes of walking!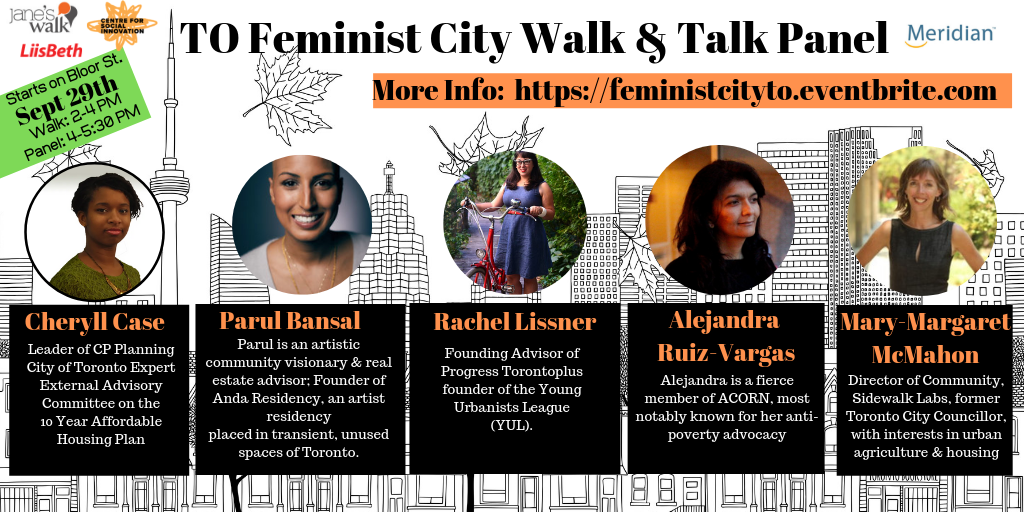 Light refreshments and a powerful panel talk on Feminist City Building moderated by Denise Pinto will follow the walk featuring four AMAZING panelists to be announced by August 7th!
The panel talk/event will take place at The Centre for Social Innovation at 720 Bathurst Street (Bathurst subway station) on the main floor.
The walk is FREE however there will be a $15/pp fee to attend the panel + reception to help cover honorariums and cost of refreshments. Net proceeds will be donated to Jane's Walk.
FEMINIST CITY WALK CURATORS
---
DENISE PINTO (ALSO OUR AMAZING PANEL MODERATOR! WATCH SPARKS FLY!)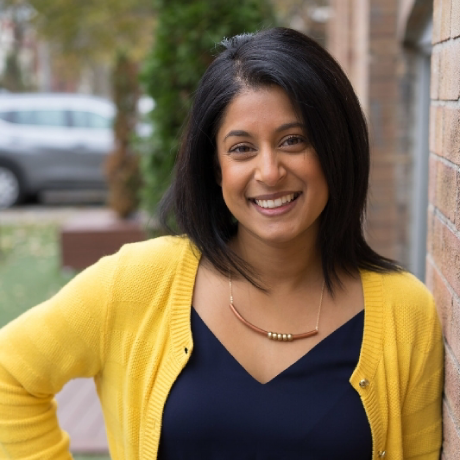 Denise Pinto Denise is a strategic designer, social innovator, and placemaker who has worked to convene conversations that drive high-impact, ethical, inclusive frameworks for government, non-profit, and corporate clients for over a decade. She currently helps clients across the country imagine and invent a more impactful future at Accenture's Canada Innovation Hub in downtown Toronto.
Denise also teaches Urban Studies at the University of Toronto, and frequently mentors students at the Institute Without Boundaries. In 2016 she was named a Vital Person by the Toronto Foundation for her years of work as Executive Director of the international Jane's Walk project, connecting neighbours face-to-face in 226 cities worldwide. In her spare time, Denise hosts a weekly writer's drop-in group which is mostly a way to keep her on track while she works on her debut novel, a project which is teaching her a lot about being brave.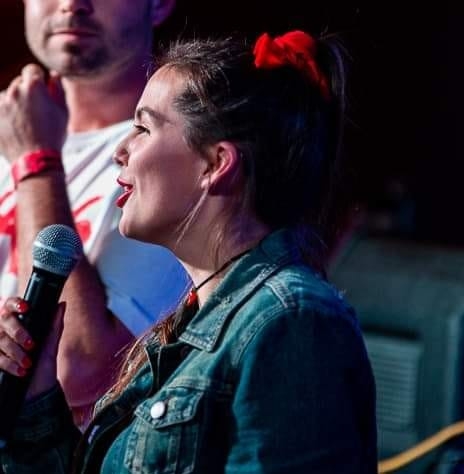 Champagne Thomson is currently in her final year of her Bachelors of Honours in Human Rights and Equity Studies (Graduates 2020). Thomson is also a graduate of the Sir Sandford Fleming College Social Service Worker Program.
In addition to her studies, Thomson currently works as a YWCA Crossroads Shelter Counsellor and utilizes an anti-oppressive and client centered approach to work with families in need. She also has experience working as a probation and parole assistant, an office administrator at New Canadians Centre, and as a youth at risk facilitator. Thomson is a member of the Peterborough Homelessness Coordinated Response Team and created educational events that provide insights into social justice concerns.
ABOUT JANE'S WALK:
Jane's Walk is a movement of free, citizen-led walking conversations inspired by Jane Jacobs. It encourages people to share stories about their neighbourhoods, discover unseen aspects of their communities, and use walking as a way to connect with their neighbours.
ABOUT LIISBETH:
LiisBeth is a fast women-led and owned (rare) growing feminist media company which publishes LiisBeth.com and produces unique learning events to help everyone learn more about both local feminist history and feminism as one of the century's most important. robust, diverse, responsive and increasingly all gender social movements focused on advancing women, girls, gender equity and social justice for people and planet.
---
PRE-READING ABOUT FEMINIST CITY BUILDING (To get your feet wet early!)
https://www.liisbeth.com/2018/11/27/creating-a-feminist-city-we-rise-by-lifting-others/
https://www.gendereconomy.org/expert-discussion-on-what-could-a-feminist-city-look-like/
https://thewalrus.ca/how-neighbourhoods-are-built-to-keep-out-single-women/?fbclid=IwAR3T9_Q2HMAaWm-CgcmrncaVx58nHwwST5xcj1_HvPjiUzOH0Ok-vSGtA9U)
---
SPECIAL EVENT ONLY T-SHIRT! If you would like one, please order in advance! We will have them for you at the Panel Event at 720 Bathurst CSI!