About this Event
Highly regarded and amazing comedian Todd Barry talks to friends - and maybe people he doesn't know - about their careers, travel, food, and probably other things that come up in the heat of the moment.
Todd Barry
Todd Barry has released three one-hour stand-up specials including his latest one for Netflix, Spicy Honey
He's appeared on The Late Show with Stephen Colbert ,The Late Show with David Letterman, Conan and Late Night With Seth Meyers and his acting credits include The Wrestler, Road Trip, Flight of the Concords, Chappelle's Show, Spin City, Sex and the City. You may have heard his voice on the animated series Bob's Burgers, Dr. Katz, Professional Therapist, and Aqua Teen Hunger Force.
Todd is also the author of the critically-acclaimed 2017 travel memoir Thank You For Coming To Hattiesburg.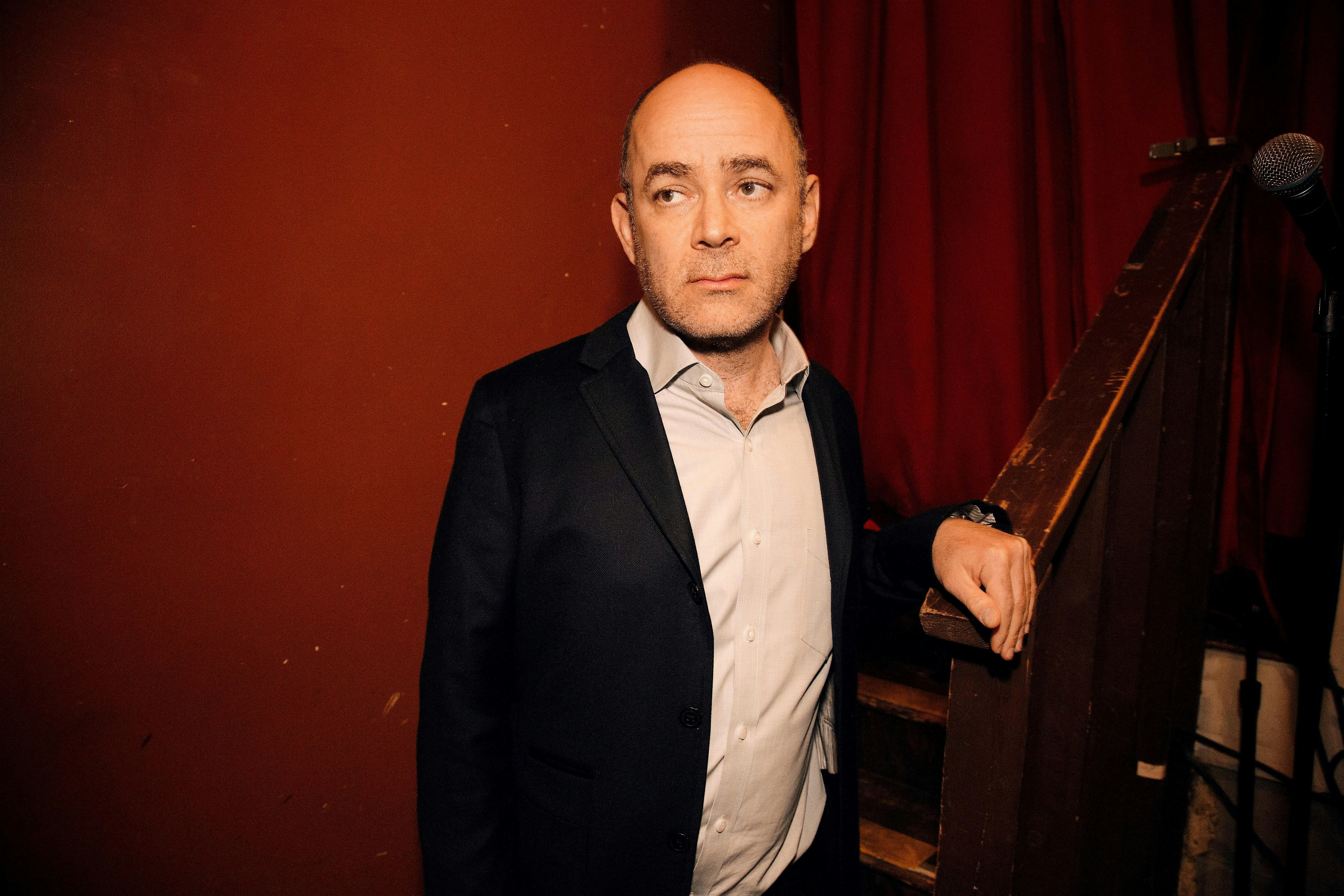 Performers
Date and Time
Location