The Top 10 Mistakes Entrepreneurs Make and How to Avoid Them
Description
The Top 10 Mistakes Entrepreneurs Make and How to Avoid Them.
June 18th @ 8am or 11:30am
Business Link and the Business Resource Centre are excited to be hosting Craig Elias and Wendy Muise on June 18th to talk about The Top 10 Mistakes Entrepreneurs Make.
There are probably a hundred mistakes every entrepreneur makes in the beginning, there are plenty of unexpected bumps along the way. Years of experience working with entrepreneurs has given Craig Elias and Wendy Muise the ability identify the ten most common mistakes and to offer some guidance on how to overcome these obstacles or barriers that may come your way.
Note: There are two sessions being offered on the same topic, please choose the time that works best for you.
Presenters:
Craig Elias, Entrepreneur-in-Residence, Bow Valley College
Chosen as Canada's #1 B2B Sales Expert by LinkedIn, Craig Elias is an award-winning entrepreneur, author and a sought-after business advisor. Craig's first business went from an idea to being funded by a Tier 1 US-based Venture Capitalist in less than 12 months and went on to be twice named by Dow Jones as one of the 50 most promising companies in North America. Craig has been a National Growth Advisor for the Goldman Sachs 10,000 Small Business Program in Boston, is on the advisory board for Nudge.ai (a software company started by a founder of Eloqua, which was sold to Oracle for $957 Million US), and is a mentor for the GrowthX Academy in San Francisco. He is currently the Entrepreneur-in-Residence at Bow Valley College in downtown Calgary and runs three different student pitch competitions - VentureQuest, INVENTURE$, and 150 Startups.
Wendy Muise, Business Advisor, Business Link
Business Link is Alberta's entrepreneurial hub. We are a non-profit organization that helps Alberta entrepreneurs start their own businesses. Wendy is a local representative of Business Link, here in the Wood Buffalo region. She provides advice and support to new and potential business owners through the startup process.
Wendy has an extensive education in business with focus on strategy and leadership. She has worked in oil and gas, travel, and banking before finding her passion in the startup space. Wendy has worked with several tech startups across Canada with projects spanning from health care to clean tech.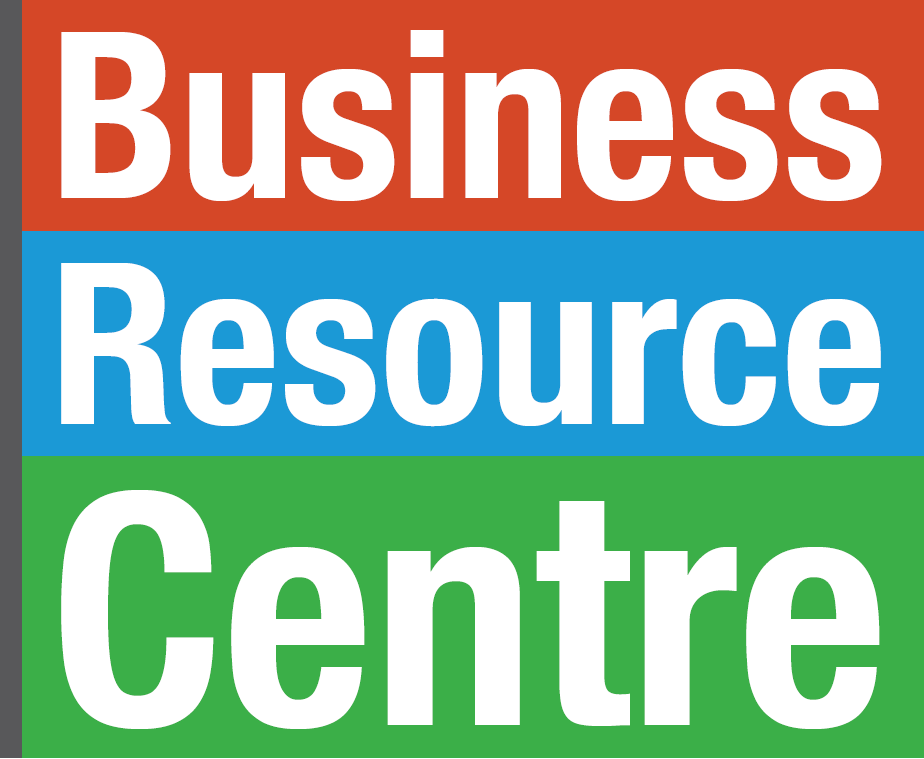 Information is collected under the authority of Section 33(c) of the Freedom of Information and Protection of Privacy Act (Alberta). Your personal information will only be used to register you for the event and contact you regarding any updates about the event. Should you have any questions about the collection of this information, please contact Information Officer, 9909 – Franklin Avenue, Fort McMurray, Alberta T9H 2K4, or call (780)743-7973.
Please be aware Eventbrite is a third party system hosted in the U.S.A. and may be subject to U.S. laws. For information on Eventbrite's privacy policy please visit
https://www.eventbrite.ca/support/articles/en_US/Troubleshooting/eventbrite-privacy-policy?lg=en_CA