Webinar discussing the top 3 HR challenges of business owners in 2021 and how to overcome them.
About this Event
What are your top 3 HR challenges going into 2021? Are you prepared to address those concerns with your staff?
As the pandemic continues, businesses have had to shift the way they do business to adapt to the fluctuating changes. Most businesses have shifted to remote work, or have asked their staff to provide services online or through telecommunications. However, many employers are worried that 2021 will pose new HR challenges that they are not ready to address, and the uncertainty that looms over business owners and leaders can be unnerving.
Do you think you can manage your workplace effectively, engage, and retain talent despite these new challenges? Why is it so important to tackle these HR concerns NOW?
When it comes to people management, business owners and leaders need to be less reactive and more proactive. People are your greatest assets, especially in these changing times. It is important to effectively lead and engage your staff now than later because your staff will be your key to achieving business success – both in the short-term and the long-term.
Every six weeks, Talent Talks for Small Businesses (TTSB) will provide webinars that aim to help you navigate your people challenges; whether it is the recruiting, retaining, or engaging staff who want to come back to work. On March 3, 2021, Hilda Gan, an award-winning HR expert, Fascinate Certified Advisor®, and successful serial entrepreneur, will kick off the new season and share the top 3 HR concerns you will need to address in 2021, including:
Tips on how to adapt to remote work
How to engage and retain your top talent
Simple strategies on how to make difficult conversations not so difficult
About the speaker: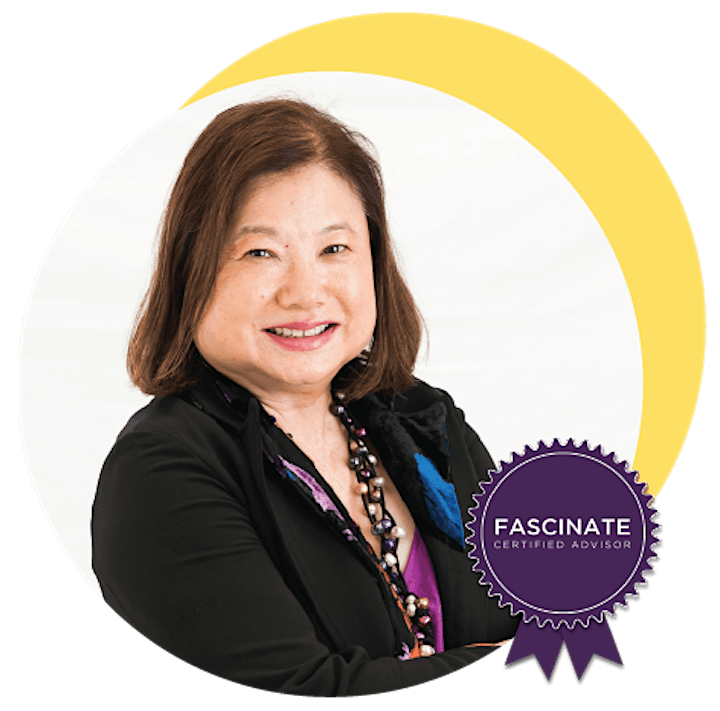 Hilda Gan is the President and Chief People Officer of People Bright Consulting Inc., an HR management consulting firm known for delivering customized HR solutions for small to medium-size businesses.
Hilda is also the creator of the Connect with REVUP™ Program designed to help train, coach, and mentor executives, managers, and aspiring leaders to develop their people management skills and create respectful engaged workplaces. Hilda is an accomplished entrepreneur and work culture expert who co-founded iTRANS Consulting, an award-winning Engineering Consulting firm that was recognized as one of the top 10 Best Workplaces in Canada® for two years in a row. Combining her 25+ years of HR expertise with business acumen and business owner experience, Hilda works with business leaders and organizations to build the foundations for successful hiring, positive workplace culture, and staff engagement.
About the webinar series:
In 2020, People Bright created the COVID-19 Tough Decisions for Business Owners Series, a webinar series to help small to medium-sized business owners learn how to manage some of their employee-related difficult choices. Topics involved managing remote workers, creating a safe return to work environment, managing healthy workplaces, and how to cope with stress—a total of 30 webinars, all available to rewatch here: https://youtube.com/playlist?list=PLVK_Uoio8DQPk4C7LKCmiTqxrhzEnruhT
People Bright is pleased to launch Season Two - Talent Talks for Small Businesses, where we focus on the tips and strategies on current issues that you as the small business owners face. With over 25 years of HR expertise and the creator of 4 businesses, Hilda Gan will share her practical and pragmatic business mind approach to the HR issues that are keeping you up at night. Join her every six weeks as she explores key HR issues and answers questions that are top of mind for you.