Description
Investing in Real Estate is the #1 wealth building tool, but mortgage qualification has become more and more difficult as the Canadian government has imposed tighter criteria in an effort to cool down the rising housing market.
Gone are the day of 100% financing, self declared income and minimal restrictions for borrowing.
As a result, investors are having a difficult time qualifying for investment properties as well as refinancing existing properties, making Real Estate Investing difficult if not impossible!
So what are our options as Real Estate Investors?
And how can we break through these barriers to continue to add Real Estate to our wealth plan?
At this even, mortgage broker, Dan Caird will show you how!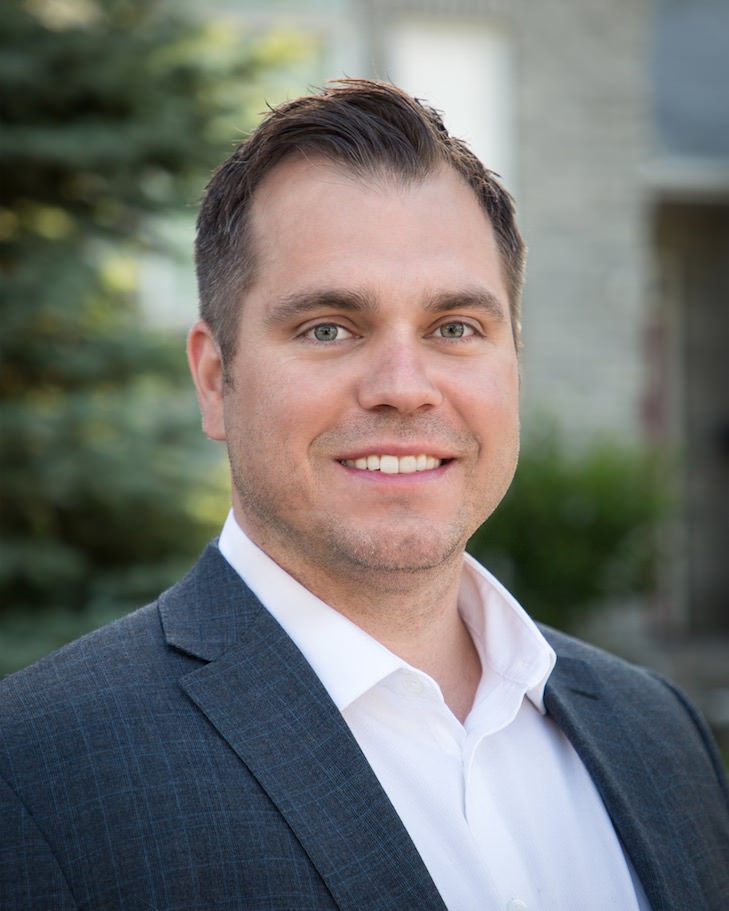 Dan is an experienced real estate investor and mortgage agent with Dominion Lending who purchased his first investment property back in 2008. Over the years Dan has grown his real estate portfolio and helped many real estate investors and property owners secure financing to reach both their real estate investing goals, and their goals of home ownership. Dan works extensively with his client's ensuring that their financing requirements align with both their current objectives and their future goals.
Dan will be discussing the Top 5 Mortgage Obstacles expereinced by Real Estate Investors and how to overcome them such as
Debt Servicing - Welcome to the world of the stress-test! What you need to know…

Self-employed (

BFS

) - There are 2 main types of mortgage products that

BFS

people can take advantage of - What you need to know about each type and how to ensure you secure the approval you need!

Credit Scores - What you need to know! How does a reduced credit rating affect your buying power and what can you do to improve your credit?

Property Type - Are you buying a student rental? Investment property? Waterfront home? Rural property? Micro condo? What you need to know to get that mortgage approval…

Downpayment

- Banks and lenders have never been so strict on

downpayment

. Where is your

downpayment

coming from? The need and ability to EXPLAIN has never been more important. What you need to know to ensure you're complying with the new rules.


Additional discussion on…
WHY interest rates seem to vary so much these days. Why will a refinance have a different interest rate than a purchase? Is it possible for someone putting the minimum 5% down to secure a better interest rate than someone putting 20+% down? The answer may surprise you!

Having a tough time getting approved because of the new stress test? There are still some lenders that don't need to use the stress test!

Why is it easier to secure an approval for a variable rate mortgage versus a fixed rate these days?

And much much more!
Weither you are struggling with low credit scores, no downpayment , too much debt, a limited job history or have hit the financing wall because you have so many properties already, this is an event for YOU!
This is an event you do NOT want to miss!
Networking 7-7:30

Presentation will start at 7:30 SHARP!

Get your tickets on the eventbrite link below


$30 on-line EARLY BIRD PRICING BEFORE MAY 17TH

$35 on-line after MAY 17TH

$40 at the door

* THERE WILL BE A PRIVATE MASTERMIND SESSION PRIOR TO THE EVENT FROM 5:30-6:30 COST IS $50 (includes event entry) AND MUST BE PAID ON-LINE PRIOR TO THE EVENT. SPOTS ARE LIMITED

What is a Mastermind group?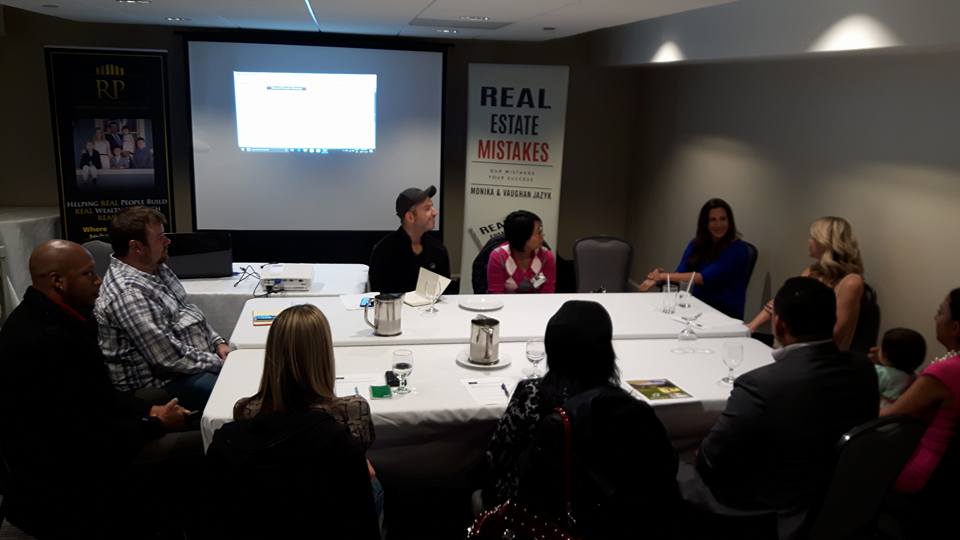 The purpose of the Mastermind is to get a small group of SERIOUS game changers and Investors together to share their goals and ideas. As everyone gets a chance to share what they are trying to accomplish, the group chimes in with their perspectives and helps create growth and change for all participants. Dan will be in attendance facilitating this group alongside our other experts, to offer their input and expertise! This is your chance to have an expert in investments and Real Estate and one of the best minds in the business in YOUR Inner Circle!

We look forward to seeing you there!

Monika & Vaughan