About this Event
Each February, during Black History Month (BHM), Canadians are invited to take part in celebrations and activities that celebrate the heritage of Black Canadians, past and present.
CAE-ACE intends to take this opportunity to strengthen the connections between African immigrants communities by reflecting together and initiating solutions on common issues such as:
Education: Immigrant teachers challenges, diversity at school...
Social: assistance programs...
Economy: small business & service, property acquisition, fundraising and Charitable status...
A common action plan will be established and followed up by a designated cross-community committee.
This first edition is hosted and organized by the Cameroonian Association of Edmonton (CAE-ACE) and will be held on February 29, 2020 at The Mill Woods Seniors and Multicultural Centre, 2610 Hewes Way NW, Edmonton, AB T6L 6W6, from 4:00 pm to 9:00 pm. The agenda consists in conferences, workshops, exhibits, show, beverage and fresh African snacks! Speakers are called among community professionals or subject matters experts. Exhibits are opened to businesses dedicated to serve African communities. The event is primarily for African immigrant's community members and is extended to any person willing to act for the benefit of these communities. There will be a childcare service to enable adults to fully take part in the discussions. Registrations are now opened for early birds through Eventbrite at : https://www.eventbrite.ca/e/the-tribune-of-sages-2020-tickets-88310241309
The event is expected to happen annually in opportunity of BHM.
By doing so, CAE-ACE would like to, not only commemorate the past and celebrate the present but also prepare for the future of black Canadians.
We are now calling for speakers, exhibitors and volunteers as detailed in the official announcement document . if you are interested in any of this position, please contact smp@cae-ace.ca or 780-819-5748 before February 01, 2020.
For more details about the event, please follow us on:
CAE-ACE web site: https://www.cae-ace.ca/
CAE-ACE official facebook page: https://www.facebook.com/237Edmonton/
Faithfully,
CAE-ACE Executive board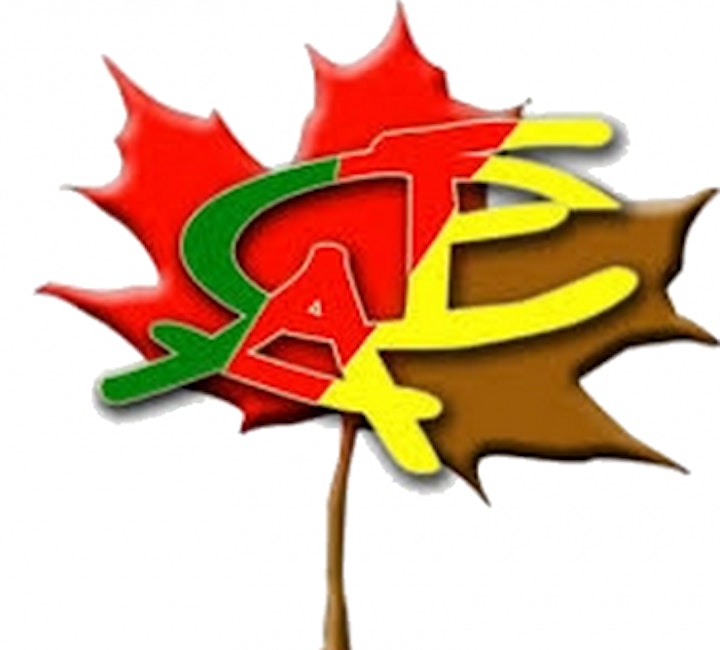 THE TRIBUNE OF SAGES 2020 – CALL FOR EXHIBITORS
The Tribune of Sage 2020 is an unmissable opportunity for exhibitors to make contact with potential investors, customers and the african community. Exhibiting companies (profit or not) should be engaged in business and services directed to african immigrants community. This includes but not limited to:
Food service
Groceries
Furniture
Fashion/clothing
Hairdresser/make-up
Home service
Insurance
Finance
Health
Realtor
Broker
Travel
Import/Export
Oil field service
Exhibitors requirements:
Exhibitors must showcase their products or services in a non-religious, non-political, and non-self-promotional manner.
Stand rental: $100 (including admission fee)
Only one (1) person per stand is admitted. Any additional person shall be registered as an attendee.
Exhibits are open during break from 6:10 pm to 7:00 pm and during networking bar
Exhibitors shall make business cards or flyers available on their stands
Stands registrations is open from now until February 15th, 2020.
Thank you for your interest in Tribune of Sages 2020, and your decision to register as an exhibitor.