Description
Our 2nd annual True MOONCAKE NOSHDown! - A social gathering with Snow Skin Mooncakes! YEAH!
Happy Mid-Autumn Festival! Celebrate it with us!
LEARN to make snow skin mooncakes from scratch and we are going to do it without sugar!
Learn some Chinese words and Meet New People!!!!!!

Learn the history of The Mooncake and The Mid-Autumn Festival!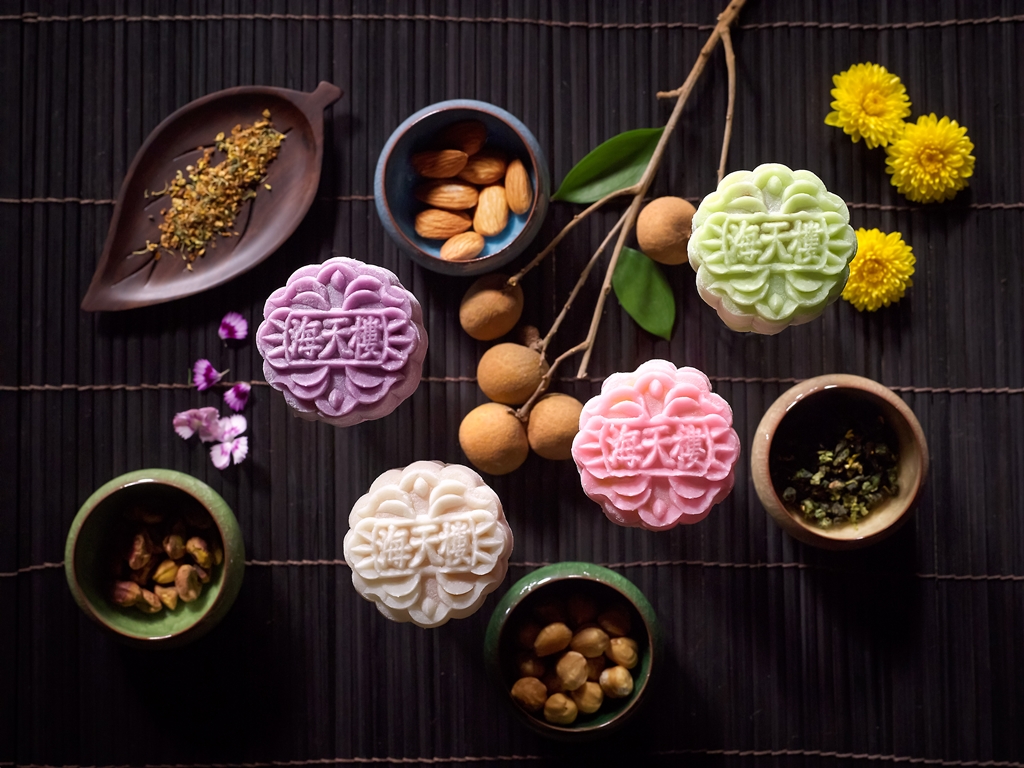 Nothing to do on a SUNDAY Afternoon?

Want to MEET PEOPLE?
Are you competitive?
This is the event for you!!!!!!!!!!!!!
Everyone can make 4 different colored Mooncakes each!!
Already a pro-mooncake maker?!?!
Compete in A Mooncake Beauty Pageant! Judges will make their decision for the Best Looking Mooncake of the afternoon!
8 candidates: - Only the 1st 8 people will be considered as participants.

- Winner will receive a prize!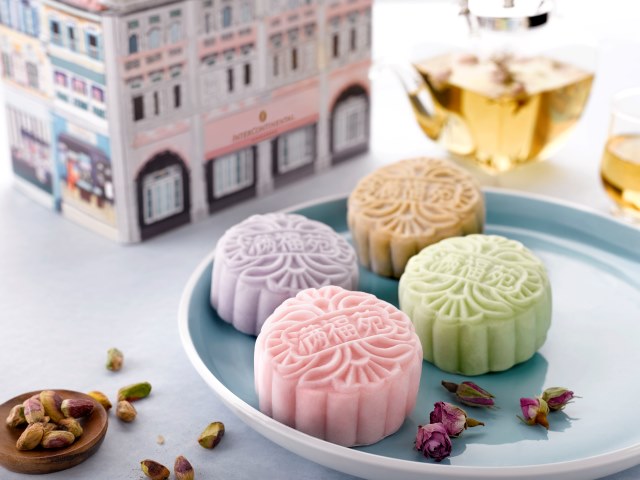 You'll have a blast!
We're The True NOSH Company Ltd.
--- Where healthy food meets happy eating, because we're too sweet for sugar!
Spaces limited. Please register early, participants will be turned away at the door without pre-purchased tickets.
What is included:
All ingredients for mooncake making and eating.
Utensils
Water
NO alcohol will be served and allowed on premises, there are plenty of places around for that!
10% of proceeds will benefit Diabetes Canada !
GOAL for the night:
HAVE FUN!
EAT MOONCAKES!
SHARE FOOD!
INCREASE DIABETES AWARENESS!
MEET THE LOVE OF YOUR LIFE THROUGH A MOONCAKE!......ok, maybe:)