Description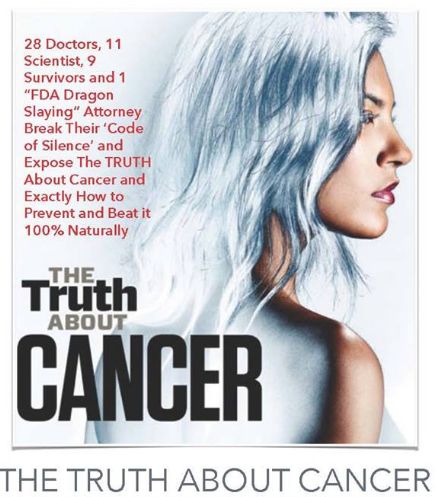 The Truth About Cancer Movie Health & Wellness Show.
Come and enjoy. Be informed. Be enlightended.
See the Truth About Cancer. 2 Showings.
Launch of The Wellness of Being with Brad Poirier (TV Show)
Listen to our Expert Speakers.
Visit our venders. Talk, have a Treatment or perhaps try a Healthy Snack.
Perhaps Outdoor Yoga or Meditation
Tickets are free. You must have a Ticket to enter. A love offering would be great in loo of the ticket price.
More info bradveganservices@icloud.com