The Ultimate Event Planning Experience : Candy's Launch Pad for Planners
Pick a partner, dive into details, and have fun strategically building an event with your new onsite planning peers and expert Candy Guides!
About this event
The Ultimate Event Planning Experience : Candy's Launch Pad for Planners
Welcome to Candy's face to face, one-of-a-kind, interactive, event planning experience that will be your launch pad to even greater planning success.
The Ultimate Event Planning Experience in Banff, Alberta, Canada
Saturday, October 22, 10 AM MST - Sunday October 23, 3 PM MST, 2022
If you are an in-house or do-it-yourself event planner looking to launch next-level planning experiences in 2022, The Ultimate Event Planning Experience is for YOU!
Get onsite, pick your partner, and plan an event from beginning to end using Candy's 12 Elements of Event Planning & Promotion.
We are here to serve and support you and know you will ...
• Be energized by The Ultimate Interactive Learning Model.
• Enjoy the beautiful Banff, Alberta, Canada location.
• Be nurtured by Healthy Lunches & Snacks and self-care stops.
• Learn well with your own The Ultimate Workbook & Recording Links.
• Dive into your learning with your Designated Group Facilitator.
• Gain experience by Presenting your Plan to a panel of experts.
• Enjoy the challenge and chance to win Partner Prize Package.
• Dig into your Ultimate Swag Bag with a Moments Living Directory.
• Celebrate with at the The Ultimate Virtual Party for planning peers!
Dear Planning Peers,
Candy Event Consulting through its learning arm, Candy Academy of Event Planning + Promotion, has always looked for ways to make complex concepts easy to understand and implement. You might be planning your own events but, thanks to Candy, you don't have to plan them alone.
In this interactive weekend you'll learn not only the strategy to build a great event but you'll learn how to implement the strategy over and over again no matter what events you are looking to plan and promote!
Join us to gain clarity in your planning process, get connected to local peers and partners, and grow in confidence ... launching your planning to the next level!
Have questions? I'd love to chat! Contact me directly at 403-804-0895 or by email at Lisa@CandyConsulting.ca
With you on the planning journey,
Lisa Gareau
Connection Strategy Coach
Founder, Candy Event Consulting
Please Note: Refunds for all Ultimate registrations will be considered on a case by case basis. Accommodations are not included in your registration price. Attendees will be offered an exclusive rate with our hotel partner. Details to come.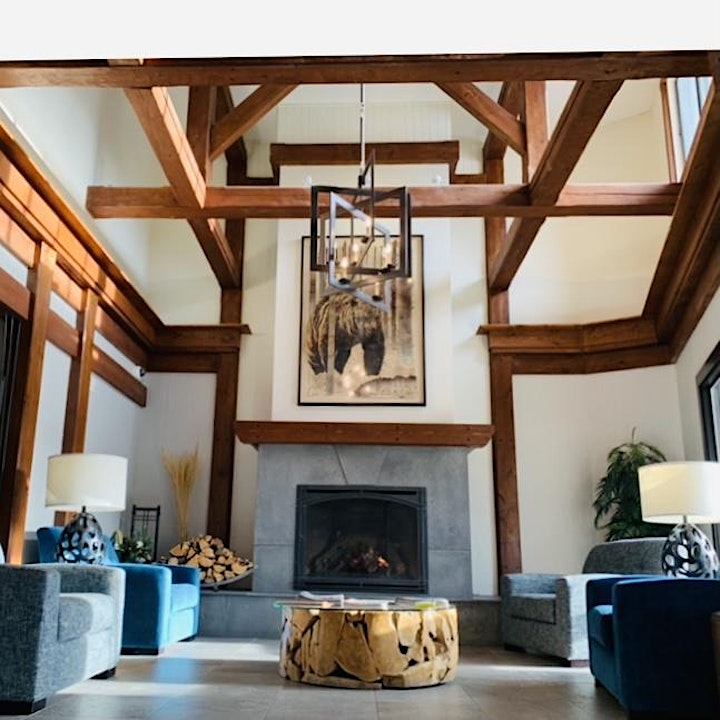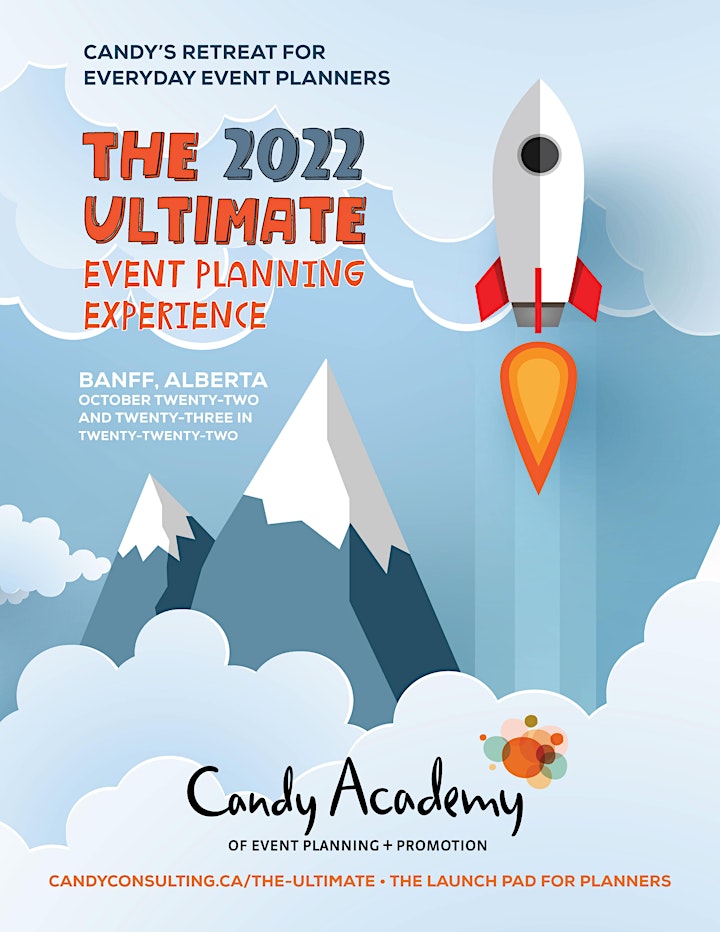 Organizer of The Ultimate Event Planning Experience : Candy's Launch Pad for Planners
Since 2008 Candy Event Consulting : Making Your Team Stronger has been guiding everyday event planners and their teams with deep dive strategy sessions, supportive coaching packages, and interactive learning experiences. Even after 12 years, it's still our dream to see event planning teams embrace their brilliance, activate their experience, and cultivate meaningful connections for their businesses, organizations, and groups.
Candy Academy of Event Planning + Promotion: Planning events and promoting events might be a necessary part of your job – but we believe it can also be done in a fun, energizing, and effective way. Great things happen when we choose to come together as Planning Peers. Now you can join in our Candy Workshops and Learning Experiences virtually ... from anywhere!
Moments Magazine - Event Planning Ideas + Inspiration: Whether you are a seasoned event manager, or planning your own events for your business, organization, or group, Moments Magazine will inform, inspire, and give you tools to implement some great ideas into your next event.