Description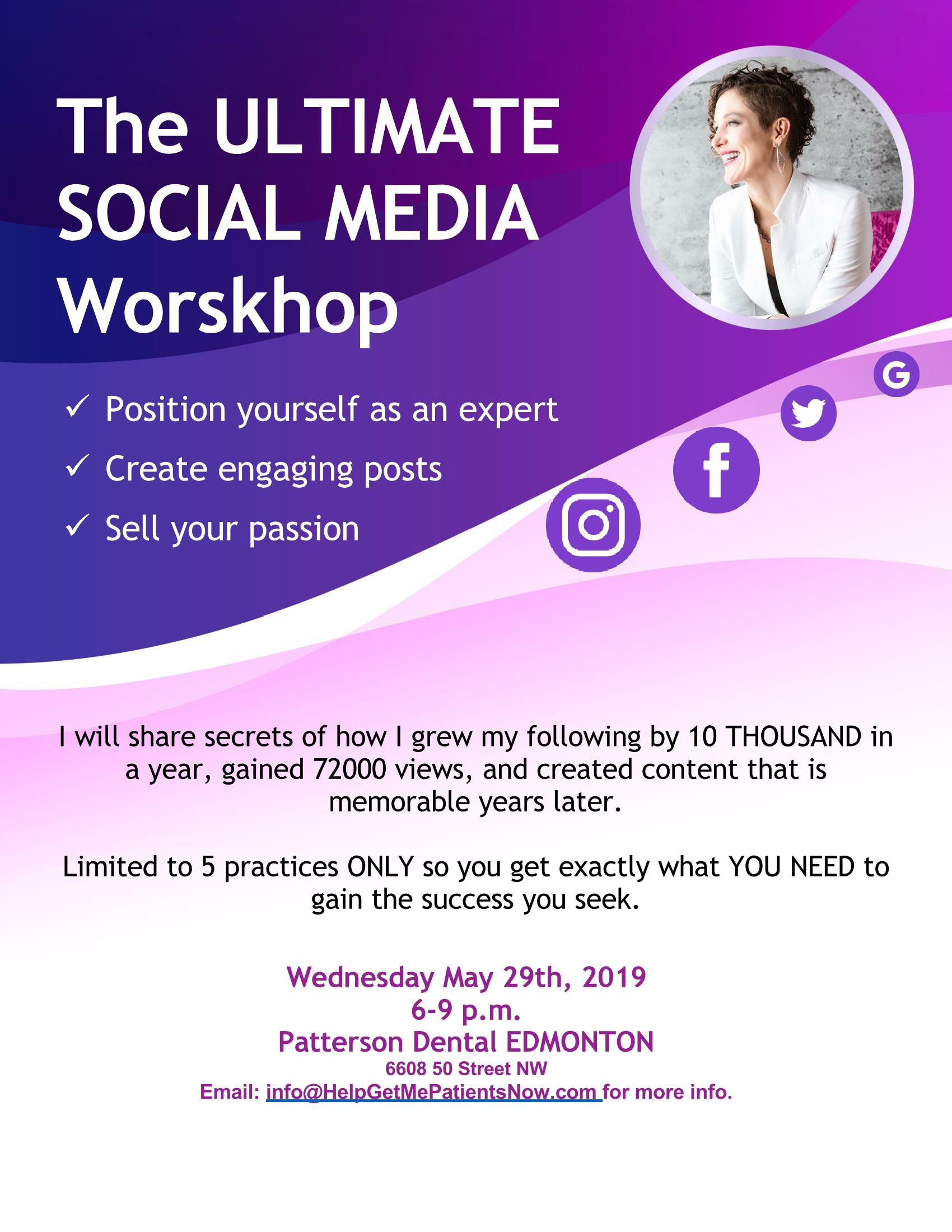 So you want to get more clients?


Think you need professional photos and videos to appear as an expert online?


Think again!!!


Organic, spontaneous content is what draws the most eyes … and mouths … to your practice.


This team oriented workshop will teach you how to:
position yourself as an expert

create 2-3 engaging posts per week

story tell about your passion

measure what is working


This is how I increased my following by TWELVE THOUSAND in 1 year on LinkedIn


This is how I got 46 THOUSAND views on a single youtube video.


This is how I got 13 THOUSAND views for a LinkedIn video that was only 16 seconds!


You can do it too. I will show you just how easy it is to leverage this platform.