Sales Have Ended
Registrations are closed
Thank you and welcome to The Vertical Live Group. Check for your confirmation email in your Inbox (check your spam/ trash folders as well). We look forward to supporting your journey forward.
Sales Have Ended
Registrations are closed
Thank you and welcome to The Vertical Live Group. Check for your confirmation email in your Inbox (check your spam/ trash folders as well). We look forward to supporting your journey forward.
If you are a social influencer, business owner, or entrepreneur, The Vertical Live marketing mentoring program is for you.
About this event
FREE EVENT-ONLY BONUSES
Sign up in The Vertical Live program at this event, and get the following free bonuses:
Two (2) Tickets to Mark's Total Transformation Live 3-Day Event (Value $997 ea)
Access to Tracy's Launch Your Podcast in One Day Virtual Bootcamp (Value $197)
Learn From Top Experts Without Paying Top Dollar
Coaches are life's cheat codes. They help us save time, leapfrog competition and avoid costly mistakes we never see coming. But let's face it. The best coaches can cost more than a Tesla Roadster. After all, expertise is expensive.
But what if you could get access to top coaches and mentors without paying top dollar? If you could pick their brains without picking from your savings? Our goal with this program is to provide you with the type and level of mentors rarely available to the general public.
Here's how the program works:
The program will start with one monthly recorded training call, provided by The Vertical Live mentoring team and experts.
They will cover a wide range of information on social media, social influence, business creation, podcasting, leadership, passive income, and many, many other topics.
Then, once per month, you will have access to a live group Q&A with your mentoring team and experts. In addition to answering your questions, we'll focus on accountability and action plans as key tools to your success.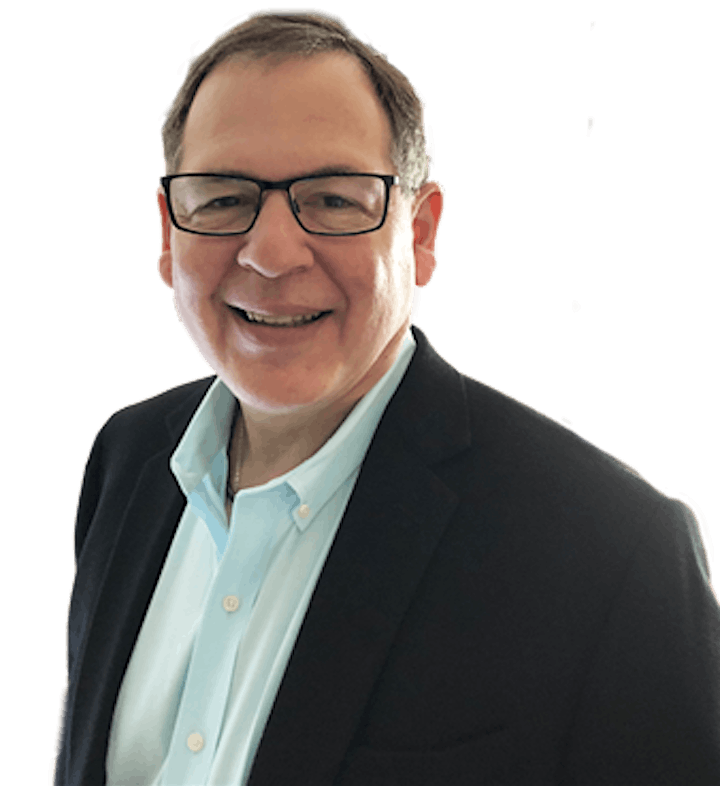 Michael Silvers
As one of the foremost experts in achieving peak performance, Michael has helped tens of thousands of individuals create the wealth and engineer the lifestyle they truly desire. He has shared stages with Tony Robbins, T. Harv Eker, Robert Kiyosaki, Les Brown, Daymond John, Kevin Harrington and many others throughout his training career. He has mentored, coached and trained in the entertainment industry and has helped producers, directors, writers and actors meet their personal and professional goals. He has also developed and managed interactive online platforms to provide networking and mentoring communities and support for clients worldwide.
Michael is Lead Trainer and Director of Coaching for an international personal development company offering 500+ trainings worldwide, in addition to directing his own wealth and lifestyle strategies coaching company. He has been responsible for developing and coordinating training and coaching programs in North America, Australia, Asia and Europe.
Michael's strategic and tactical direction has been key to supporting the rapid growth of these and other companies over two decades. His expert recruiting and training of executive coaches and mentors, continual design and development of new trainings, mastermind programs, coaching models and techniques are key to his corporate, entertainment and individual clients' success.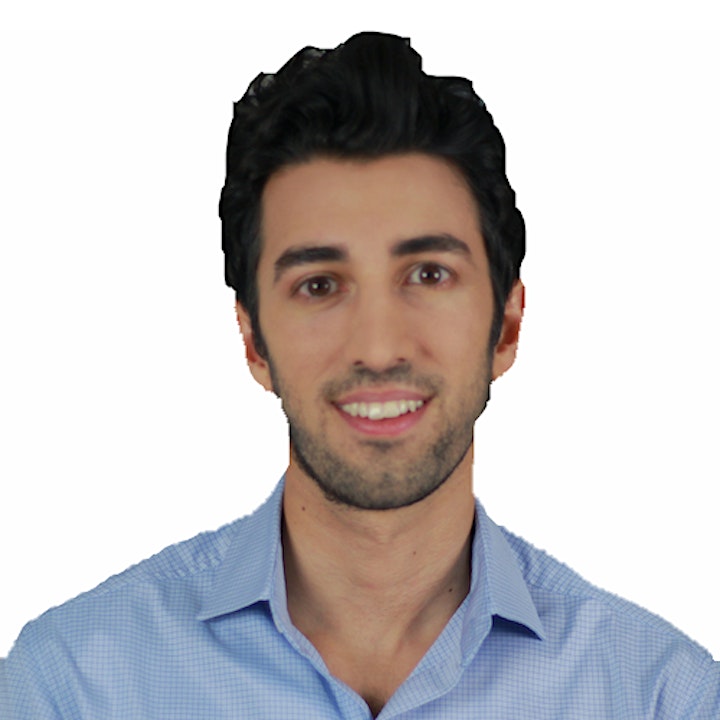 Jon Youshaei
He's been featured in Forbes, Entrepreneur, and Inc Magazine as one of today's most influential marketers. Jon is one of the few marketers who has worked at both YouTube and Instagram. As YouTube's Head of Creator Product Marketing, Jon worked with the platform's biggest stars to grow their communities beyond 10 million subscribers.
More recently, Jon was recruited by Instagram to help grow their video platform and empower a new generation of influencers. Beyond his day job, he is also the founder of Every Vowel, a popular cartoon series for young professionals that Business Insider calls the "Dilbert for our generation." Jon built a passionate audience of 400,000 readers and his cartoons are used across the globe as part of corporate trainings and college seminars as a way to mix humor with insight.
A graduate of The Wharton School, Jon is an entrepreneur who can also speak Hebrew and deliver on stage; NPR ranked him as one of the best commencement speakerssince 1774 alongside Sheryl Sandberg, Steve Jobs, and John F. Kennedy.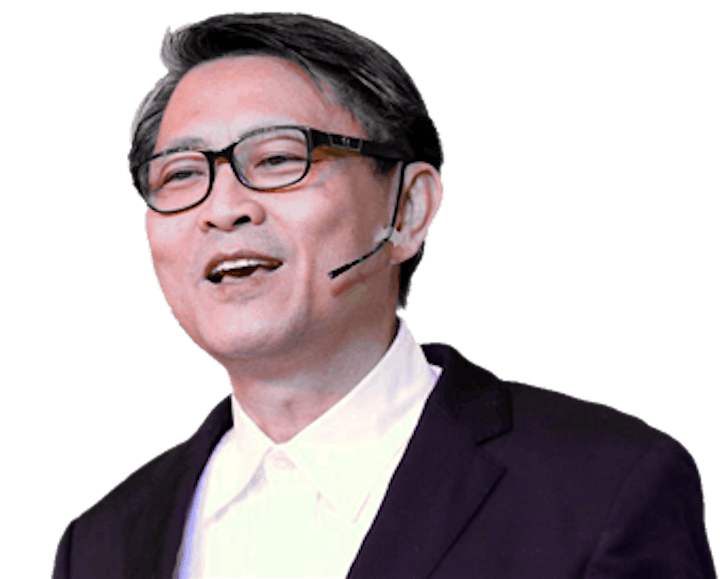 Richard Tan
As Deloitte's Top CEO of 2017, Richard is also the Chairman of Success Resources Group, the leading educational organization in the world. Every year, Success Resources organizes 500 events in 30 countries, 70 cities across Asia, Europe, Africa, and America.Success Resources promotes world-class speakers like Anthony Robbins, Dr. Michael Porter, President Bill Clinton, Prime Minister Tony Blair, Donald Trump, Sir Richard Branson, Robert Kiyosaki, T Harv Eker, and many others. Richard is also the Chairman of a public company listed on the Australia Stock Exchange (ASX).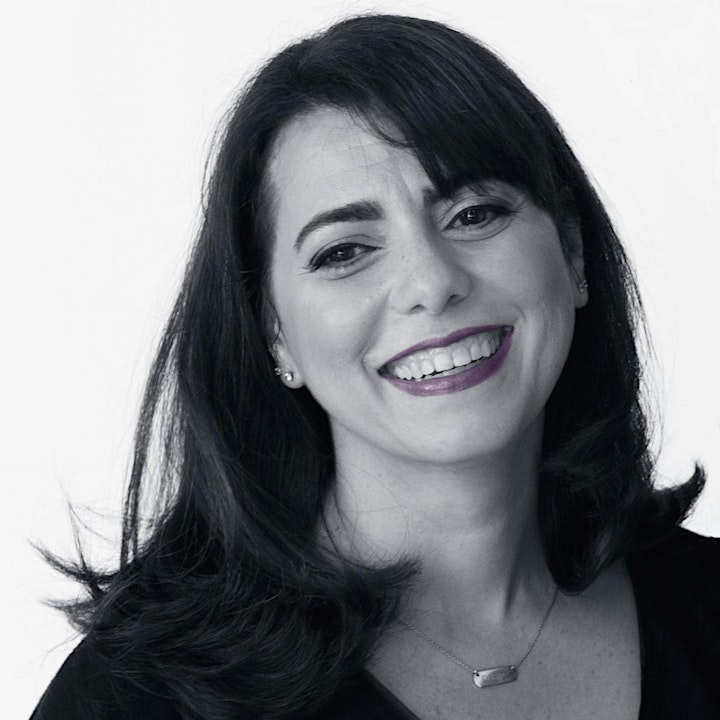 Tracy Hazzard - Guest Speaker
As an Authority Magazine and Inc. Columnist and the co-host of four top-ranked podcasts including Feed Your Brand –one of CIO's Top 26 Entrepreneur Podcasts - Tracy's constant stream of content and products from her authority platform, Podetize, influences and casts branded content and $2 Billion worth of products and innovation around the world.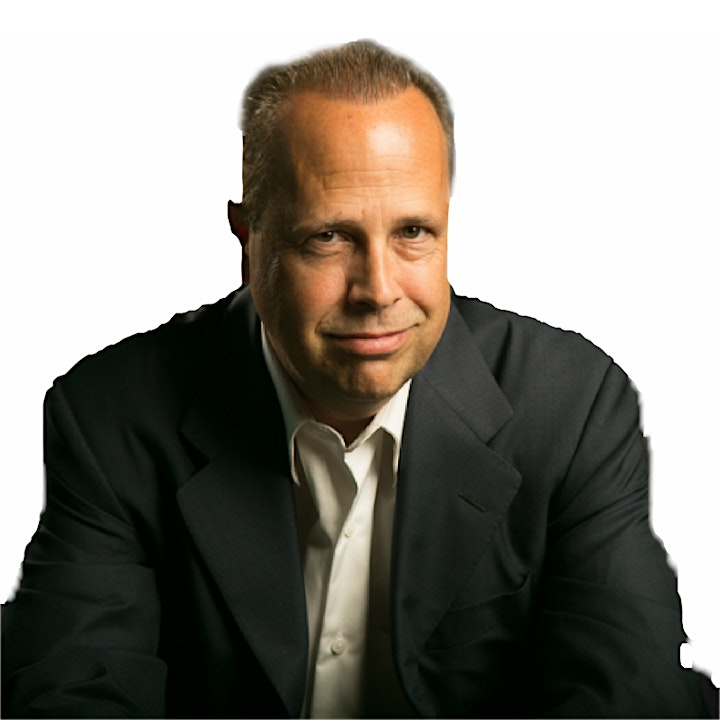 Mark Yuzuik - Guest Speaker
Since 1988, Mark Yuzuik has performed over 10,000 hypnosis shows to an audience of more than 5 million people across the U.S., Canada, Australia, and South America.
As an avid student of human behaviour, Mark has helped millions of people worldwide create new mindset success strategies that improved results in business and life through his programs in Real Estate Investing, Personal Growth, and Hypnosis.

These five successful entrepreneurs, plus a worldwide team of highly sought after mentors will be your personal board of advisors. Your partners-in-progress.
These Mentors will help you tackle your biggest business challenges, set the right goals and show you the fast-track. In addition to the monthly calls, you'll also have access to a private Facebook group where you can ask questions of your coaching-mentoring team, connect with fellow upstarts, and kick some ass together.
They say you're the average of the five people you spend the most time with. So why not spend time with people who will help you grow exponentially? That's what The Vertical Live is all about⎯getting you results faster than you could get alone.