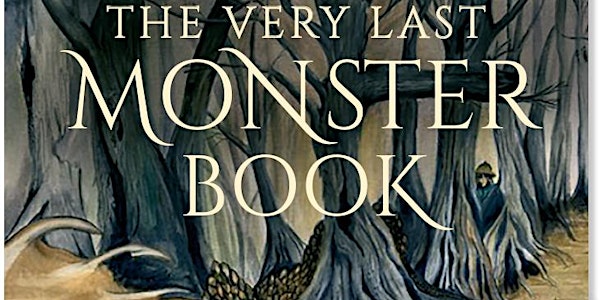 The Very Last Monster Book - Explorer Exhibition & Book Launch
Location
McMillan Arts Centre
133 McMillan Street
Parksville, BC V9P 1K7
Canada
Description
The monsters all used to frolic and play.

Now there aren't many left, I'm sorry to say.

But if you look closely, if you search night and day

The very last monsters are still tucked away….
"Imagine Dr Suess meets Where the Wild Things Are with a sprinkle of Where's Waldo. A classic children's book is born!" The Bestseller Experiment
See the World Premier Book Launch & Exhibition of The Very Last Monster Book.
Meet illustrator Aura Vanderwal.
Bring the kids to hold your hand! Fancy dress for the kids - 'Last Monster Explorers'
Click here to see a Video Preview.
Official Web site: https://lastmonsters.com/
(By signing up, you agree to be added to the email list. Your details will not be shared and you can unsubscribe at any time)