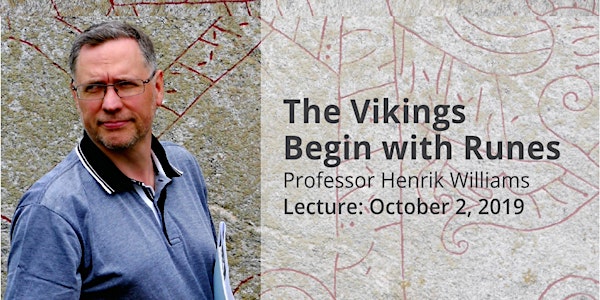 The Vikings Begin with Runes
Fascinated by runes? Come hear renowned expert Professor Henrik Williams of Uppsala University. Free public lecture; registration required.
When and where
Location
Father Madden Hall, St Michael's College 100 Saint Joseph Street Toronto, ON M5S 2C4 Canada
About this event
Runes are the letters in a set of related alphabets known as runic alphabets, which were used to write various Germanic languages before the adoption of the Latin alphabet and for specialized purposes thereafter. The earliest runic inscriptions date from around 150 AD, and they are still in use today.
Professor Henrik Williams holds the professorship in Scandinavian Languages at Uppsala University. He is primarily a philologist, teaching and doing research in runology, Old Swedish, and Old Icelandic. Professor Williams has authored numerous scholarly papers in both Swedish and English and published a variety of pieces including a book on the language in Viking age Swedish runes stones, an edition of the Old Swedish romance Haerra Ivan and major articles on the conversion of Sweden. Recently, he was awarded the Rudbeck medal for his ground-breaking work in runology.
Free public lecture but registration required as seating is limited.
Reception to follow.
Everyone welcome!
Details
6.30 pm welcome
6.45 pm lecture
7.30 pm Q and A
Followed by reception and mingle
Father Madden Hall
St. Michael's College
University of Toronto
100 St Joseph St, ON, M5S 2C4
Subway: Museum
Parking: behind Alumni Hall (across the street, 121 St. Joseph Street)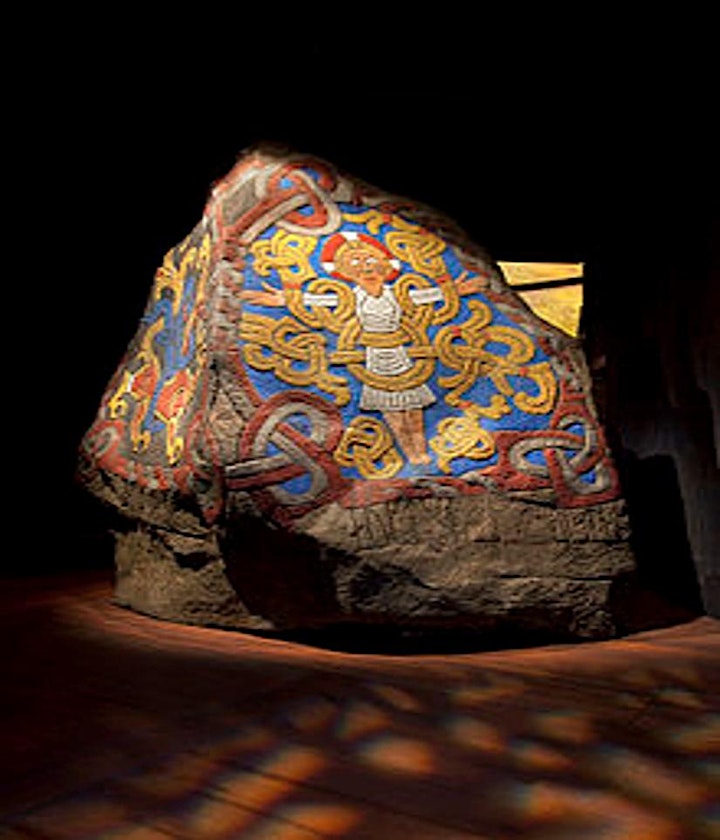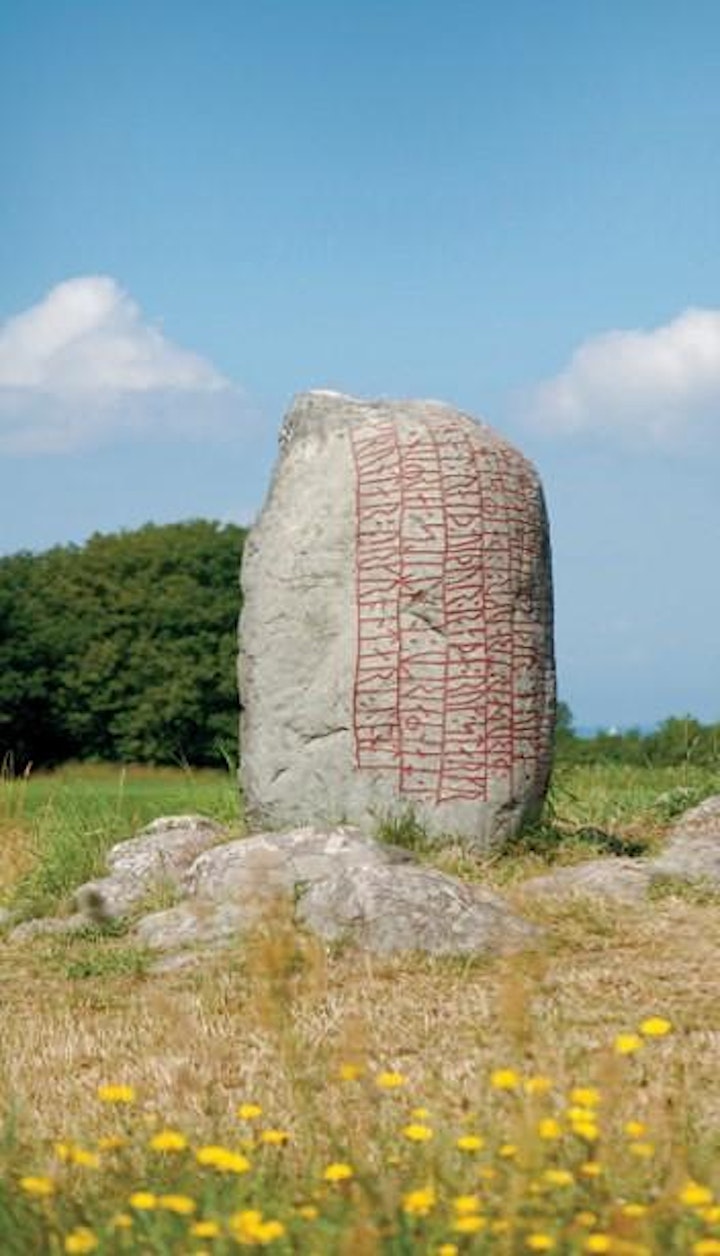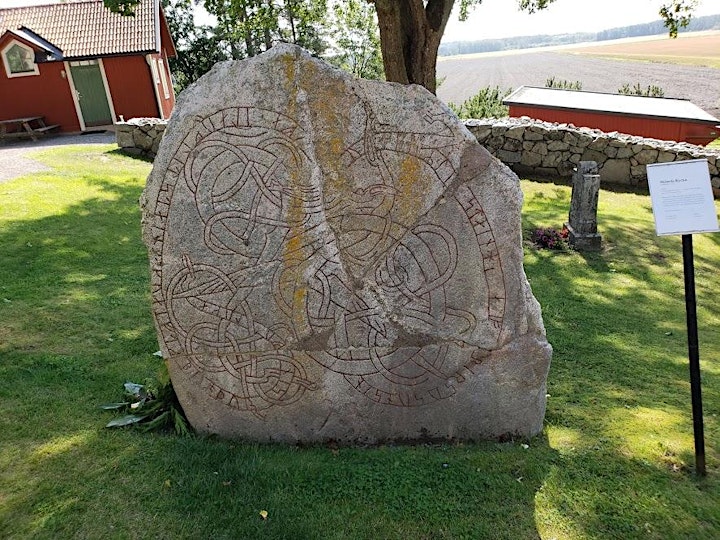 This program is made possible through the collaborative efforts of the Swedish-Canadian Chamber of Commerce, the Danish-Canadian Chamber of Commerce, the Canada Finland Chamber of Commerce, the Swedish Women's Educational Association, Canadian Friends of Finland and The Finnish Studies of the University of Toronto.