Join us for an evening of connection, conversation, and sharing!
About this event
Elevate is a community looking to elevate one another, elevate their skills, elevate their community, and elevate their lives to a new level. Through support and collaboration with like-minded people and community initiatives, we will elevate our impact on our local community.
November is Elevate: Hope, featuring three truly remarkable human beings all sharing their journey and their unique and powerful perspectives on the power and importance of HOPE.
This is a hybrid event, so you can join us in-person at The Creative Hive in Edmonton or virtually on Zoom!
Please note, if you are joining us in-person, our venue is taking part in the Restrictions Exemption Program, which means:
The Creative Hive is committed to providing and maintaining a safe and healthy environment for all. Consistent with this commitment, The Creative Hive is adopting the Alberta Restrictions Exemption Program. This Policy requires that any individual coming into The Creative Hive until further notice must show proof of double vaccinations for COVID-19 OR have received a negative COVID-19 test within 72 hours before entering.
For full details on the REP program in Alberta visit: albertahealthcare.ca
Exemptions
Any individual who cannot be tested or vaccinated based on medical or other protected grounds recognized by the Alberta Human Rights Act can request an exemption. Further details on how to apply for an exemption can be found on albertahealthcare.ca
We will require you to show proof of vaccination or a negative COVID-19 test within 72 hours before entering the event.
What to expect:
6:00 pm Doors open, time to grab a drink and a light snack and connect with the Elevate community!
6:15 pm Virtual doors open, settle in with your favourite drink and favourite people and get ready for the event to start!
6:30 pm Welcome from TVE
6:40 pm Blake Loates talk + Q&A
7:15 pm Iman Gatti talk + Q&A
7:45 pm Time for a quick break
7:50 pm Ashley Mielke talk + Q&A
8:20 pm Wrap up message from TVE
8:25 pm Time to chat, connect, and enjoy the Elevate community!
8:45 pm Virtual doors close
9:00 pm Event doors close
100% of proceeds from this event will be donated directly to The Hope Campaign in support of Kaleo Collective. We appreciate your generosity.
We have a unique ticket option available for Elevate: Hope, you can choose to purchase a ticket with a Hope Ornament (image below), proceeds from the ornament will be donated to the Elevate: Hope charity (to be announced soon).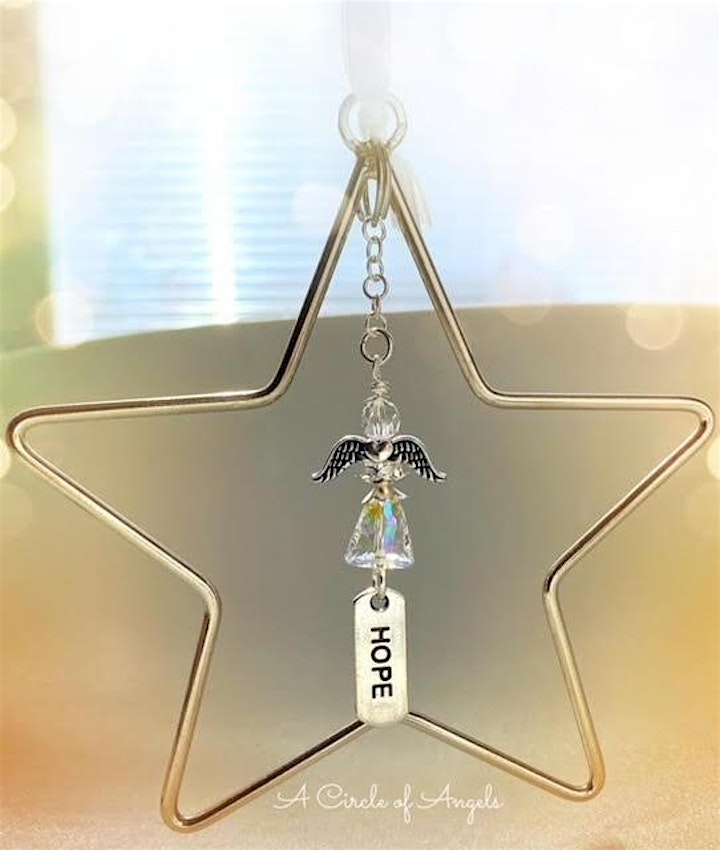 About Blake Loates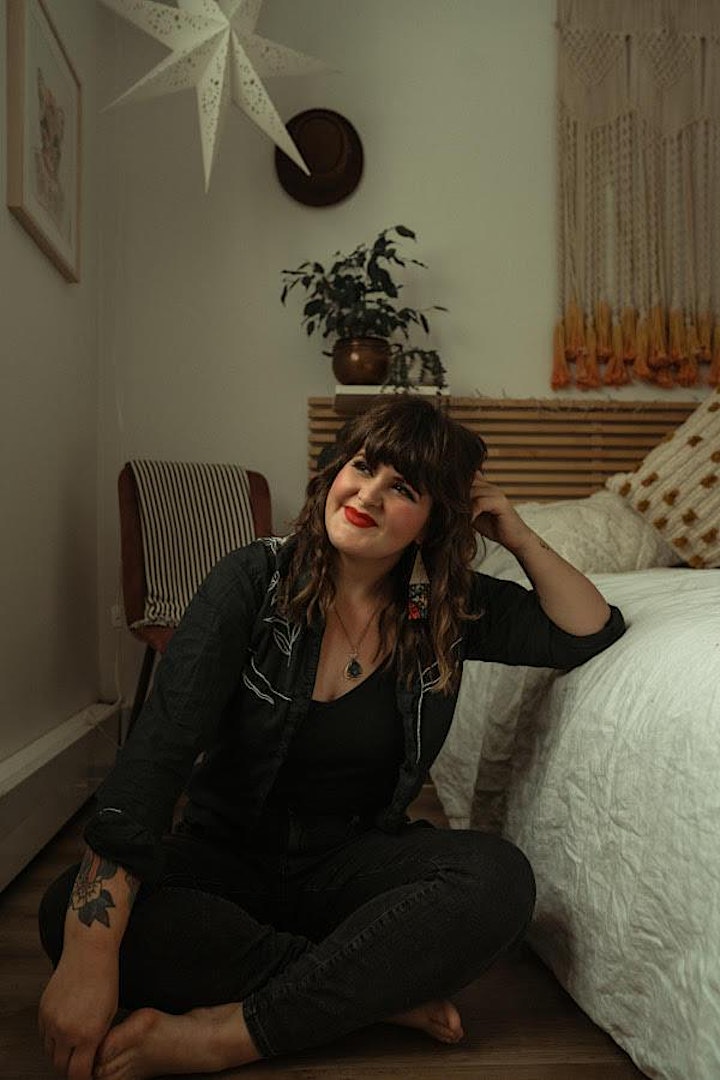 Blake Loates is an Edmonton-based mental health awareness advocate using her skills and voice as a portrait photographer and former psychiatric nurse to change the narrative around society's understanding of mental health.
Blake was first diagnosed with depression and anxiety at age 14 and years later and then bipolar II disorder at age 20. At the time of her diagnosis, she struggled to find people willing to talk openly about their experience and knew something needed to change. Over the last few years, Blake has increasingly become an active voice in the community, raising awareness and opening the conversation around mental health with her initiative We All Believe in You. Launched in early 2016, We All Believe in You is a community-driven non-profit organization focused around shifting the public response to mental health and connecting those struggling with the illness to resources.
Find Blake on Instagram @blakeloates
About Iman Gatti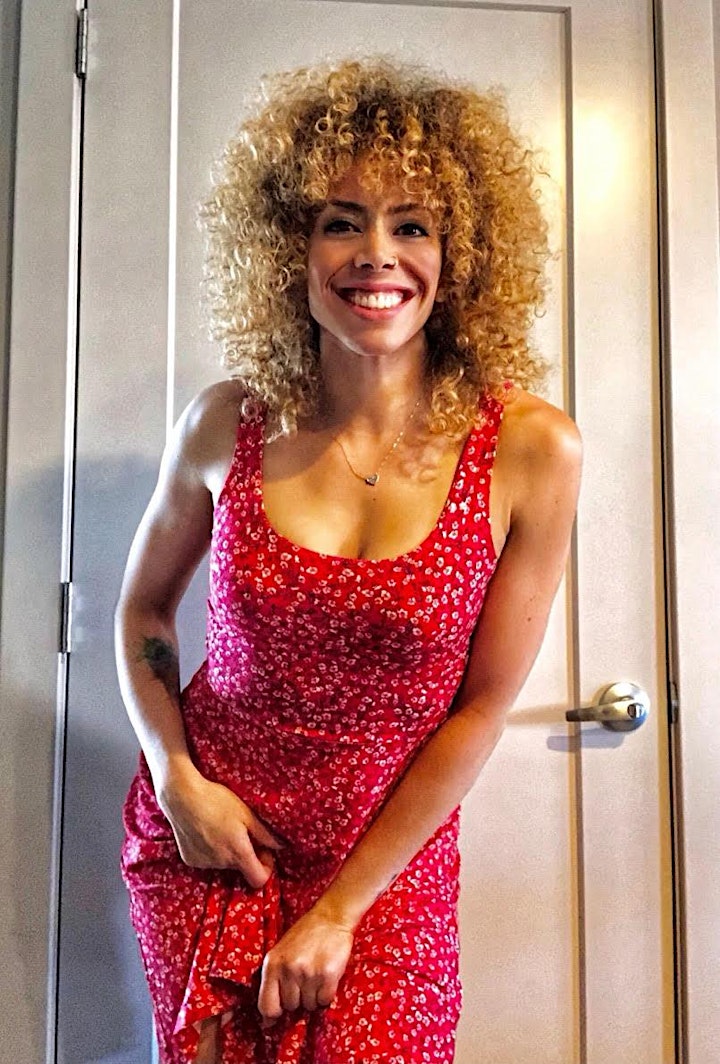 Iman Gatti, author of Cracked Open – Never Broken, is an empowerment coach, transformational speaker, and Certified Grief Recovery Specialist™. Through her work, she helps people overcome self-limiting beliefs, heal past wounds, and step fully into their limitless potential.
Find Iman on Instagram @imangatti
About Ashley Mielke
(Photo Credit: Emilie Iggiotti)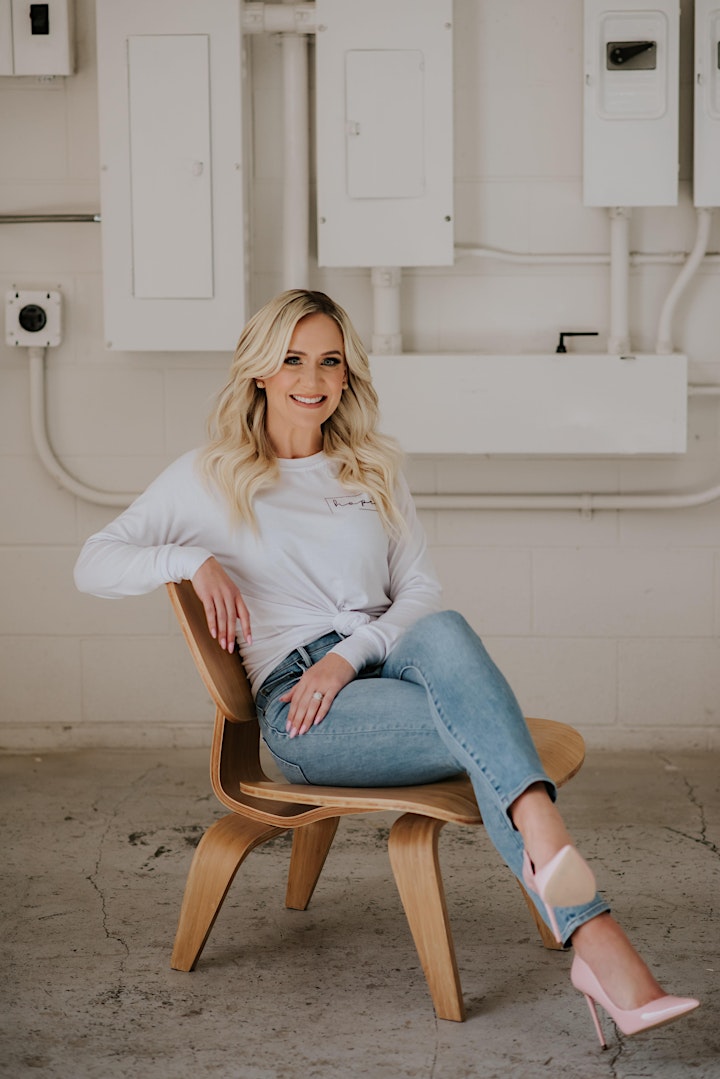 Ashley Mielke is a Registered Psychologist, Advanced Certified Grief Recovery Specialist, and Founder and Executive Director of The Grief and Trauma Healing Centre Inc. in Alberta, Canada. She is also the exclusive Canadian Certification Trainer for The Grief Recovery Institute and a sought-after international speaker and consultant.
Ashley has led workshops and training events for multi-million-dollar corporations, professional associations, non-profits, the City of Edmonton, the Government of Canada, Federal Penitentiaries, and numerous small businesses. Ashley is currently obtaining her Doctor of Psychology degree (PsyD) through California Southern University.
Ashley found her passion early in life following a difficult childhood overshadowed by her father's substance abuse and eventual suicide. Surprisingly, Ashley came to discover that her darkest and most painful period of life, was in fact, the very catalyst that uncovered her "WHY" for being: to serve others and create a safe space to explore life's most challenging questions. Ashley is a heart-centred and purpose-driven leader who instils hope and healing through her story of resilience. Ashley's greatest empowerment comes when she is able to connect with others and help them find the resilience of hope that can empower them—the hope that can only be found in the midst of great challenges and journeys through grief.
Find Ashley on Instagram @theashleymielke and @griefandtraumahealingcentre
Organizer of The Virtual Effect presents "Elevate: Hope"