Join us for an evening of connection, conversation, and sharing!
About this event
Elevate is a community looking to elevate one another, elevate their skills, elevate their community, and elevate their lives to a new level. Through support and collaboration with like-minded people and community initiatives, we will elevate our impact on our local community.
August is Elevate: New Beginnings, featuring three incredible speakers all sharing their journey and their unique and powerful perspectives on the power of NEW BEGINNINGS.
This is a hybrid event, so you can join us in-person at The Creative Hive in Edmonton or virtually on Zoom!
What to expect:
6:00 pm Doors open, time to grab a drink and a light snack and connect with the Elevate community!
6:15 pm Virtual doors open, settle in with your favourite drink and favourite people and get ready for the event to start!
6:30 pm Welcome from TVE
6:40 pm Reena & Preetika talk + Q&A
7:15 pm Joanne Bartolome talk + Q&A
7:45 pm Time for a quick break
7:50 pm Patrycia Rzechowka talk + Q&A
8:20 pm Wrap up message from TVE
8:25 pm Time to chat, connect, and enjoy the Elevate community!
8:45 pm Virtual doors close
9:00 pm Event doors close
100% of proceeds from this event will be donated directly to ACT Alberta (The Action Coalition on Human Trafficking Alberta) . We appreciate your generosity.
About Reena & Preetika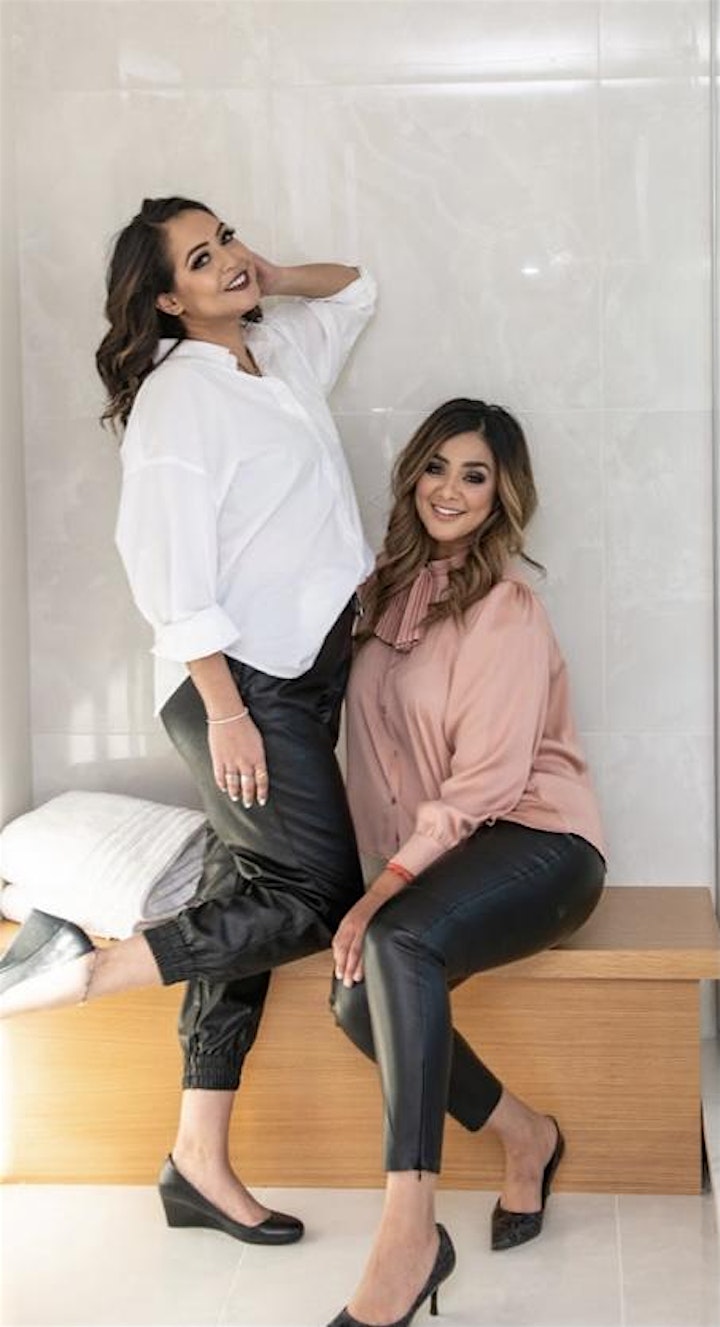 What happens when two cousins follow their passion for skin care and premium luxury - Kaavish Spa happens!
Preetika and Reena brought the grandeur of a premium luxury spa into the coziness and convenience of your home.
Kaavish Spa is Edmonton's premium luxury mobile spa that focuses on nourishing your skin, from top to bottom and leaving you rejuvenated with a sensational afterglow. Believe us — it is like no other spa experience! Bliss and magic happens, all in the comfort of your own home!
In October, they were able to add more services to their spa and they are now a full-service medical spa. They provide amazing treatments that include facial and body contouring, to noninvasive face lifts, chemical peels and so much more!
We hope you get to experience Edmonton's finest luxury mobile spa and we hope to also pamper you in our new location!
Come experience luxury and elegance with Kaavish Spa
Kaavish Spa – a luxury you won't ever forget.
Find Kaavish Spa on Instagram @kaavish.spa
About Joanne Bartolome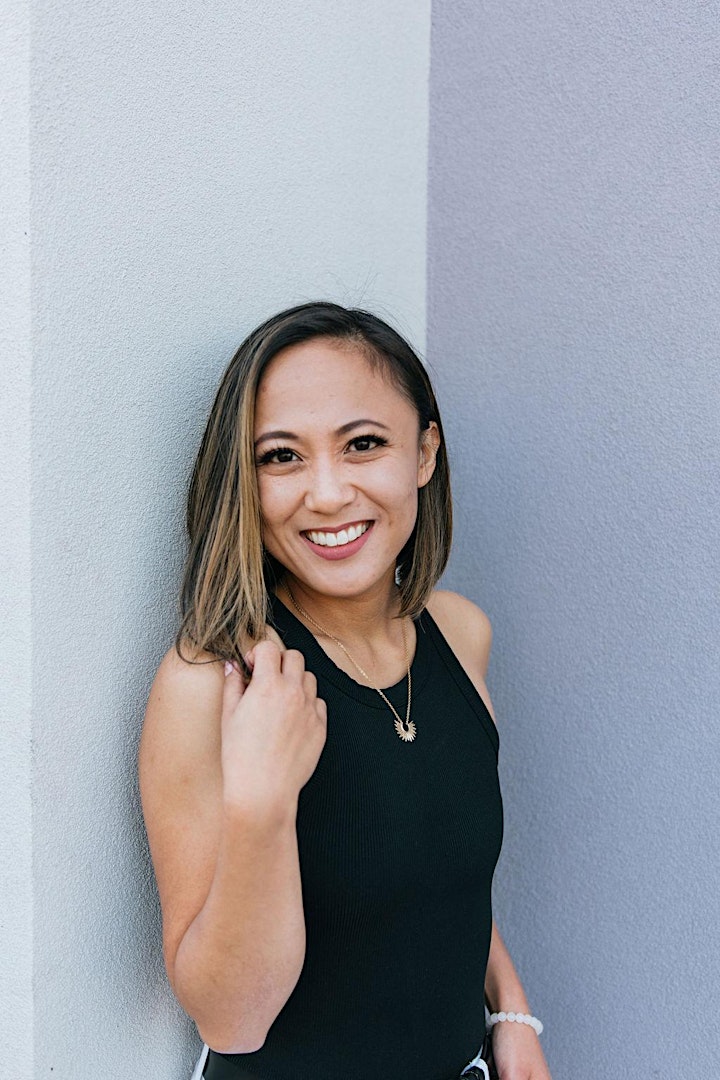 As a marketing strategist, online collaborator and connector, Joanne is the owner of a marketing strategy business called Empathie and her product Your Social Planner. She is a conscious leader that lives every day to the fullest while helping business owners craft their unique story and stand out online using social media. from working with clients one-on-one on their marketing strategy, her passion is educating others on social media marketing, and her vision is to empower women entrepreneurs to achieve their courageous goals. Being bilingual, her presentations for social media are both in French and English, and she's worked with Universities, non-profits and marketing conferences to speak about social media marketing.
Find Joanne online at:@joannejbart@weareempathie@yoursocialplanner
About Patrycia Rzechowka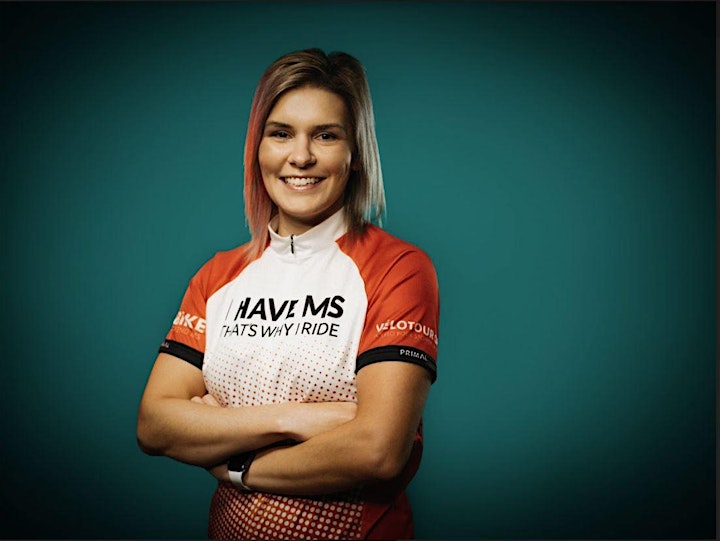 In 2012, at age 23, Patrycia Rzechowka had just graduated from University when two words changed everything. After going blind in her left eye, Patrycia was diagnosed with multiple sclerosis. She was told to avoid high impact activities, but Patrycia resolved herself not to be conquered by MS. She committed to maintaining an active lifestyle by signing up for the MS Bike-Leduc to Camrose and regained her eyesight. That first ride began her desire to volunteer with the MS Society in Edmonton and she has been contributing to the cause ever since. She is now spokesperson for the MS Society's annual MS Bike-Leduc to Camrose and rides in the 2-day 180 km road bike tour. In addition to the MS Bike, Patrycia participates in the Jayman BUILT MS Walk, Burgers to Beat MS, MS Golf and hosts innovative fundraising events in support of the MS Society. To date, Patrycia has raised over $100,000.
Patrycia is the Chair of the MS Society's Edmonton & Capital Region Chapter Council and has also been a member of the MS Society's Research Review Panel, where she has provided perspective and the 'lived MS experience' in shaping some of the country's most promising research proposals. Despite living daily with her own MS realities, and the ups and downs they bring, Patrycia constantly reaches out to provide support to others living with the disease, often commenting that she wants to help those who are struggling feel less alone.
Through her relationship-building acumen and impressive social media reach, Patrycia has a remarkable ability to connect and bring people together, while also raising incredible awareness in support of the cause. She's part of Avenue Edmonton's Top 40 Under 40 (Class of 2017), solidifying her status of one of the most influential young people and dedicated MS advocates in the city.
Patrycia shared the intimate details of what life with MS can be like through the documentary about her story called MS'ed With the Wrong Girl which was released in the spring of 2019.
Connect with Patrycia online @rzechowka
Organizer of The Virtual Effect presents "Elevate: New Beginnings"