About this Event
Elevate is a community looking to elevate one another, elevate their skills, elevate their community, and elevate their lives to a new level. Through support and collaboration with like-minded people and community initiatives, we will elevate our impact on our local community.
October is Elevate: Resilience, featuring a woman who is dynamic, energetic, and so full of life, Sarah Chan!
You can connect with Sarah on Instagram @misssarahchan
Please note this is a HYBRID event! What does this mean? You have the choice to join us in person at Caffiend or virtually! If you join us virtually the room will open at 6:45 pm and you will hear our speaker and have the opportunity to ask questions as well! Please note that in person seating is limited and Covid-19 protocols will be followed. Masks are recommended.
What to expect:
6:30 pm Doors Open, grab your drinks and chat with the other incredible attendees for a few minutes!
6:45 pm Event gets underway, there will be time for Q&A
7:30 pm Time to chat, connect, and enjoy the Elevate community!
100% of proceeds from this event will be donated directly to WIN House. We appreciate your generosity.
About Sarah Chan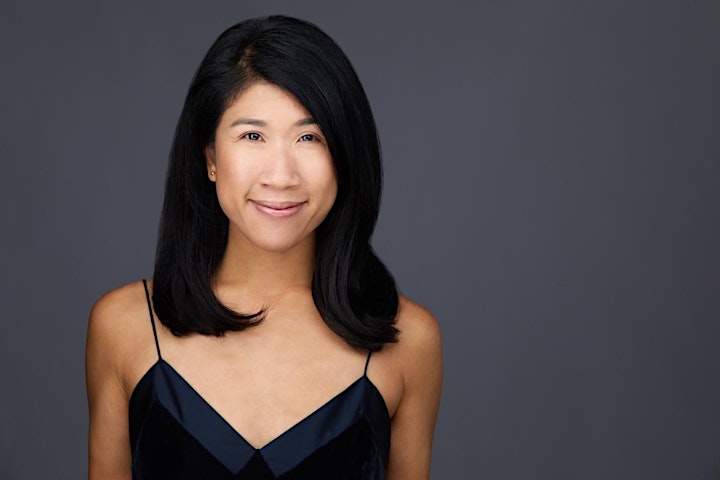 Sarah Chan (MA) is a musician, teacher, social advocate, and mother of two. As a small business owner, she runs a private piano studio that services over 30 students each week. As a social advocate, Sarah founded and Chairs Dentons Make Your Mark: United Way ACR's youth activation program. She also co-Chaired United Way's campaign cabinet from 2016-2018. And, she currently serves as a board member on both the Telus and CN community giving boards in Edmonton.
Sarah is a mentor with BGCBigs; an Honorary Patron for YESS; a member of the mentor team at the Peter Lougheed Leadership College (UofA); and, a public speaker: usually on the topic of community change or youth and women in leadership. Sarah loves to dabble in the performing arts. She is one half of mèi mèi, a ukulele cover duo and also, a competitive hip hop dancer. She sails boats and rides bikes!