Join us for an evening of connection, conversation, and sharing!
About this Event
Elevate is a community looking to elevate one another, elevate their skills, elevate their community, and elevate their lives to a new level. Through support and collaboration with like-minded people and community initiatives, we will elevate our impact on our local community.
November is Elevate: True to your Core, featuring a woman who is all heart, kind, thoughtful, and driven, Colette Benoit!
You can connect with Colette on Instagram @benoitwellnessconsulting
Please note this is a HYBRID event! What does this mean? You have the choice to join us in person at Caffiend or virtually! If you join us virtually the room will open at 6:45 pm and you will hear our speaker and have the opportunity to ask questions as well! Please note that in person seating is limited and Covid-19 protocols will be followed. Masks are mandatory.
What to expect:
6:30 pm Doors Open, grab your drinks and chat with the other incredible attendees for a few minutes!
6:45 pm Event gets underway, there will be time for Q&A
7:30 pm Time to chat, connect, and enjoy the Elevate community!
100% of proceeds from this event will be donated directly to WIN House. We appreciate your generosity.
About Colette Benoit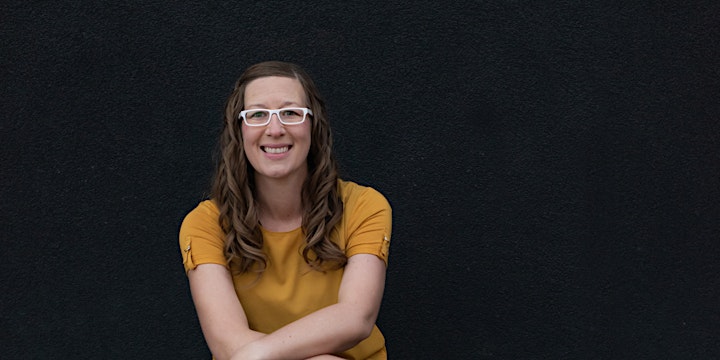 Proud mama of 1. Spouse of a first responder. Colette adores dogs, especially her puppy Oola and she loves to travel. She is particularly fond of the heat, especially the 45-degree summers in Vegas. Colette grew up in a small town in Saskatchewan but always had a pull to move to the big city. She has lived with a chronic illness since she was fifteen, and with that came many challenges and losses in her life.
These challenges started her on a journey of self-discovery. She realized that no illness, no circumstance big or small and no decision she had made in the past, would dictate her identity, who she truly is to her core. She is heart-centered, authentic, generous and passionate. And she wholeheartedly believes that no matter what you go through in life, if you remain true to your core, you will live a life you love.
Colette has a BPA in Criminal Justice and is a Certified Life Coach and Certified Grief Recovery Specialist ®. Colette and her husband are the owners of Benoit Wellness Consulting and the founders of the Front-Line Resiliency Project. They are on a mission to improve the lives of first responders and their families by helping strengthen relationships, build resilience and create connections.