Description
The Vision Workshop - 3 keys to Accelerating your Results
During this dynamic and fun training, you will have an opportunity to define, design, and experience your dream, and receive the blueprint for how to turn your greatest possibility into your reality.
In this session, you will learn:
Two essential keys for tuning into your purpose

A 5-point test for determining whether your dream is right for you

The number one factor that causes people to lose steam when going after a dream, and how to stay motivated and override it

The distinction between approach goals vs. avoidance goals

The one critical thing you must give up in order to reach your dream
---
About Eric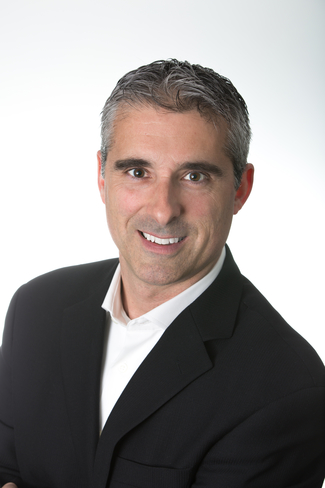 As a Certified Life Mastery Consultant, Eric Bastien helps people, including business owners and entrepreneurs, to build their dreams, accelerate their results, and create richer, more fulfilling lives.
For over 5 years, Eric has studied and implemented transformational success principles, and as a sought after speaker, trainer, and coach, Eric's workshops and coaching programs help people break through limitations and achieve greater results than they have known before. Eric has over 25 years work experience in both the private and public sectors in multiple industries including: insurance; government; Call Centres; and sales. Eric's skillset of customer service, auditing, accounting, finance, and project collaboration, make him a well-rounded coach.
If you are looking to increase your clarity, amplify your confidence, and achieve your next level of success, Eric's inspiring workshops and coaching programs can help you get there.
http://www.ericbastien.lifemasteryconsultant.com
---
What is Spotlight?
We know that staying up to date on today's big ideas and tomorrow's big trends is a job in and of itself.
As the world's first working, learning and growing store – we are excited to introducing Spotlight: a new community gathering and learning space. Spotlight will engage communities with knowledgeable experts to both inspire, inform, motivate and educate.
Spotlight is a space accessible to persons that use mobility devices. We encourage people from all backgrounds to participate in our public programming