The Vision Workshop: 3 Simple Steps to Discover & Design Your Dream Life!
Are you wanting more in your life, better results in your business/career, relationships, or health? Then this fun, workshop is for you!
About this event
The reason I am offering a Vision Workshop is because I find too many entrepreneurs, small business owners are longing for the results they want. Most are not living a full spectrum life, feeling overwhelmed or overburdened and wanting more out of life. This can also apply to employees that are dissatisfied in their careers and/or experiencing health or relationship challenges.
I have some good news, I can help! But first, let me ask you a few questions:
Would you love to:
• Break through from stuck and struggling into a new way of living?
• Eliminate fear, doubt, and worry and move toward your goals with confidence?
• Achieve greater results with less effort?
• Gain simple mindset tools and exercises to disrupt your day-to-day habits and change your results?
• Begin living a life you love? Or, wanting to up level your results?
I can promise you that during this workshop you will gain clarity on what you really want to achieve in your business or career and learn three simple steps that will propel you forward each day. You will start making positive changes to start having fun again, enjoying your life.
This is an interactive, thought-provoking workshop that uses a multimedia approach delivered online so you can feel safe and be in the comfort of your own home.
*** Bonus: It also includes an online worksheets to follow along. ***
Testimonials:
"Wendy's workshop is valuable and worthwhile attending – no matter your situation. The gifts I received by attending included discovering that I had dreams I wasn't even aware of, and it helped untangle some of my intangible not formed thoughts and made them more tangible and hence easier to work with. It was inspiring and made me realize how grateful I am for what I have and how happy I truly am. I still have more to do and grow – and these other extra dreams did surface. Excellent, excellent, excellent!! ~ Rosie B. (Business Solutions)*
"I thoroughly enjoyed Wendy's workshop. Her introduction stated that she helps 'build visions and accelerate results'. After a short hour, I can see why. We didn't just listen to information. The time Wendy spent with us provided us with an enriching experience. A few minutes to dream, to be heard, to listen to another, to re-kindle our spark, and to speak the visions of our heart. Inspiration, ideas, and tools were shared. I am glad that I attended. It is definitely time well spent." ~ Laurie B. (Author, Speaker, Healing Touch)
"My husband and I came away from The Vision Workshop inspired, with renewed motivation to walk towards our goals. As well, we enjoyed the relevant information, tools and exercises that reminded us of our true purpose. Wonderful experience!" ~ Tanya L. (Songwriter, Singer, Entertainer)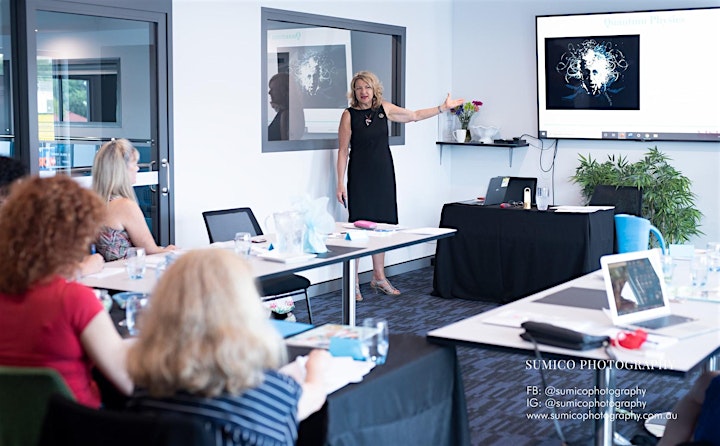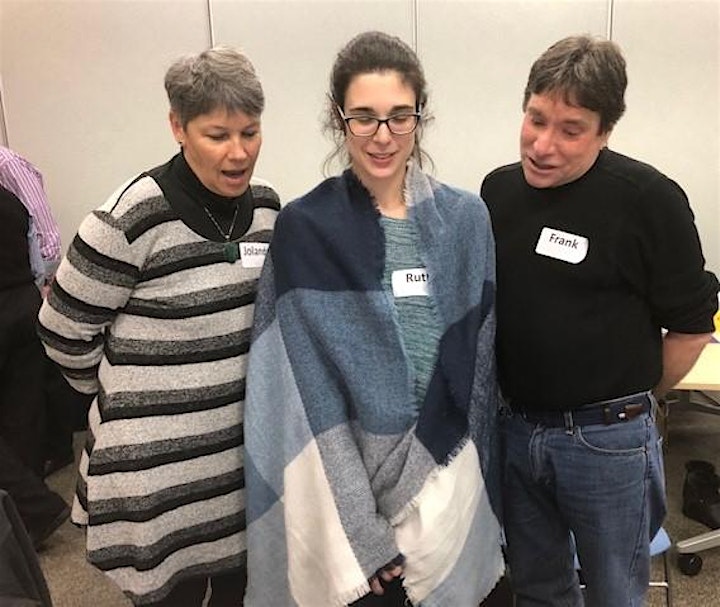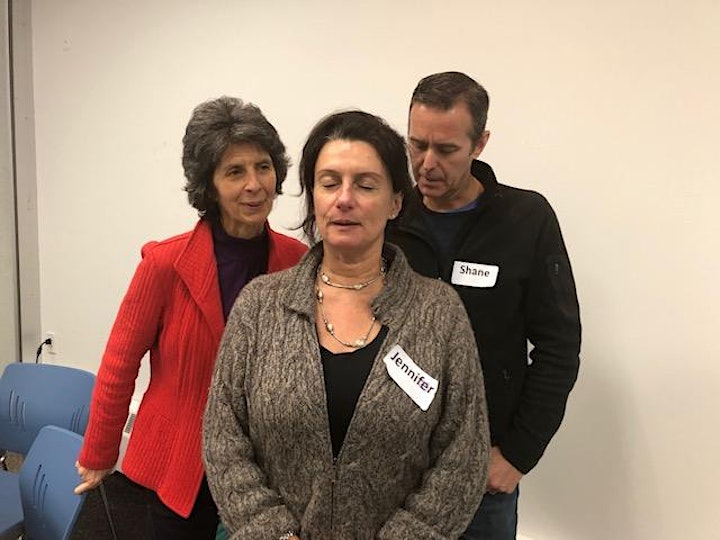 Organizer of The Vision Workshop: 3 Simple Steps to Discover & Design Your Dream Life!